cheqd debuts service for anyone to issue credentials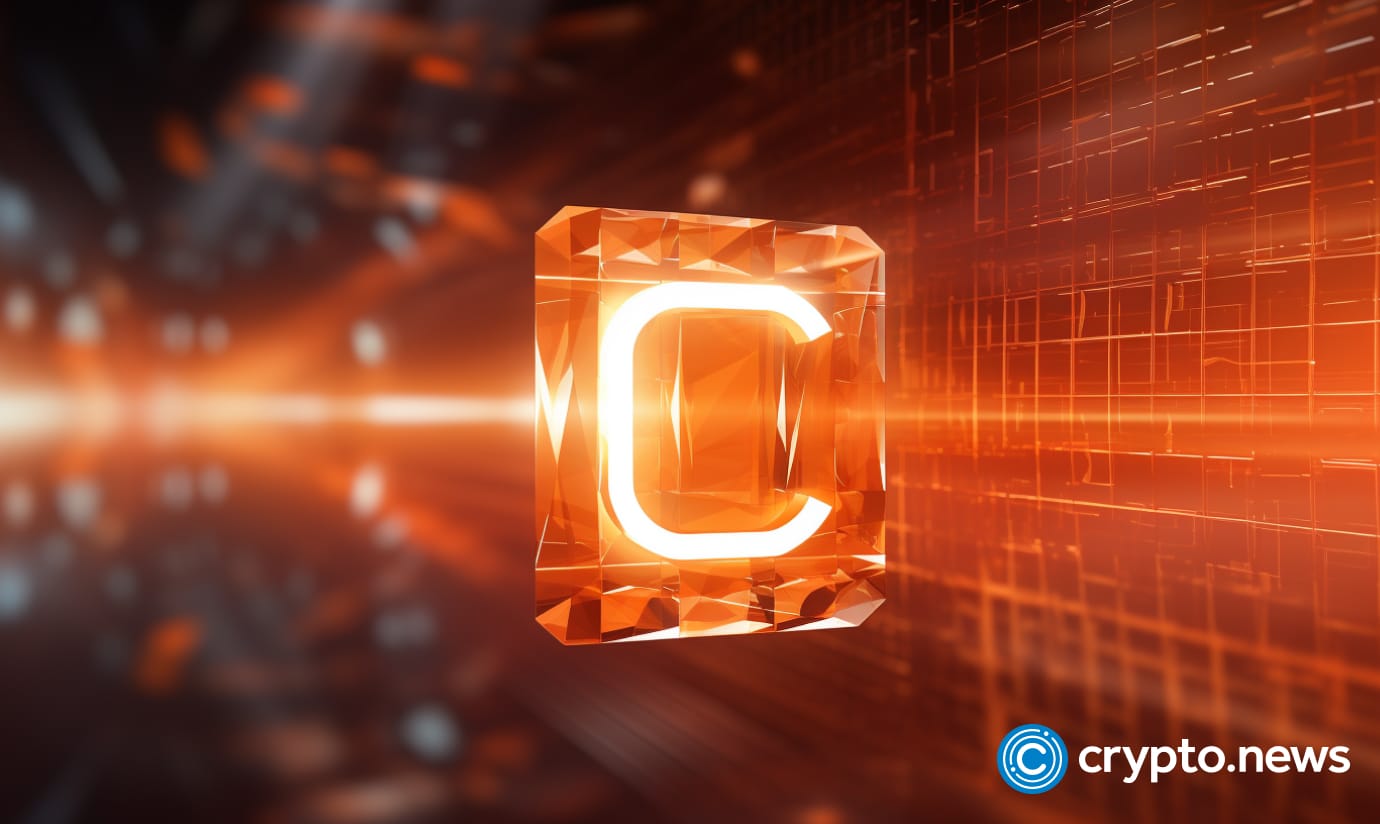 London, England, July 12, 2023, Chainwire
cheqd, a startup that allows users and organizations to gain control and portability of their data, has introduced Credential Service. The platform will be handy for organizations as it offers an easy-to-use, plug-and-play solution for issuing and managing digital credentials.
cheqd's Credential Service is a ready-made, software-as-a-service offering or "Credential-as-a-Service" that can easily be integrated into any organization. With its Credential Service, cheqd provides a simple solution for organizations to issue and easily verify decentralized credentials.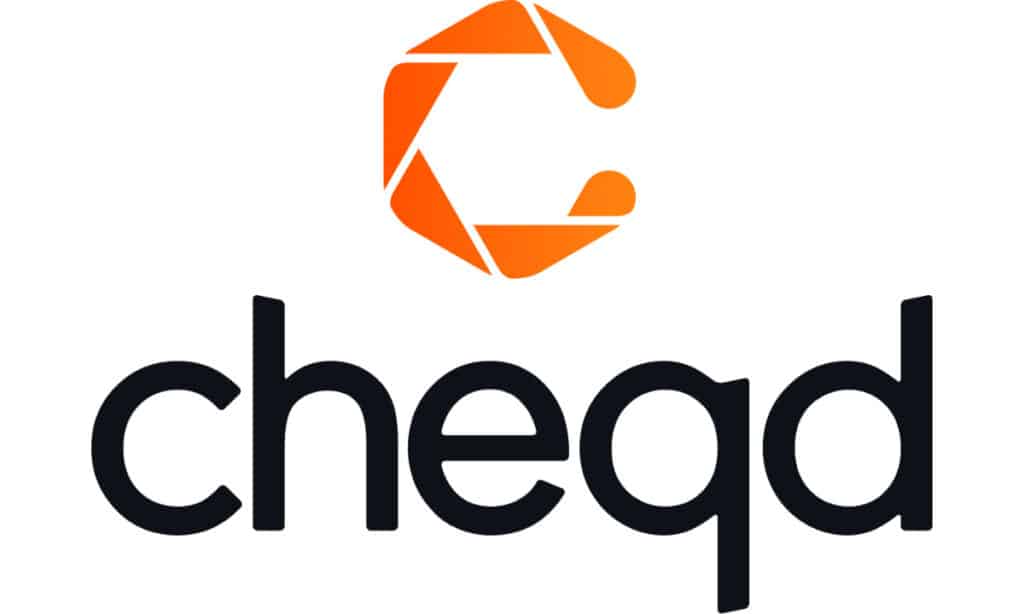 It removes the complexity and technical knowledge required to build or integrate Decentralized Identity within existing applications, allowing organizations to issue and verify trusted credentials in simple steps. 
Application developers can effortlessly issue and manage credentials by using simple API services. It supports features such as Credential Payment, Verifiable Credentials and Presentations, Decentralized Identifiers and Identity Keys, and Revocation Registries. This allows cheqd partners to use a simple set of API services rather than needing to integrate more complex and nuanced software development kits (SDKs).
As part of cheqd's ultimate vision, Credential Service will be a route for anyone to access upcoming payments functionality – cheqd first-of-its-kind feature enabling on-chain payments for off-chain trusted data. Payment functionality allows anyone to create entirely new business models – Trusted Data Markets.
With Credential Service, organizations can access cheqd's Decentralized Identity (DID) framework most simply and efficiently, with no technical skills required. 
DIDs are a foundational technology for enabling self-sovereign identity (SSI) that gives users control over the information they use to prove who they are to websites, applications, and services on the web. Users can store their data in digital wallets that protect their privacy and keep their data more secure while limiting risk and simplifying the verification process.
The Credential Service is built atop cheqd's blockchain technology, a robust, public, and permissionless network fully compliant with Europe's General Data Protection Regulation (GDPR) regulation. As it's based on self-sovereign identity technology, it is closely designed with the upcoming European Union eIDAS regulation in mind that governs electronic identification and trust services for electronic transactions.
As with all cheqd products, no personally identifiable information is stored on its network. Instead, the user's data resides off-ledger, remaining private and secure. The information is signed and verified by trusted identifiers on-chain, and any credential can be checked and verified in seconds.
cheqd's Credential Service is sector-agnostic and applicable for many use cases, including know-your-customer (KYC) checks, verification of educational qualifications, and online reputations. It also supports payments for digital credentials with full regulatory compliance.
cheqd's co-founder and chief executive officer, Fraser Edwards, said:
"We are removing the barriers for those wanting to leverage the decentralized or self-sovereign identity and digital credentials through introducing the Credential Service. It is especially relevant for those who have never interacted with decentralized identity and want to access payment rails without using anything technically complex. Its built-in payment infrastructure and a simple set of APIs will allow developers to fully leverage credential payments in the easiest way."
For further questions or interview requests, contact Avishay Litani at [email protected] 
About cheqd
cheqd (cheqd.io) is a privacy-preserving payment and credential network that allows users and organizations to gain control and portability of their data. cheqd builds upon Decentralized Identity, Self-Sovereign Identity (SSI), and Digital or Verifiable Credentials (VCs) with payment infrastructure to create Trusted Data markets as an entirely new industry category. You can now issue credentials and get paid to do so.
With its technology, cheqd is creating a new paradigm around Trusted Data economies such as lending markets in web3, preference data markets, and others where the user is at the center. It gives consumers and businesses full ownership, portability, and control over their data and identities.
In addition, this data can be transacted within a cutting-edge payment network that prioritizes individual privacy and market-first principles. The distribution scale is unmatched as cheqd engages with organizations across lending, supply chain, eCommerce, education, manufacturing, gaming, and other sectors.
Contact
Avishay Litani
MarketAcross
Disclosure: This content is provided by a third party. crypto.news does not endorse any product mentioned on this page. Users must do their own research before taking any actions related to the company.