Chia Network cuts staff, citing banking crises and industry skepticism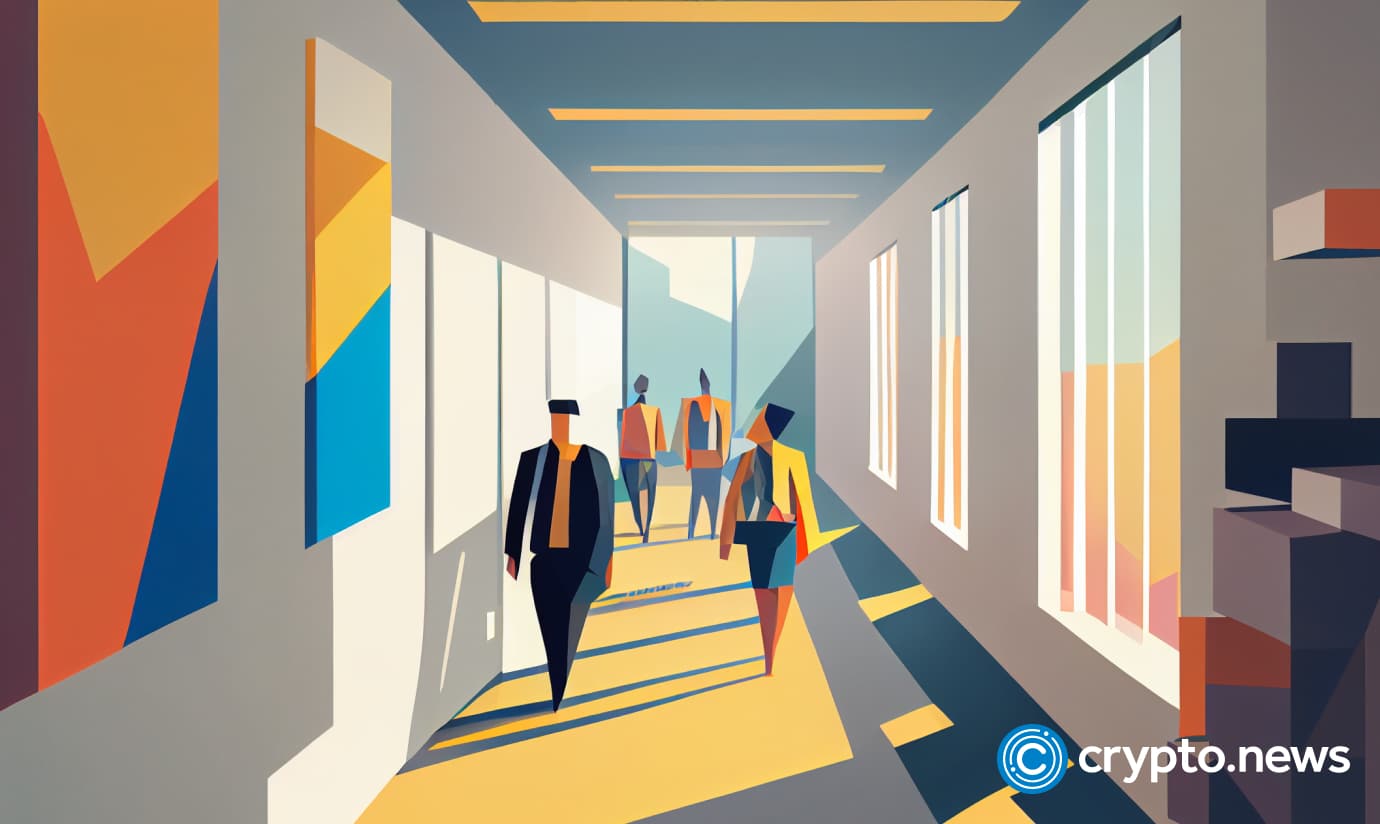 The San Francisco-headquartered firm fired 26 employees in an effort to go public despite banking challenges.
Chia Network Inc., the firm behind the Chia blockchain, has cut 26 "positions" as it still eyes an initial public offering.
In an X post on Tuesday, Oct. 3, the firm said the move was made due to a "challenging funding environment" triggered by the crypto winter, industry skepticism, and banking crises.
"We've cut costs across the org, scaled back budgets, and faced a black swan event of our underwriter failing."

Chia Network Inc.
The move comes after Chia lost its banking partner, Switzerland's Credit Suisse, which collapsed in March 2023. Chia CEO Gene Hoffman said the firm has already secured a new banking relationship for its IPO, but did not name the financial institution.
In April 2023, Chia Network Inc. filed IPO paperwork confidentially with the U.S. Securities and Exchange Commission (SEC). It's unclear how long the review process will take, given that Chia has changed its banking partner. Hoffman says the firm expects it's going to take "a little longer than average to get through the SEC for somebody like us."
Founded in 2017 by American computer programmer Bram Cohen, also known as the author of the BitTorrent protocol, Chia Network is a blockchain with support for smart contracts, written in a programming language called Chialisp. The network uses a consensus algorithm called "proof of space and time", which allows network participants "to farm" XCH, a native token of the Chia network.