Chicago-based Bitcoin of America Grows in Popularity and Spreads All Over U.S.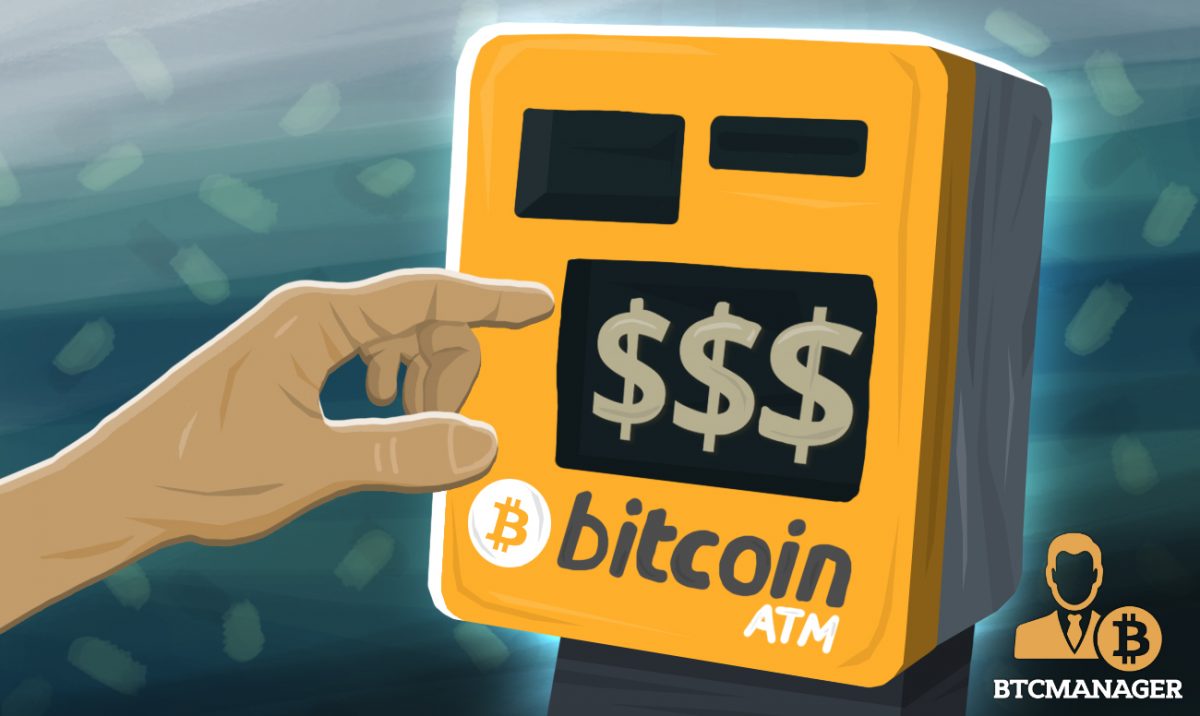 The number of Bitcoin ATMs worldwide is constantly increasing and has recently exceeded 6500 units installed all over the globe. However, the geographical distribution is far from distributed. According to coinatmradar, most of these machines are installed in the United States of America for a total of almost 67 percent. These machines offer a simple and safe method to convert your paper money with Bitcoins. Some Bitcoin machines also support sell Bitcoin operations.
Understanding the Difference
However, a distinction must be made between ATM manufacturers and Bitcoin to cash and cash to Bitcoin service providers. Among the latter, it is worth noting the expansion of the American company, Bitcoin of America, a US-based digital currency exchange platform headquartered in Chicago, IL.
Bitcoin of America has 303 bitcoin atm locations installed throughout the United States mainly concentrated in California and in the North-Eastern part of the nation. In particular, the cities with the greatest concentration are California, Illinois, and Michigan. Bitcoin of America has a registration as a money services business (MSB) with the United States Department of Treasury (FinCEN).
The exchange also states on its website that they operate in 100% compliance with all AML-rules and regulations and all federal and state laws. A feature that should not be underestimated for this type of business and that certainly puts them in a good light on the consumer side. Unfortunately, however, their services are not yet available to all American citizens due to the stringent regulation of some states such as the BitLicense present in New York.
Crypto Purchase made Easy
Bitcoin of America's machines are very simple to use even for the less experienced since there are video and written instructions on the machine on how to use it. In addition, Bitcoin of America has an excellent support service that allows users to get help if they encounter problems while using the machine. But ATMs are not the only way to buy Bitcoins that the Chicago-based company offers.
Thanks to particular points of sale (POS) installed in more than 1900 commerce throughout the territory, users will be able to go to different stores and buy Bitcoin as if they were paying to buy any good or service. The process is very similar to that of ATM but the interaction is done directly with a person! This makes the purchase experience even more natural and is certainly an advantage for those who are still beginners with this technology.
This service also allows Bitcoin of America partner merchants to attract more customers and earn a percentage of commissions on Bitcoins sold, thus creating a win-win situation. Finally, for those interested in doing large operations, Bitcoin of America provides a quick and easy method of wire transfer by enabling their customers to wire an amount from an online bank account or bank teller.