China Forces Crypto Miners to Close Shop Causing Bitcoin Price to Plummet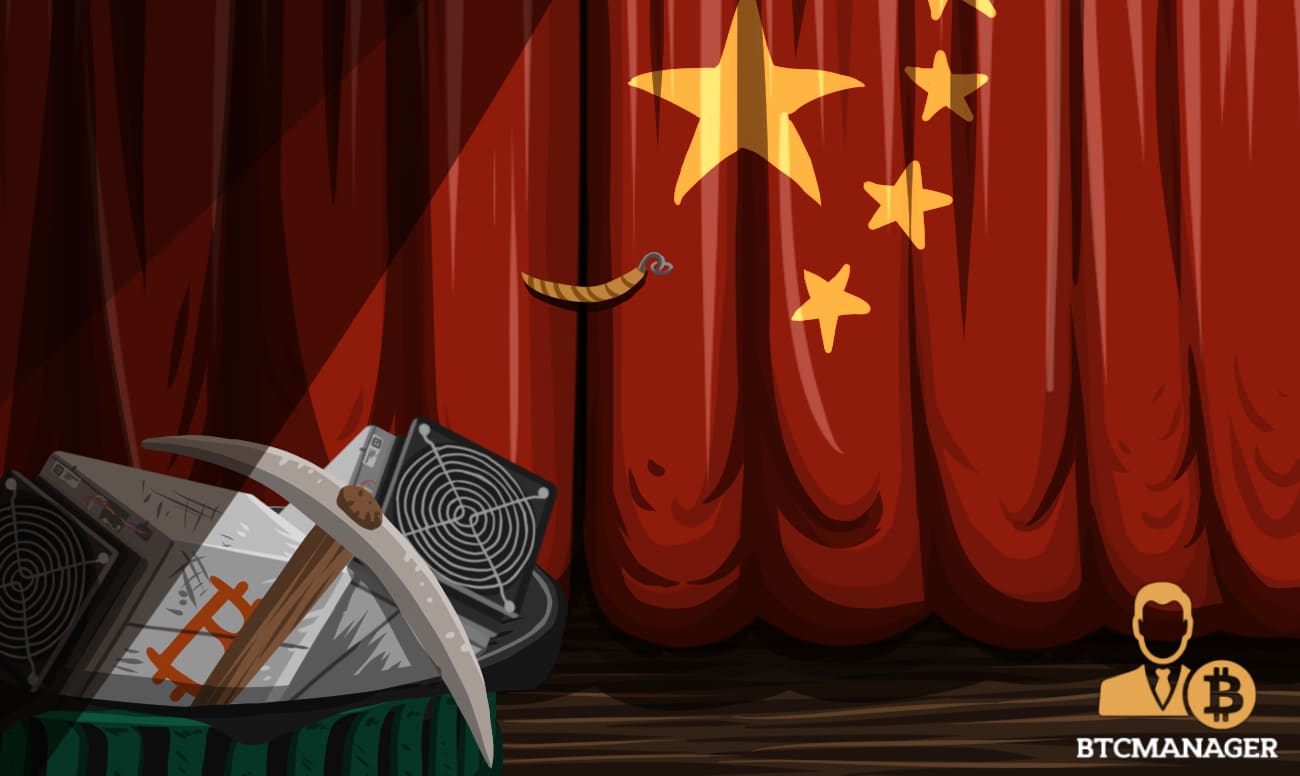 China started closing down Bitcoin mining operations as it sees the crypto activities as a threat to the environment; on top of that, the decentralized network and unregulated business operations can open avenues for illegal activities. China has the most extensive crypto mining operations globally; this crackdown resulted in over 90% of these mines being shut down.
Authorities in Sichuan, where hydropower is mainly used, were instructed to follow the same approach to suspend mining operations. Local electricity suppliers were ordered to cut off supply to these mining operations and prevent approval of new mining projects.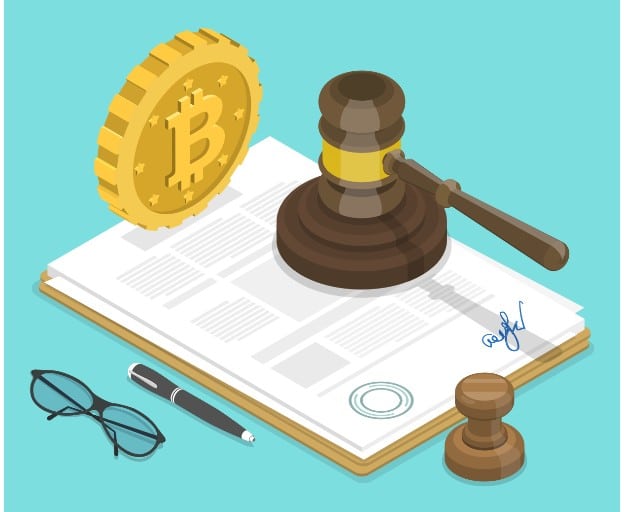 (Source: https://depositphotos.com/vector-images/china-ban-crypto.html?qview=184726952)
Crypto miners have exited the industry, stopped their operations, and are selling off their equipment. The shutting down of mining farms across China has created opportunities for miners residing outside of China to benefit. This is due to their portion of the global mining network now being more prominent and reduction of the processing speed.
Following Beijing's ban on crypto, Bitmain, the largest manufacturer of mining machines, has stopped sales to ease the selling pressure.
Crypto Market's Reaction
Not only was Bitcoin affected, but also other cryptocurrencies like Ethereum and Dogecoin, which slumped in May after further announcements from Chinese officials regarding the risks of crypto. During this period, Dogecoin and Ethereum lost 10% and 12% of their values, respectively.
The ban's impact has caused Bitcoin prices to fall below $30000 last week, continuing its fall from the $65000 high it hit in April. It rebounded back to over $35000, but the volatility might continue.
3 Bitcoin crypto coins with the flag of China.

(Source: https://depositphotos.com/473444518/stock-illustration-three-bitcoin-crypto-coins-flag.html)
It's Not All Bad News for the Crypto Market
Trading in cryptocurrencies continues for the rest of the world; recently, El Salvador made Bitcoin a legal currency. Canada launched its first Bitcoin ETF, and Portugal approved two cryptocurrency exchanges. Therefore, you can still take advantage of the volatility by signing up with a reputable broker.
Maxwise is a cryptocurrency broker that prides itself in delivering the most accomplished cryptocurrency trading platform. They commit to offering easy access to the crypto markets and ensuring total satisfaction for their clients.
Their trading platform allows for instant execution and has advanced tools and technical analysis. They also guarantee security and protection with their wide range of security measures.
Maxwise has a 24/5 customer support service and can be reached via email or live chat. They offer flexible payment methods for account funding and withdrawal purposes. You can fund via a crypto wallet, bank wire, or credit/debit card.
Bottom Line
It is not the first time China has taken a harsh stance against the crypto industry, and it might not be the last. The impact on the price of Bitcoin and other cryptocurrencies might still linger. However, you need to ensure you take proper risk management in this volatile environment. That is reason enough to join Maxwise since they are committed to customer satisfaction and providing a safe and easy crypto trading experience.