China's Digital Yuan Will Go Live in Hong Kong's Greater Bay Area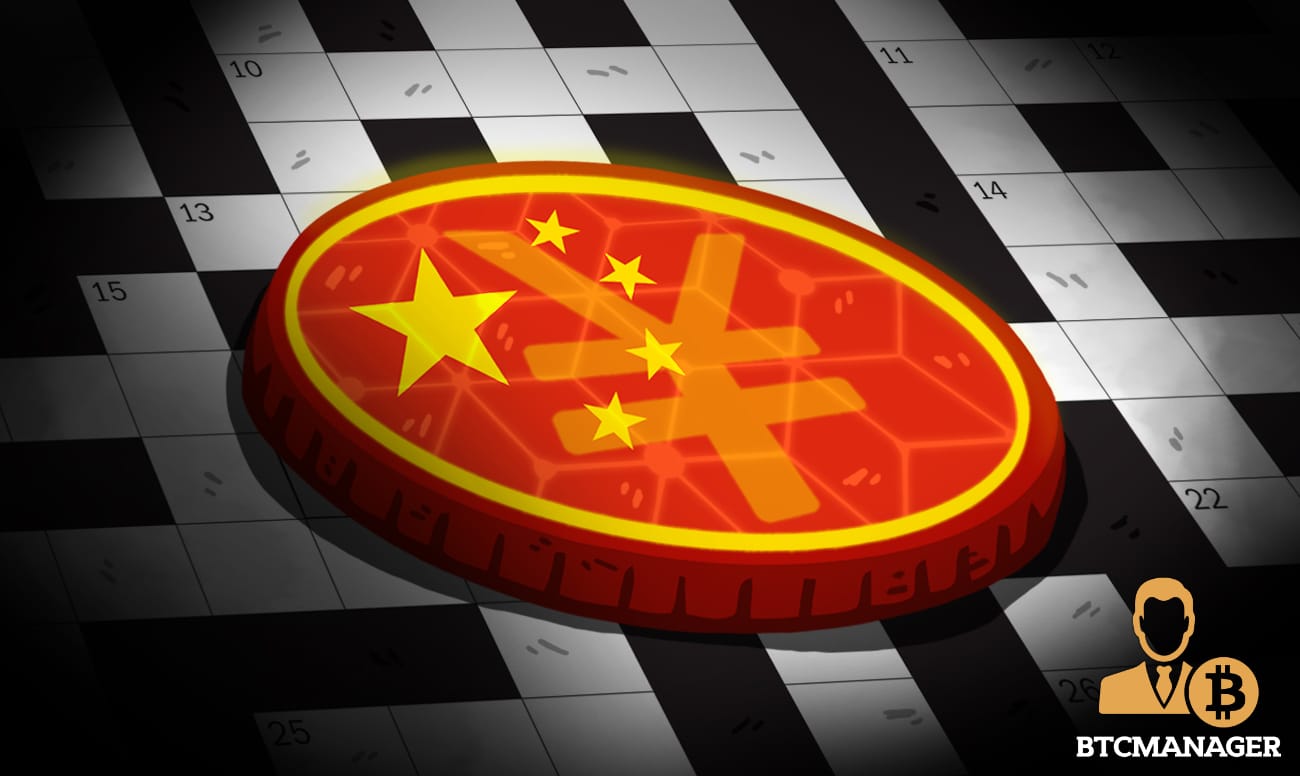 China's ambitious digital currency project, the so-named digital yuan or DCEP, will see test runs at Hong Kong's Greater Bay Area in the coming weeks, according to local reports on August 12.
Greater Bay Area to Benefit
The Greater Bay area – an amalgamation of Hong Kong, Shenzhen, and Macau – is a $2 trillion economy, courtesy the swards of fintech, engineering, and banking institutions in the district. The digital yuan is a market fit in that regard, the report noted.
The news comes as the DCEP app was said to undergo the final stages of beta testing in Shenzhen last week, a representative told local publication Southern Daily.
China wants to turn the Greater Bay Area into a buzzing economic hub, with the digital yuan featuring as a major focus. However, existing legal and financial systems make that a challenge, in addition to the lack of customs and finance regulations.
A bank representative of the People's Bank of China in Shenzhen said financial institutions and firms in the region dealing with "high volumes of cross-border trade would be first on the list of companies piloting the platform."
He added:
"Considering the large-scale cross-border adoption of DCEP in the future, Guangdong might be one of the most important markets."
Xiao Lei, a financial analyst at Southern Daily, said the bay area has a well-developed business environment, a large population, and a wide range of international trade, all of which will help push with the adoption of DCEP.
China's Digital Currency Push
China had, in the past, identified digital currencies and blockchain technology as a cornerstone of its economic strategy in the years ahead. The country even listed the latter in its "Five-Year-Plan" published in 2019.
Other developments include a blockchain-based government and supply chain verifiability in Chinese ports while adding the digital yuan to the list of payments accepted by national applications such as ride-sharing service DiDi and food delivery apps.
But that's not all. A Chinese representative said last month that the development of an East Asian stablecoin – including powers like Singapore – would not be far, as BTCManager reported.
Shen Nanpeng of Sequoia Capital noted, at the time, that cross-border trade between Hong Kong, Japan, China, and South Korea will be bolstered by a digital currency, backed by the state-issued HKD, yen, yuan, and won respectively. "Such a move would promote economic cooperation in a post-COVID-19 world," he added.
In previous announcements, the PBoC said that DCEP would be launched in time for the 2022 Olympic games tentatively scheduled to be held in Beijing, as noted by Decrypt. However, an official time table for the launch has yet to be announced.
Meanwhile, the race for a state-backed cryptocurrency rages on.