China FX regulator supports CBDC amid monetary policy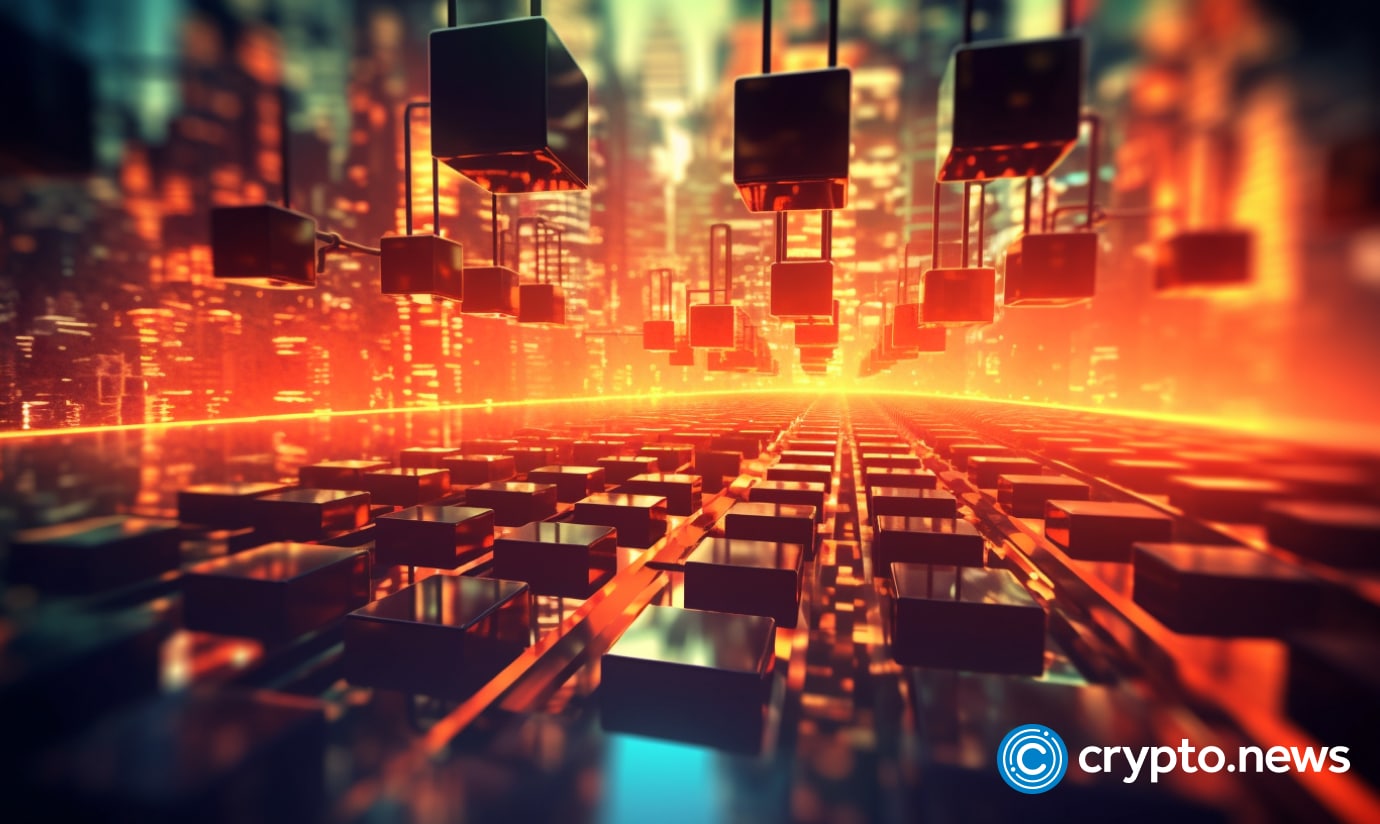 A Chinese foreign exchange regulator official showed its support for the CBDC development, the digital yuan.
Lu Lei, deputy administrator of the State Administration of Foreign Exchange (SAFE), explained to the CNA agency that some of the main features of CBDC could help enhance the effectiveness of monetary policy tools.
The official added that central banks could make CBDCs M2 currency, which includes some deposits and savings, based on its programmable features. Lu concluded that payments based on CDBC can become safer, more convenient, and inclusive.
Digital yuan development
The development of the digital yuan, China's official digital currency, has been a significant focus for the country in recent years. Led by the People's Bank of China (PBoC), China has been actively working on its CBDC project, known as the Digital Currency Electronic Payment (DCEP) program.
One of the main goals of the digital yuan is to replace physical banknotes and coins, reducing the reliance on cash and encouraging the use of digital payments. This initiative aims to complement the existing private-sector electronic payment systems dominated by platforms like Alipay and WeChat Pay.
China has been conducting various trials and pilot programs to test the functionality and acceptance of the digital yuan. For example, in January 2021, the PBoC distributed 100,000 digital 'red packets' to citizens in Shenzhen through a lottery. These packets contained 200 yuan each, allowing individuals to experience and use the digital currency. The government has been implementing initiatives in different regions to promote the adoption of the digital yuan further.