China: Hospital Issues Blockchain-Based Electronic Bill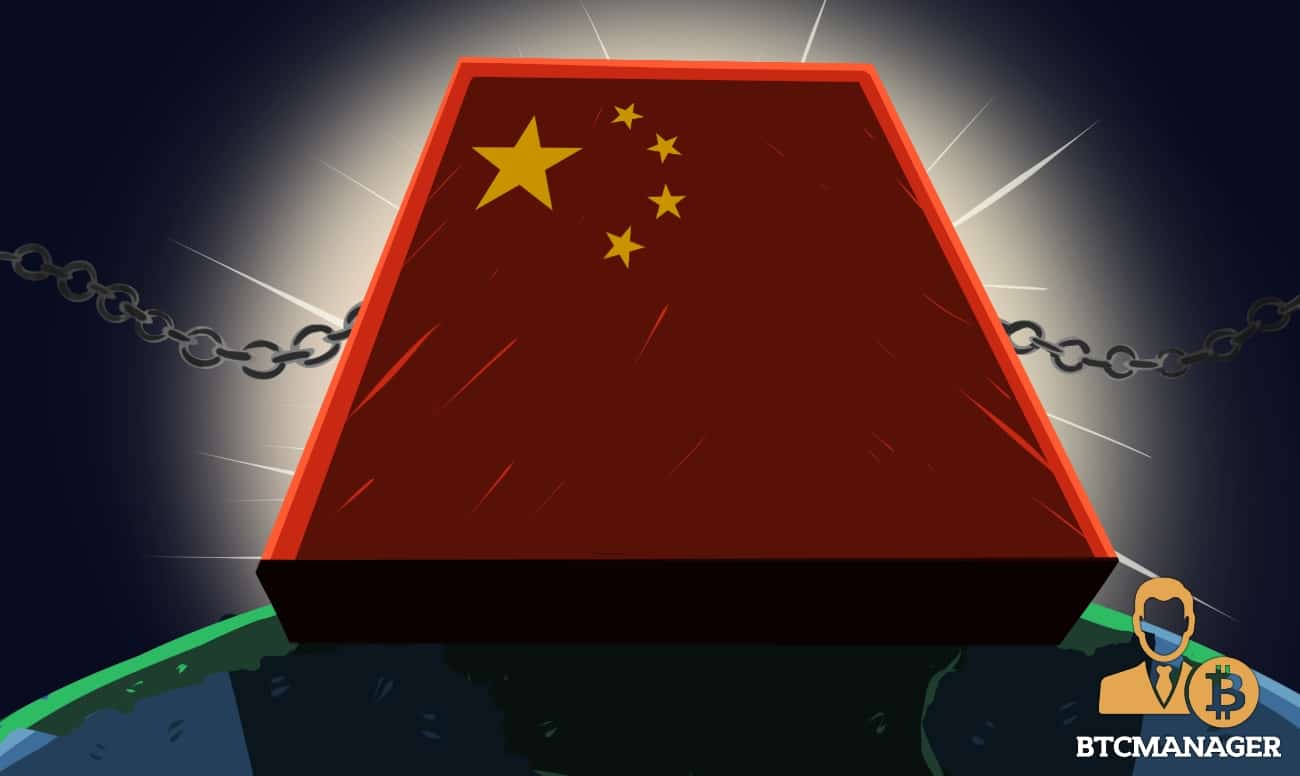 In a first, a Chinese hospital sends its patient the first blockchain-powered electronic bill.
Electronic Bill on Blockchain
According to a Coindesk report on January 13, a hospital in China recently sent the first electronic bill to one of its patients. Notably, the bill was issued from a blockchain-powered invoice management system.
Hainan province-based People's Hospital of Chengmai County is reportedly the first hospital to issue and keep track of invoices on a blockchain in a province, Chinese state media China News Service reports.
It is worthy of note that the Hainan province is one of the few provinces in China that have actually incorporated distributed ledger technology (DLT) into public administration.
Per sources close to the matter, the Chinese hospital has sent the invoices on its patients' phones. Subsequently, the patients may check the blockchain-based medical records for reimbursement without physically going to the hospital.
An official from the province's ministry of finance noted:
"Building on the pilot projects, we will optimize blockchain-based platforms and move more administrative work onto the chain so that government agencies can share information through the same system."
At present, the blockchain-enabled platform is only available in the city but it has plans to set up more branches to the rest of Hainan.
Further, the local government's affinity toward blockchain technology and its ambitions to implement DLT for processing official documents for other public institutions are an added plus for the adoption of the emerging technology in the province.
Hainan, situated in the southern part of China, also boasts of preferential economic policies in place that are meant to attract blockchain companies to set their operations in the province. For instance, Hainan's capital city of Haikou is home to some of the top Chinese blockchain companies, including Huobi China.
China's Blockchain Dominance
China is one of the leaders among countries vying to come on top of the blockchain race.
Perhaps one of the most high-profile Chinese bets on blockchain is their aspirations to develop and implement a sovereign central bank digital currency (CBDC). Specifically, China is burning the midnight oil to ensure smooth adoption of its controversial digital yuan.