China Set to Issue CBDC to Government Workers in Suzhou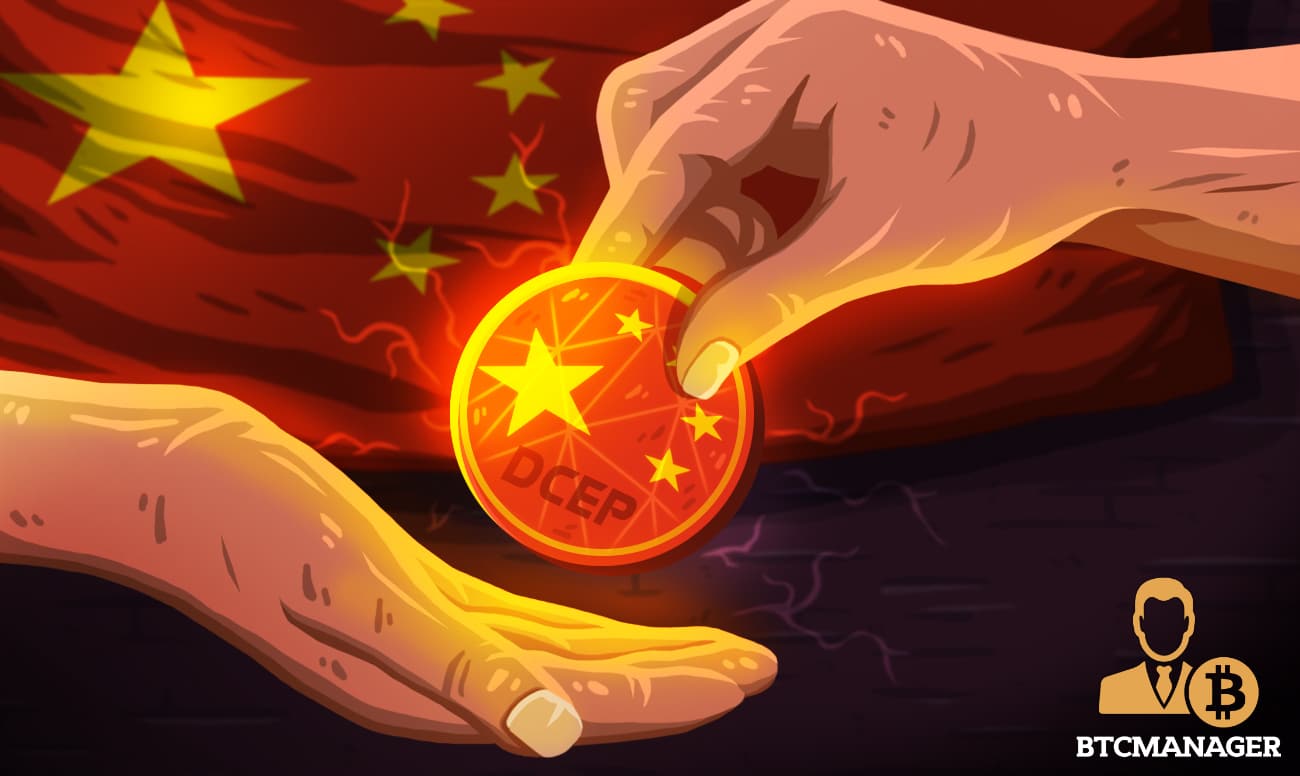 China's two-tier central bank digital currency, the digital currency/electronic payment (DC/EP) will be issued to workers in the city of Suzhou in May 2020. The employees will receive part of their upcoming transportation subsidies in DCEP.
Employees to Receive China's CBDC in May
According to a report by a local news outlet, China Star Market, on Thursday (April 16, 2020) employees in the Xiangcheng District of Suzhou will receive 50% of their transportation subsidies in China's national digital currency, the DCEP. 
The local news outlet citing an official document stated that the CBDC will be issued by China's "Big Four" banks to these employees. Also, government institutions and enterprises in the Xiangcheng District are required to sign an issuance agreement with any of the four banks and install virtual currency wallets for employees before the end of April 2020. 
Alipay, a major Chinese online payment platform and one of the several organizations working with the People's Bank of China (PBoC) to develop the CBDC filed 5 patents between January 21 and March 17, 2020. The online payments giant is also involved in the issuance of China's DCEP. 
Notably, the present payment system is via third party online payment channels such as WeChat and Alipay. But the arrival of China's CBDC will remove intermediaries and use digital wallets as a means of payment instead. 
As reported by BTCManager recently, one of the state-owned banks, the Agricultural Bank of China (ABC) launched a mobile application to commence testing of the country's CBDC, which involved whitelisted citizens in four cities
China Striving to Dominate the CBDC Arena
China has not relented in its effort to launch its CBDC with the country's central bank, the PBoC at the forefront of the CBDC pack. Some experts had advised the government to slow down its pace on its national digital currency project, and instead work with global regulatory agencies for robust regulation. 
Also, the advent of the COVID-19 pandemic which started in China caused some delays in the country's CBDC. However, the government seemed not to be deterred and has continued to make progress in its CBDC project. There are reports also that China is preparing a legal framework guide for its digital currency project. 
The country is also preparing to launch its national blockchain network called the Blockchain-based Services Network (BSN) in April 2020.
Apart from China, South Korea is also making efforts to issue its digital won. Although the country is not in a hurry to launch its CBDC, it initiated a pilot project to study the modalities for a digital won.