China to Monitor Bitcoin Miners Power Usage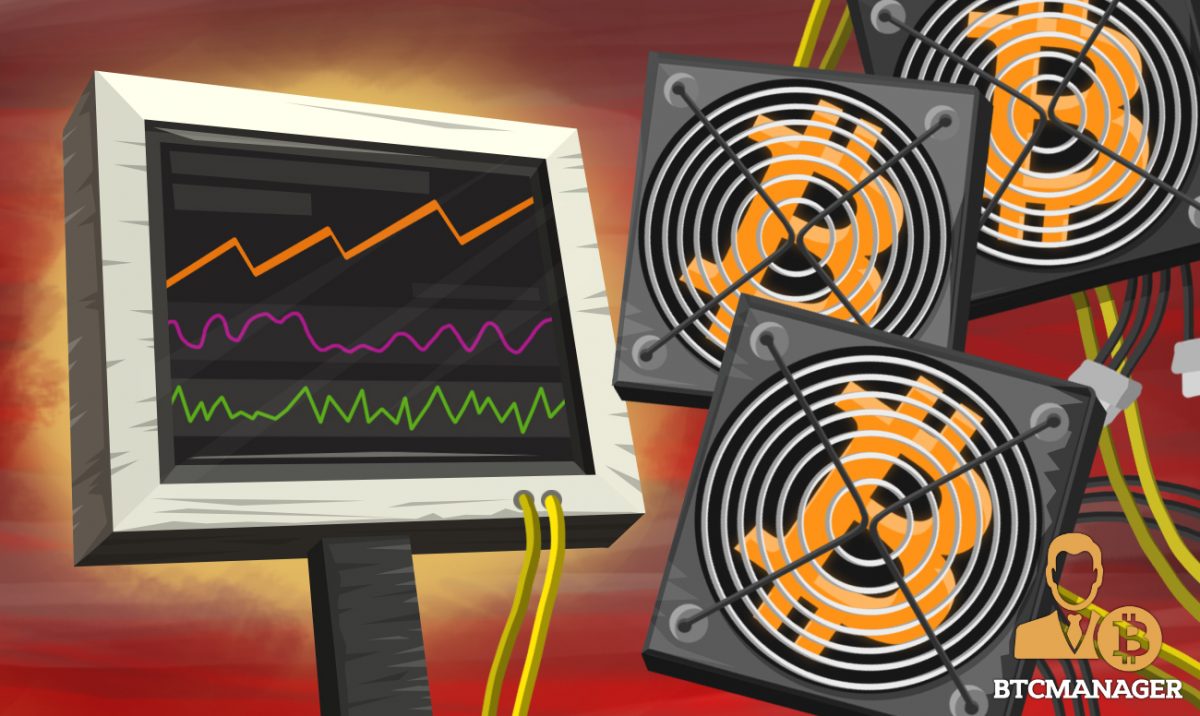 In a closed-door meeting with an internet financial risk remediation group, the People's Bank of China (PBOC), stated that it could instruct local governments to monitor power consumption of Bitcoin miners.
Monitoring Power Usage, Not a Ban
While the PBOC is not authorized to take the matter into their own hands, the Central Bank can ask local governments to regulate miners power usage. The country plans to confine power used by miners in an industry where electricity is the basic requirement to enable transactions.
Chinese mining operators have undergone on-site visits from several government authorities to check on their power usage. Despite recent rumors of the Chinese central bank banning mining operations, it does intend to slow down the production of cryptocurrencies.
China is the leading nation in bitcoin mining due to abundant cheap electricity. This has resulted in increased hash power and several of the world largest mining pools moving to China.
The move from the Chinese government is not a ban but is just an approach to monitor the fair use of resources. As the virtual currency market broadens, Chinese officials use such tactics to ensure all regulations are followed. Such actions could also cause fear in new market entrants.
The proposed steps from the Central Bank will not have any effect on transaction speeds on the Bitcoin network. However, it addresses the chief concern of using clean energy to mine Bitcoins. According to Digiconomisy Bitcoin Energy Consumption, China uses coal-fired power plants to generate electricity which makes it relatively cheap.
Bitcoin grow stronger with Chinese bans
Bobby Lee, CEO, and co-founder of BTCC, told CNBC "One day I think it's possible they'll lift the ban, so called, and they might reinstitute it and license it. The more the governments and the regulators tried to put a squeeze on bitcoin, the more we see that bitcoin is actually resilient."
In September 2017, China had banned all ICO fundraising projects. A few weeks later, it asked all trading exchanges to suspend all their operations. Now, the only crypto industry alive in the country is mining.
If the government plans to close these mining mills, then the country would be out of the crypto race, which many developed countries are aiming to lead. Recently, China's ruling party, Communist Party of China, spokesperson marked bitcoin as a bubble.
The Chinese government seems dead-set on opposing the most popular cryptocurrency. For now, though, mining operations will continue until further regulations are imposed on Bitcoin miners.
Do you think Chinese Bitcoin industry will die sooner or later? Let us know your take in the comments section.