China Ponzi Scheme PlusToken's $185 Million Ethereum Stash is On The Move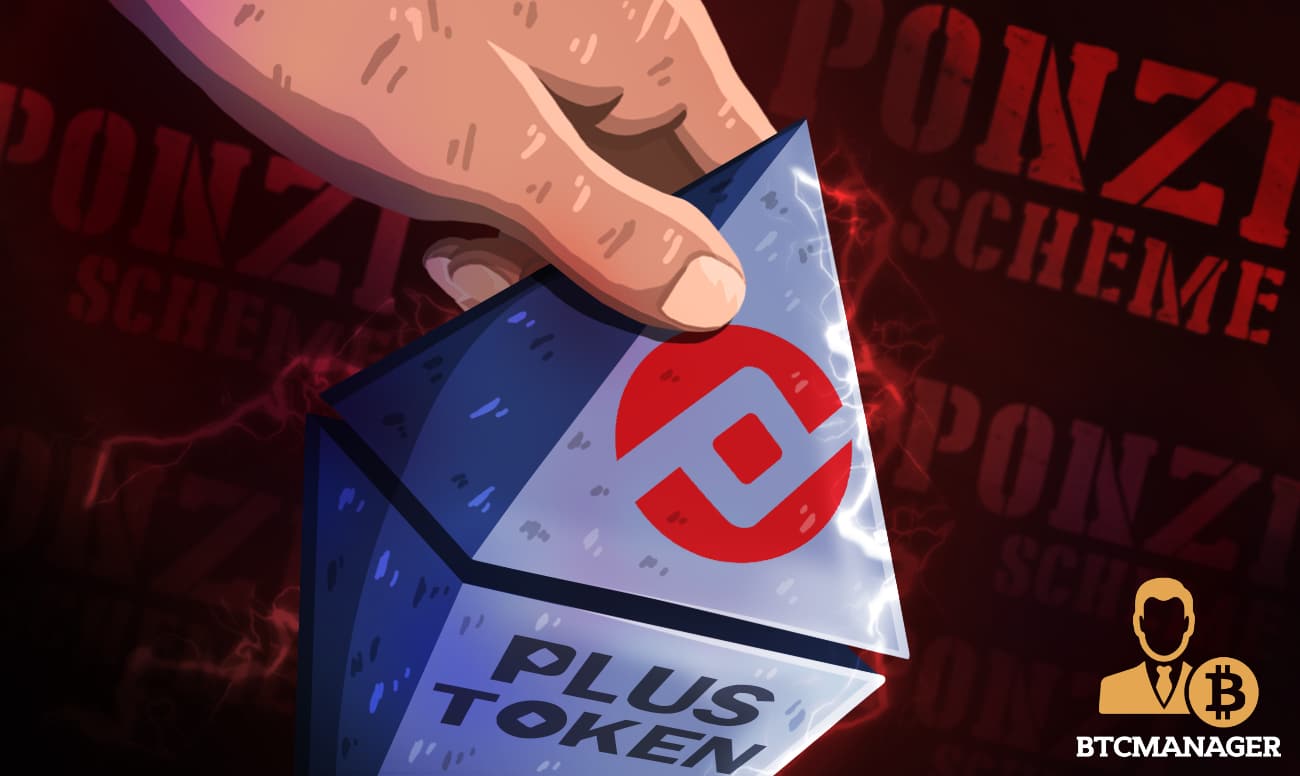 Ethereum funds to the tune of $185 million, tied to the now-infamous PlusToken scam, moved on June 24, sending the cryptocurrency market in a tizzy and moving ETH prices down by almost 5 percent at the time of writing.
First Move Since December 
Transactional data on Etherscan shows hackers from the alleged PlusToken Ponzi scheme are moving their funds quickly. The project originates from China and was the subject of controversy in early-2020 after reports revealed investors in the project were swindled to the tune of up to $3 billion.
Yesterday, a little over 789,500 ETH was transferred from a "rogue" wallet marked on the block explorer to contain PlusToken funds. The amount is worth over $185 million at current prices and moved for the first time since December 2019 – months the Ponzi scheme's operators were arrested.
For the uninitiated, PlusToken operated out of South Korea and China and ran a cryptocurrency Ponzi since early-2019. Reports say the scam attracted as much as 1 percent of all of Bitcoin's circulating supply at one point, with scammers attracting investors with high-return promises in turn for their BTC, ETH, and EOS.

Chainalysis, the on-chain crypto analysis firm, said it was able to track "a total of 180,000 BTC, 6,400,000 ETH, 111,000 USDT, and 53 OMG (Omise) that went from scam victims to PlusToken wallets.
Kim Grauer, a senior economist at Chainalysis, revealed at the time that PlusToken was responsible for the "continued downward pressure" on the crypto market.
Rogue Wallets and Market Impact
Overall, the funds are present on 52 different addresses, with most unmarked on block explorers. This is, presumably, because some funds have found their way to exchange wallets or other similar services – causing them to be "mixed" with the legitimate crypto holdings.
However, the scammers could also use an OTC outlet to encash their ill-gotten gains, is the funds are still under the scammers' control.
The move comes one week after $67 million worth of EOS – connected to the PlusToken Scheme – moved after a huge period of being dormant. Analysts have long speculated about the impact of cashing out of these ill-gotten gains. 
Ethereum is already down 4 percent for the day, along with the rest of the highly-correlated cryptocurrency market.