China To Start Censoring Blockchain Companies From February 2019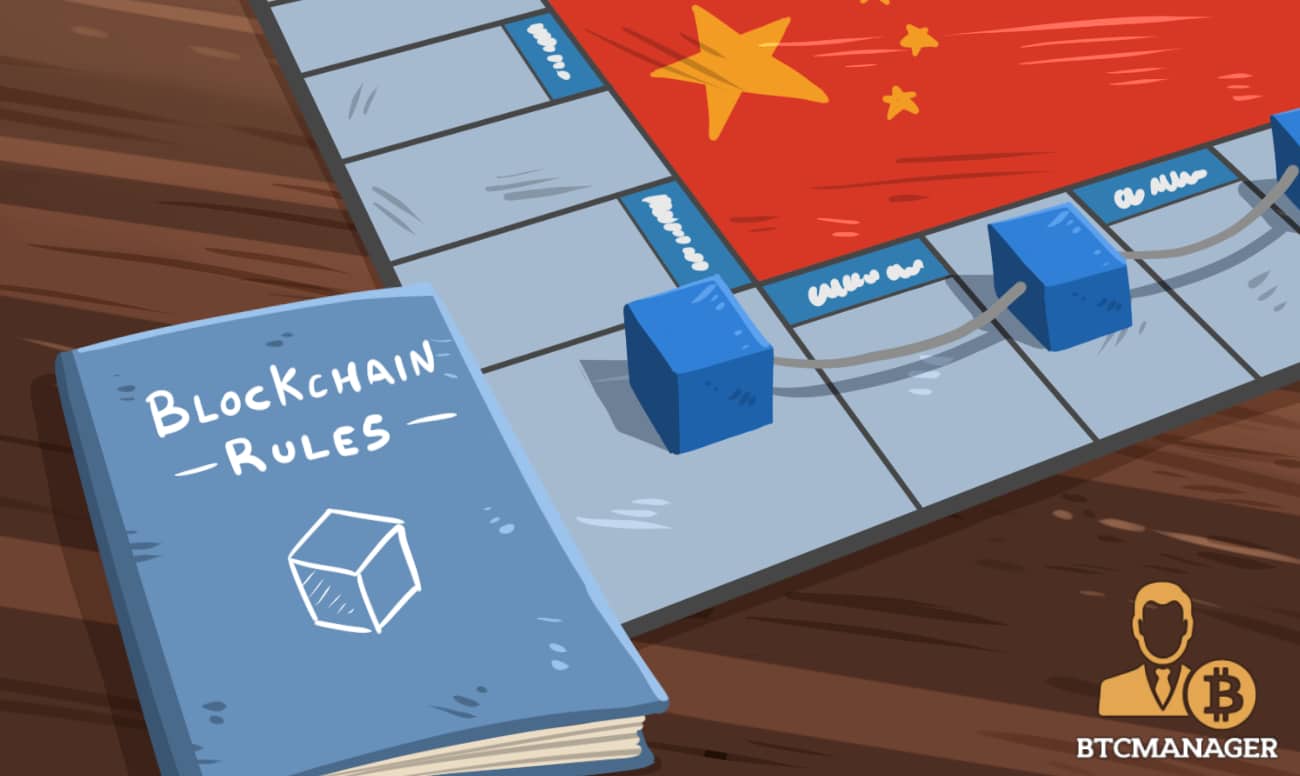 The censorship branch of the Chinese government has approved a policy that requires blockchain-based services to censor content and allow the country's law enforcement to access its data and the identity of their users, Reuters reported on January 10, 2019.
China's Internet Watchdog Removes Anonymity from Blockchain
A policy that will require blockchain companies to register the identities of their users has just been passed in China, effectively removing any anonymity the technology has provided users.
According to Sixth Tone, the Cyberspace Administration of China (CAC), an internet watchdog tasked with censoring online content, has passed the Regulation for Managing Blockchain Information Services. The regulation comes into effect on February 15, 2019, and will apply to all companies in the country branded as a "blockchain information service provider."
All newly established companies will have ten working days to register with the Cyberspace Administration, providing their names, service types, and server addresses.
However, the policy's clause that garnered the most media attention required individuals who use blockchain services to provide their identities to the government. According to Reuters, people using any type of blockchain-based service will need to provide their national identity card number or phone number to avoid fines.
Government Tightens Grip over the Industry
Despite the overwhelmingly negative coverage the news has received, the Cyberspace Administration was firm in their decision. The administration said that the policy was passed in order to promote a "healthy development" of the blockchain industry in China.
"The development of blockchain technology has brought great opportunities to the country's economy and society. But meanwhile, it's also used by criminals to store and disseminate illegal information," a spokesperson for CAC said in an announcement.
The CAC called for blockchain companies to flag and censor all content it deemed "a threat to national security." Companies and users who are found to "produce, duplicate, publish, and disseminate" information that is banned under Chinese law will be punished by a suspension of the service and a fine of $3,000 to $4,400, Sixth Tone reported. The Chinese government also plans on assessing each case individually and prosecute those that constitute a crime.
The incoming policy is the government's latest effort to tighten its grip over the crypto industry. Back in 2017, China banned initial coin offerings, adding to its cryptocurrency trading ban from earlier in the year.
However, the government maintained its encouraging stance when it comes to the technology underpinning many cryptocurrencies, saying that it welcomed research into the technology in the country.