China's Baidu Set to Launch NFT Marketplace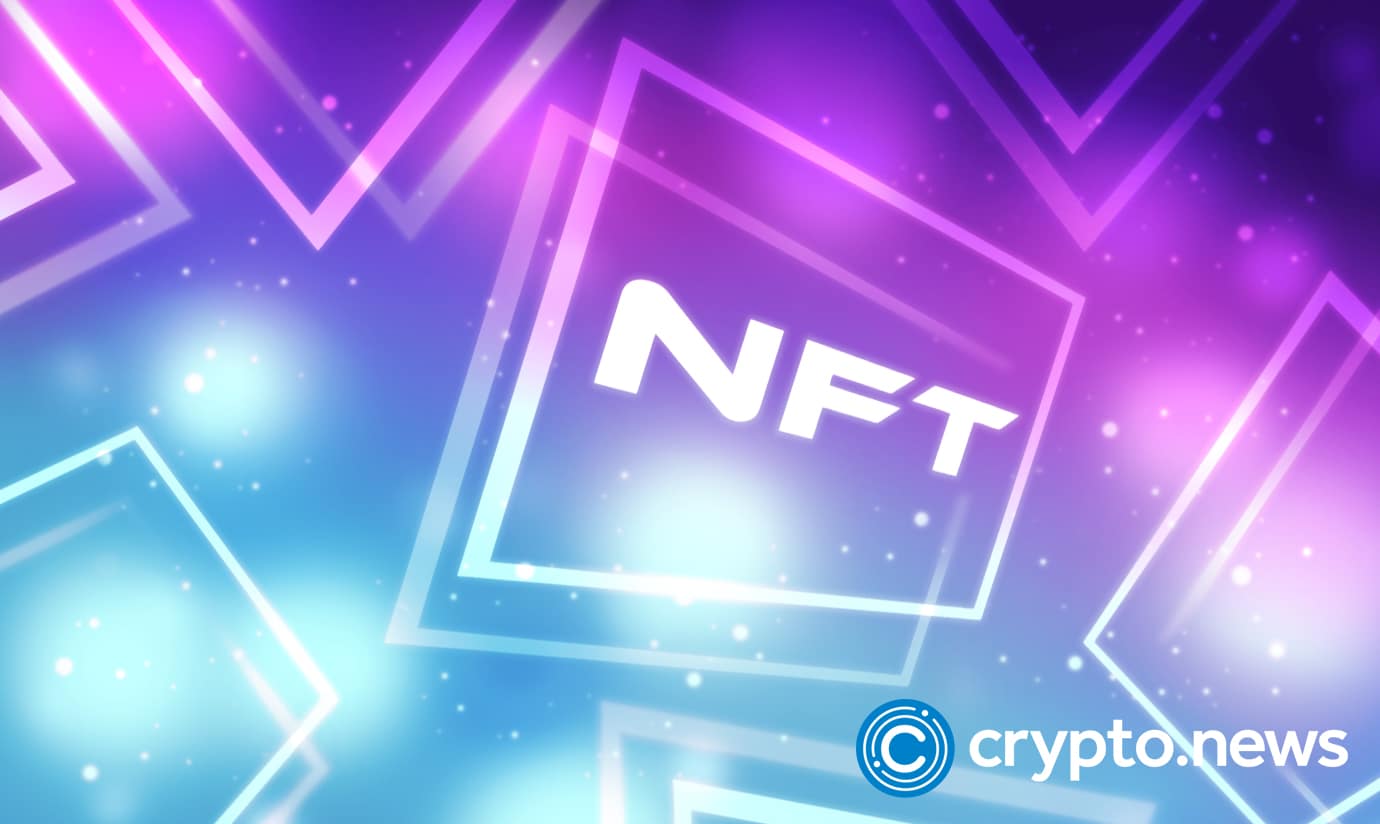 Chinese blockchain heavyweight Baidu, has announced on March 9, 2022, that it plans to distribute over 20,000 non-fungible tokens (NFTs) depicting the country's popular cartoon characters ahead of its upcoming NFT marketplace launch later this month.
Baidu Organizing NFT Airdrop
Baidu, Inc., a Chinese multinational technology company specializing in internet-related services, artificial intelligence, and more, is airdropping more than 20,000 blockchain-based digital collectibles depicting nostalgic Chinese cartoon characters in preparation for its upcoming NFT marketplace this month.
Per sources close to the matter, the NFTs are inspired by 'Talking Tom Cat and' Ali,' which were popular cartoon characters in the 2010s. The firm says the airdrop event will come in three rounds beginning on March 10, 2022.
Specifically, Baidu has revealed that a total of 8,888 unique pieces of the 'Talking Tom Cat' NFT series badges will be distributed to the public for free on March 10 and March 12, 2022, at exactly 10:00 AM.
And on March 16, when the popular Chinese cartoon character Ahri will celebrate its 16th birthday anniversary, Baidu will also airdrop 3,160 limited edition NFTs to the public for free. The firm says those interested in participating in the airdrop event can do so by searching for Baidu digital collections, Baidu Superchain digital collections, and Baidu Superchain wallets via the Baidu app to receive the NFTs.
China's Booming NFT Space
While the Chinese government has since placed a blanket ban on all crypto-related activities within its shores, including bitcoin (BTC) trading mining and others, NFTs remains legal in China and the Asian giant's digital collectibles industry is fast expanding.
In August 2021, Alibaba, one of China's leading technology and e-commerce conglomerates rolled out its digital collectibles marketplace designed to enable its customers to buy and sell NFTs. 
Alibaba's NFT marketplace, which is powered by its proprietary New Copyright Blockchain, is handled by the Sichuan Blockchain Committee. The system also facilitates the licensing and sales of intellectual property (IP).
In the same vein, last August, Tencent Holdings Ltd, another heavy hitter in China's tech and entertainment space, launched its NFTs trading platform dubbed Huanhe. At the time, the company promoted its NFT marketplace launch by minting 300 vinyl records-styled digital collectibles on the Zhixin blockchain, based on the popular Tencent-developed celebrity talk show dubbed 'Shisanyao.'
More recently, in November 2021, JD.com, China's largest retailer with a revenue of over $114.29 billion (2020), joined the Chinese NFTs train. At the time, the company's fintech arm, JD Technology minted and sold out 2,000 pieces of NFTs depicting its JOY Dog mascot for $1.55 per piece.
Despite the massive success of NFTs in China, Chinese state-owned media platforms have continued to warn the public against NFT hype and speculation. Though insider sources have hinted that China has no plans to entirely ban NFTs, the nation remains quite cautious of them.
"China is cautious about NFTs.China will not tolerate an NFT market full of scams just like the fake coins in the early days of blockchain development," said Ma Xin, secretary of the Institute of Electrical and Electronics Engineers (IEEE)'s Digital Transformation working group.