China's Bitcoin Ban Made Way for Japan's Substantial Cryptocurrency Trade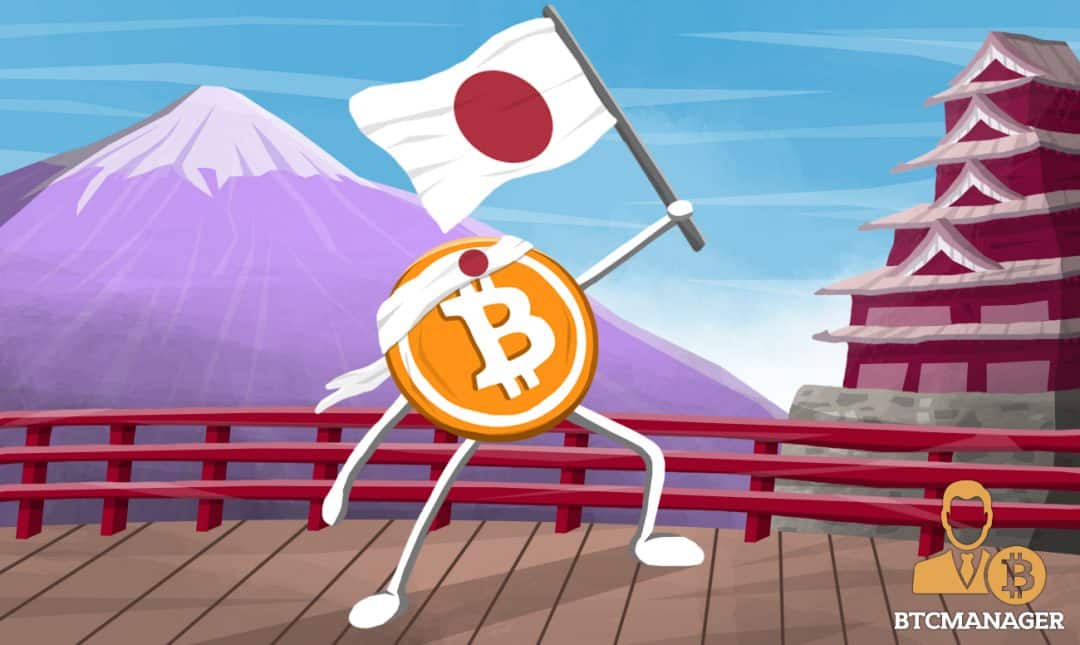 Just a year ago, China was responsible for ninety percent of global bitcoin trade. Their controversial move to ban initial coin offerings (ICOs) has given Japan the green light, following China's strict bitcoin exchange prohibition.
Mass Acceptance in Japan
Earlier this year, Japan recognized bitcoin as an official payment option, and since have had over 4,500 stores accepting the cryptocurrency. Japan has rapidly risen to the top of the global bitcoin trade, currently accounting for approximately half the volume. Comparatively, the United States is responsible for roughly a quarter of global bitcoin trade.
The wide acceptance of bitcoin in Japan has had a ripple effect on outlets scrambling to accept bitcoin payments to remain competitive. As each day passes, more and more Japanese stores are partnering with bitcoin exchanges.
According to the Nikkei, a prominent Japanese news publication, the amount of bitcoin-accepting stores could increase exponentially, potentially by five-fold within the next six weeks.
Japan even has their own Miss Bitcoin, represented by Mai Fujimoto. The bitcoin queen constantly posts about various bitcoin topics on several different social media platforms.
Bitcoin as Investment to Many Citizens
Fujimoto explains that although bitcoin is widely trusted due to the new regulations imposed, the cryptocurrency is not seen by most as a cash alternative. Instead, much of the population view it as an investment.
She told CNBC that the Japanese population needs time to "use bitcoin and learn about it," now that they have bought into the cryptocurrency.
Despite bitcoin trade having taken off swiftly in Japan, it wasn't all smooth sailing. In 2014, Mt. Gox, the Japanese bitcoin exchange, declared bankruptcy following a raid on its accounts that was conducted by hackers. After that, stricter rules were enforced for the governance and regulation of bitcoin in Japan.
Under the new legislation, cryptocurrency exchanges are required to maintain separate customer accounts and maintain minimum capital reserves. They are also expected to create and enforce anti-money laundering practices within their organizations.
Grand Strides for Cryptocurrency
According to a bar owner, Mike Verweyst, the recently-enforced regulations did not serve as a deterrent from bitcoin for most people. Verweyst processes bitcoin payments from customers daily as part of the running of his bar.
"It's kind of surprising," he says, expressing that Japan would not ordinarily be considered the first to adopt groundbreaking concepts like bitcoin so quickly. "[Japanese citizens] shy away from change, mostly," he admits.
Despite their predisposed hesitation to accept change, Japan appears to be taking it all in stride. Verweyst is not alone in hoping that the Japanese continue to welcome the cryptocurrency. In the short space of time that is has been around, it is evident that it has done wonders for the country and its economy, which seems to be thriving.