China's Economy Continues to Tank Amid Interest Cuts, Probes Continue into UST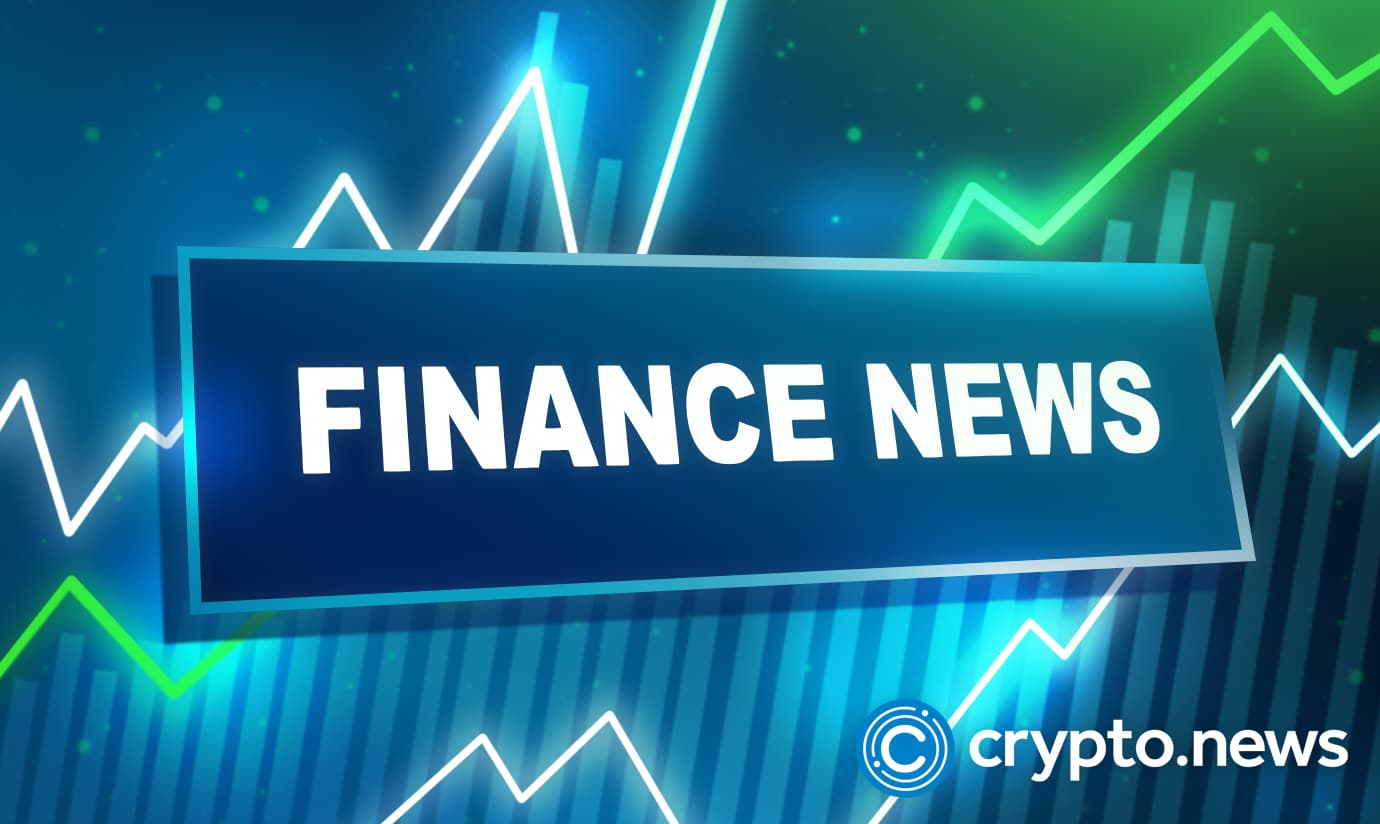 Earlier in the day, Bloomberg discussed the strength of the Dollar and Euro as most central banks try to fight inflation. 
Jane Foley, head of FX Strategy at Rabobank, highlighted data earlier today that shows consumer confidence in England is actually at its lowest since 1974. This came after the Bank of England has continued to use strong interest hike policies to control the inflation in the country. The lowering of consumer confidence highlights the "cost of living issues that we have, the cost of living crisis in the UK."
A Bloomberg analyst also asked Foley if there is any situation where the Dollar will be mega strong as the Yen, and other European currencies weaken. She highlighted that since feds are hiking interests, the equities will continually decrease, but the Dollar will likely continually strengthen.
She also highlighted a massive possibility that "Europe could be in recession if there is an oil embargo, on Russia or in Europe, and also, this slowing China story."
China Cut Interest Rates, Tech Industry Suffered Most
Chinese banks recently cut the mortgage rates to 4.45% in a mission to bolster economic growth. According to Bloomberg reports, the country's monetary and fiscal policies will lead to a stimulus of over $5.3 trillion this year. According to Sophia Horta e Costa,
"$5.3 trillion pumped into the economy this year, and more is needed. Chinese banks on Friday cut their 5-year loan rate by a record 15bps, a move that will reduce mortgage costs. Stocks rally and the yuan strengthens."
The tech sector in China has been one of the biggest losers since the start of the covid zero policy implementation. According to Sophia, Tencent had zero revenue growth, and Xiaomi sales dropped 4.6%.
China's Economy Continues to Tank
Sofia Horta e Costa of Bloomber markets in China recently reported that China's economy is continually taking a hit due to the covid zero policies implanted. In her tweet, she said
"Ugly April data. China's economy takes a hit from Covid Zero, with retail sales -11.1% and youth unemployment at a record 18.2%. Economists downgrade GDP forecasts. Premier Li Keqiang says everyone should add a sense of urgency in supporting growth."
According to analysts, China's economy is paying the price for the strict Covid zero policy. When asked about whether China will immediately take a positive turn, Hellen Qiao of BofA global research insinuated that while policymakers have introduced policies to control issues around the economy, the magnitude of their changes is small. She said, "I'm not necessarily too positive that this will work." It appears that China should not be expecting any quick recovery.
Stocks, S&P 500 Avoids Long Bears, and Crypto Cushioned the UST Impact
In other market reports, the stock world this week avoided heading into a bear market despite the index sinking for the seventh consecutive week. Earlier in the day, it appeared that S&P 500 was heading into bears. But, according to reports, S&P 500 witnessed
"A dramatic late-session rally" that "brought the S&P 500 back from the brink of a bear market, but the index still sank for a seventh straight week in a stretch of weakness not seen since 2001."
After one of its biggest crashes last week, which lost nearly $500 billion, the crypto market cushioned the impact and avoided a lengthened bear market. For instance, during the plunge, the largest crypto asset, BTC, was expected to drop to nearly $25k, or even $20k. But it continued to hold its grip at $30k and is currently trading just a couple of hundreds off $30k.
Probes in UST and Terra
This week, South Korea began investigating the downfall of the UST stablecoin after claims that Do Kwon might have been fraudulent. Al Jazeera, a global news outlet, actually highlighted a case of an investor who lost over $40k in savings in Luna.
The trader, Hank Kennedy, said
"I felt my heart sink watching Luna go into that downward spiral. It (the crash) has had a huge impact on my life. Now I'm behind on all my bills, and I've lost $40,000, which was everything I had in my savings… I was actually thinking that I would be able to make enough money to pay my home off, but instead, I've lost everything."
South Korean authorities have already launched investigations into this probe, and some "investors in Singapore have filed police reports," Al Jazeera reported.