China's First Cryptocurrency Exchange Denies Affiliation with BTCC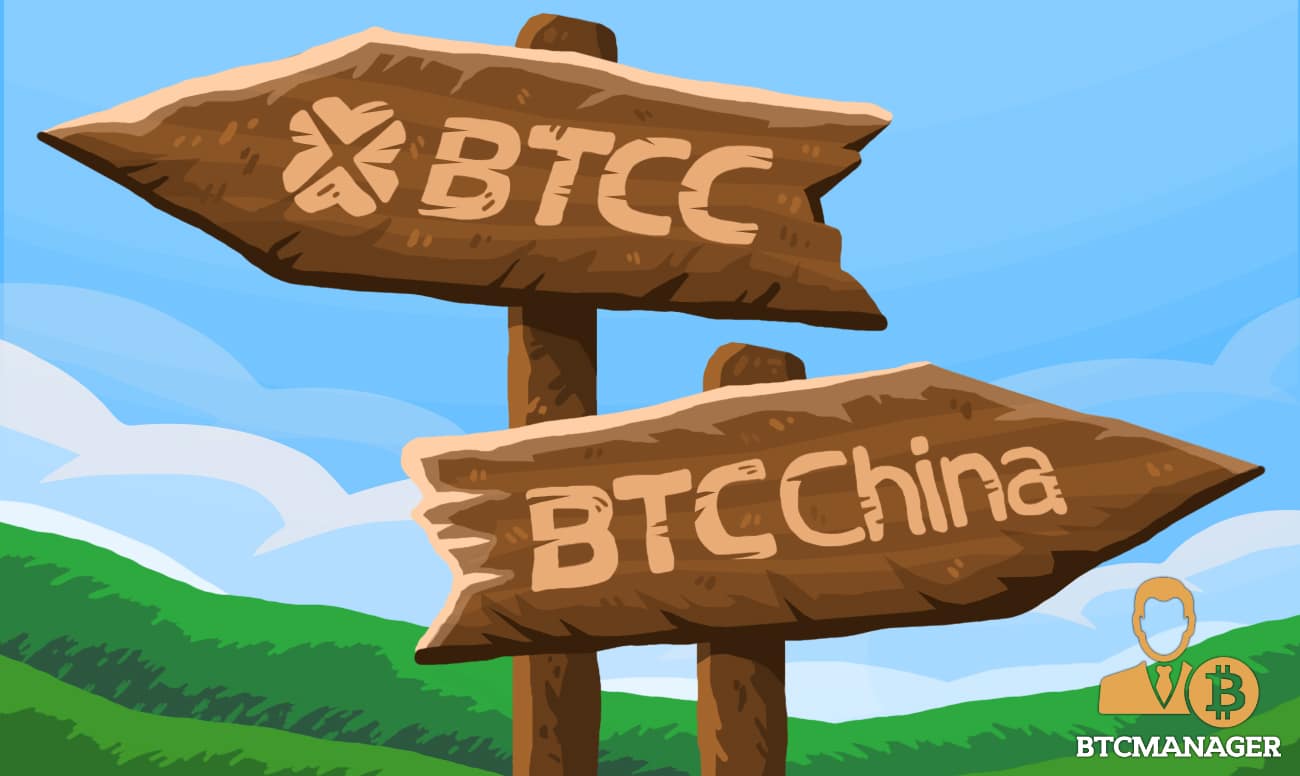 In an August 17, 2018, announcement, BTCChina, the oldest cryptocurrency exchange in China, has denied any affiliation with BTCC and its newly launched utility token.
China's Largest Crypto Exchange Responds to Rumors
Following reports that BTCChina, the longest running cryptocurrency exchange in China, had issued a utility token, the company's CEO issued a statement denying any affiliation with the token.
In a press release issued on August 17, 2018, BTCChina's legal representative Richard Zhu clarified that the company had not issued a utility token. Zhu also added that "BTCC" is not an abbreviation of BTCChina, and that the company does not approve of the ICO.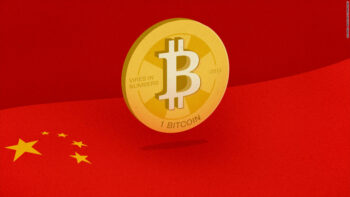 (Source: CNN)
"Utility tokens or 'initial coin offerings' are when cryptocurrency businesses sell digital tokens to raise money for their projects," the memo reported. Zhu said BTCChina is not a party to the issuance of the "BTCC Token" and is not endorsing the newly released token.
BTCChina Shares Past with BTCC
Later in the statement, Zhu provided additional details about the current state of the company, as well as its history. He said that BTCChina was the first cryptocurrency exchange founded in China. The exchange operated from its founding in 2011 until 2017, when it shut down following a state-wide ban on all forms of crypto trading.
According to Zhu, BTCChina was once a part of the BTCC Group Company. However, following the group's acquisition by a Hong Kong investment company, BTCChina's affiliation with BTCC ended.
BTCChina and BTCC both maintain their separate organizations and employ different managers and employees, Zhu added. The companies do not share any board members, shareholders or beneficial owners.
"BTCChina opposes any attempts to mischaracterize its business or associate its brand or name with unrelated companies," the statement continued.
Earlier in July 2018, various publications reported on the possibility of BTCChina making a comeback after almost nine months of losing liquidity.
"The world's oldest cryptocurrency exchange, BTCC, formerly BTC China, after taking a [nine] month break from cryptocurrency announced on Monday that it is relaunching its exchange platform. The revamped exchange from BTCC will support crypto to fiat exchange and crypto only trading," a user by the name of Mia Tam (@_blockchain_) tweeted.
BTCChina has had a hard time separating the company's public image from BTCC. Richard Zhu also noted that Bobby Lee, the CEO and co-founder of BTCChina, is not an employee, manager, board member, shareholder, or ultimate beneficial owner of BTCC.