China's People Capital VC Firm Partner Xunlei to Launch DLT Laboratory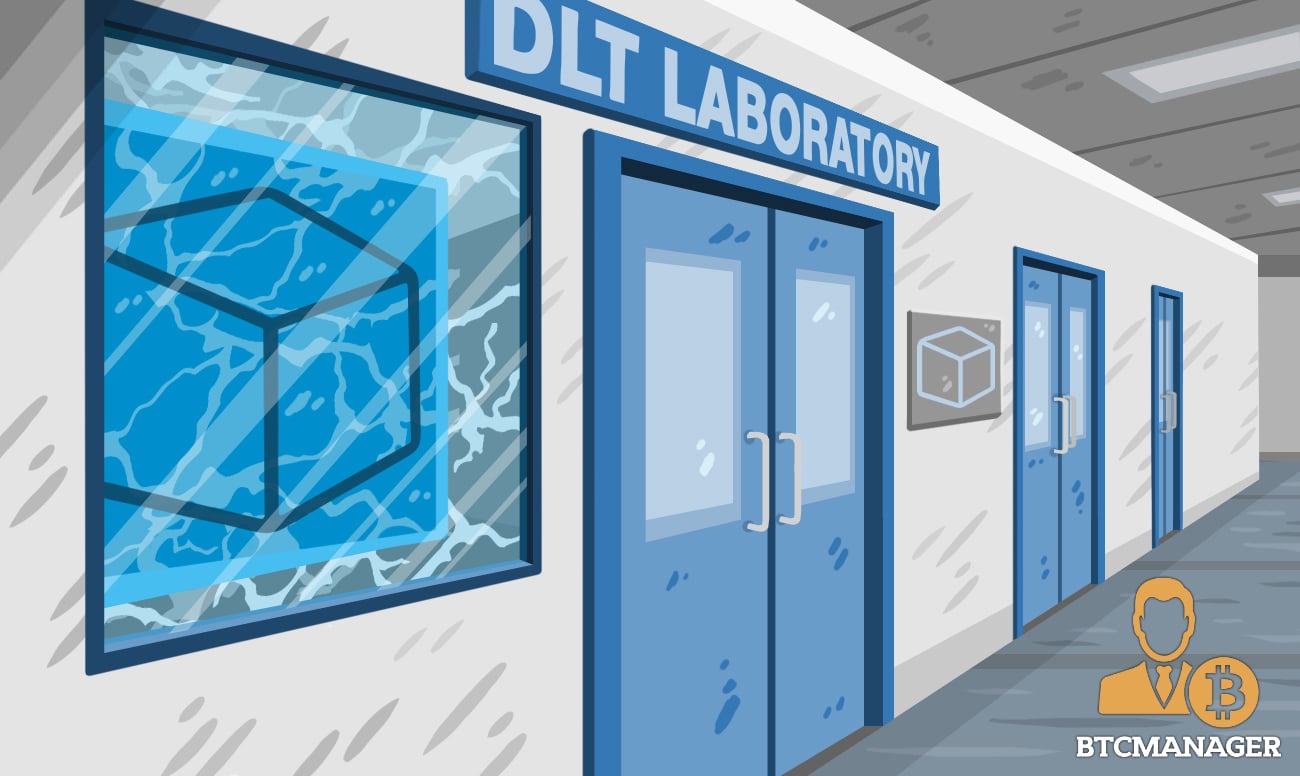 People Capital, the investment and venture capital arm of China's leading newspaper, People's Daily Online, has formed a strategic alliance with Xunlei Limited, a Chinese multinational technology company and online service provider, to develop a distributed ledger technology (DLT) laboratory to explore the groundbreaking technology in various scenarios, reported Business Wire on October 23, 2018.
Blockchain Technology for Innovation
Per sources close to the matter, two highly-reputed firms in China, People's Daily Online and Xunlei Limited, have joined forces to explore the use of blockchain technology in the Chinese business ecosystem.
As stated in the press release, the strategic partnership will see both firms develop a technology innovation laboratory as part of People Capital's Blockchain Research Institute which will be responsible for exploring DLT in all sectors of the economy. Both teams have made it clear that the platform will work closely to boost blockchain adoption, innovation, and promotion in China.
The CEO of Xunlei and Onething Technologies Lei Chen has reportedly hinted that Xunlei's blockchain network called ThunderChain will help in enhancing the DLT research and development process, while also being useful to developers and startups.
Established in 2003 in Shenzhen, China, Xunlei focuses on developing blockchain solutions and other internet services. Importantly, the ThunderChain mainnet was reportedly developed by Onething Technologies, Xunlei's cloud computing and DLT subsidiary.
The team claims that ThunderChain is entirely open source, can process more than one million transactions per second and is very stable. The project also comes with the Thunder Chain File System (TCFS), a dedicated, decentralized file storage and transmission system for blockchain applications.
A Dedicated Platform for Offline DLT-focused Activities
While Xunlei and People Capital are primarily focused on exploring the use of DLT in different business scenarios, the team has also hinted it would build a high-level industrial service platform that would take care of offline activities such as workshops, seminars, blockchain solution development competitions as well as other events that would promote information sharing, innovation, and more.
Arguably China's largest online news platform People's Daily Online was created by the country's biggest tabloid, People's Daily. The former shares were listed on the Shanghai Stock Exchange in 2012, adding itself to China's history books as the first online news site to achieve such a feat.
While bitcoin and other cryptocurrencies are still banned in China, the nation has however taken blockchain technology development very seriously. On October 23, 2018, BTCManager informed that the Cyberspace Administration of China (CAC) had published a draft policy framework to govern DLT-based services in China.