Chinese-Backed BSN reveals Plans to Develop a Universal Digital Payment Network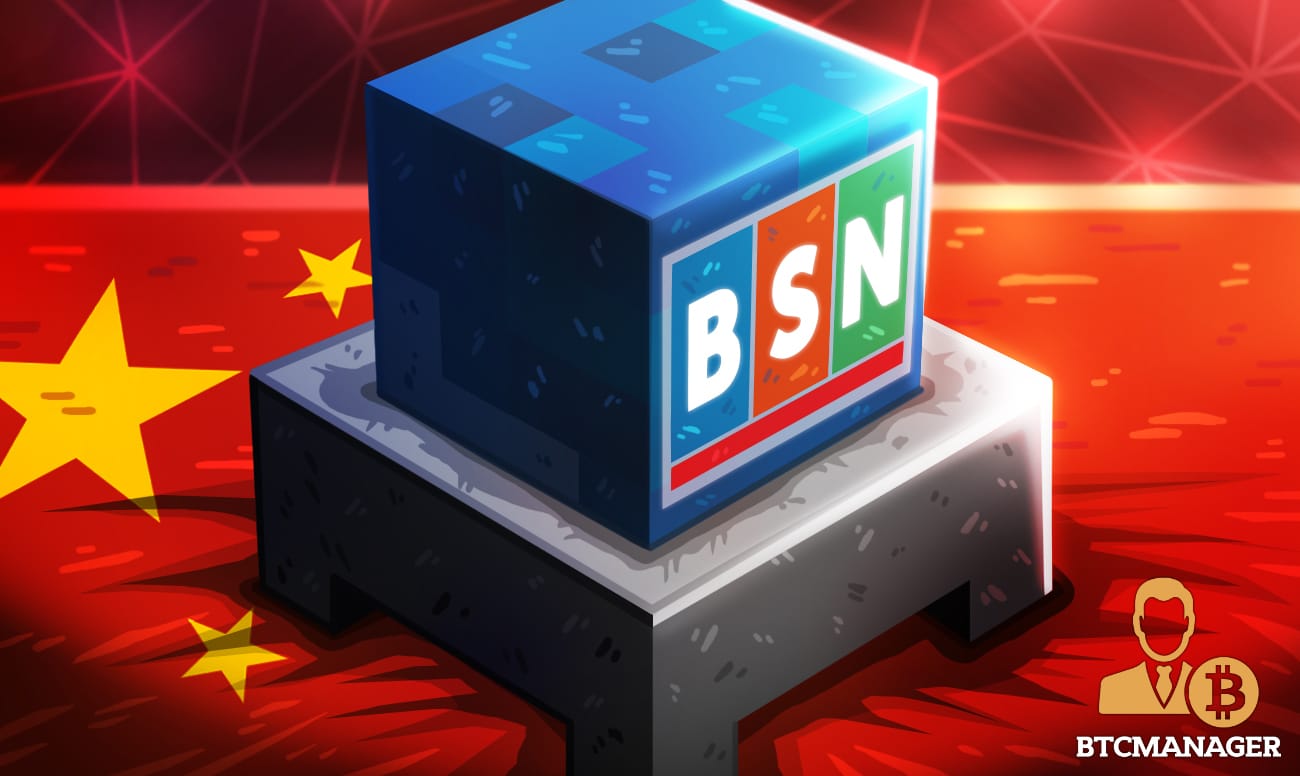 Chinese backed blockchain project BSN has revealed plans to pilot the adoption of a global CBDC system in 2021. Central Bank Digital Currencies (CBDC) was the major talk in 2020 and it appears that the push will be greater this year.
BSN developing a Universal Digital Payment Network (UDPN)
BSN revealed its plans for the year in a blog post on January 15. Starting with the need for CBDCs and the increased potentials of digital currencies in different payment systems. The blockchain body stated that it is planning to build a universal digital payment network (UDPN).
This project is expected to be completed in five years and will be based on the CBDCs of different countries. The blockchain body will work with international banks and technology to develop this digital payment network. According to BSN, once UNPN is completed any information system like banking, insurance and mobile applications will be able to use its services through APIs.
UDPN will also create a standardized digital currency transfer method and payment procedure that will be cost-effective and convenient. The UDPN system is currently at the design stage and BSN expects that a beta version will be launched in the second half of 2021.
BSN further reiterated China's commitment to blockchain developments by revealing that it plans to create more public city nodes (PCN). The blockchain body also wants to build more BSN portals worldwide with 10 portals expected to be allocated in 10 regions. BSN also intends to increase its PCN internationally to 50 covering developed regions and developing countries globally.
It should be noted that BSN is a Chinese government-backed blockchain initiative that was first proposed in 2019.The project is primarily developed as a tech hub to provide small and medium-sized businesses to build and deploy products on blockchain technology
China Continues to Make Giant Strides towards Digital Yuan
China has continued its plans towards launching its digital currency the ''Digital Yuan'' and has embarked on a series of tests. As reported by BTCManager, the latest round of tests took place in Shenzhen in the first week of the year. $3 million worth of Digital Yuan was airdropped to citizens of Shenzhen as part of the third major tests of the CBDC.
The Chinese government has also taken further steps towards integrating the digital yuan with ATMs. It was revealed on Monday, January 11 that the Agriculture Bank of China had begun testing ATMs that would enable customers to convert cash into digital yuans. These steps suggest that the launch of digital yuan is likely to occur in the coming months.