Chinese court requires proof of Tether as legal fiat affirms ban on crypto lending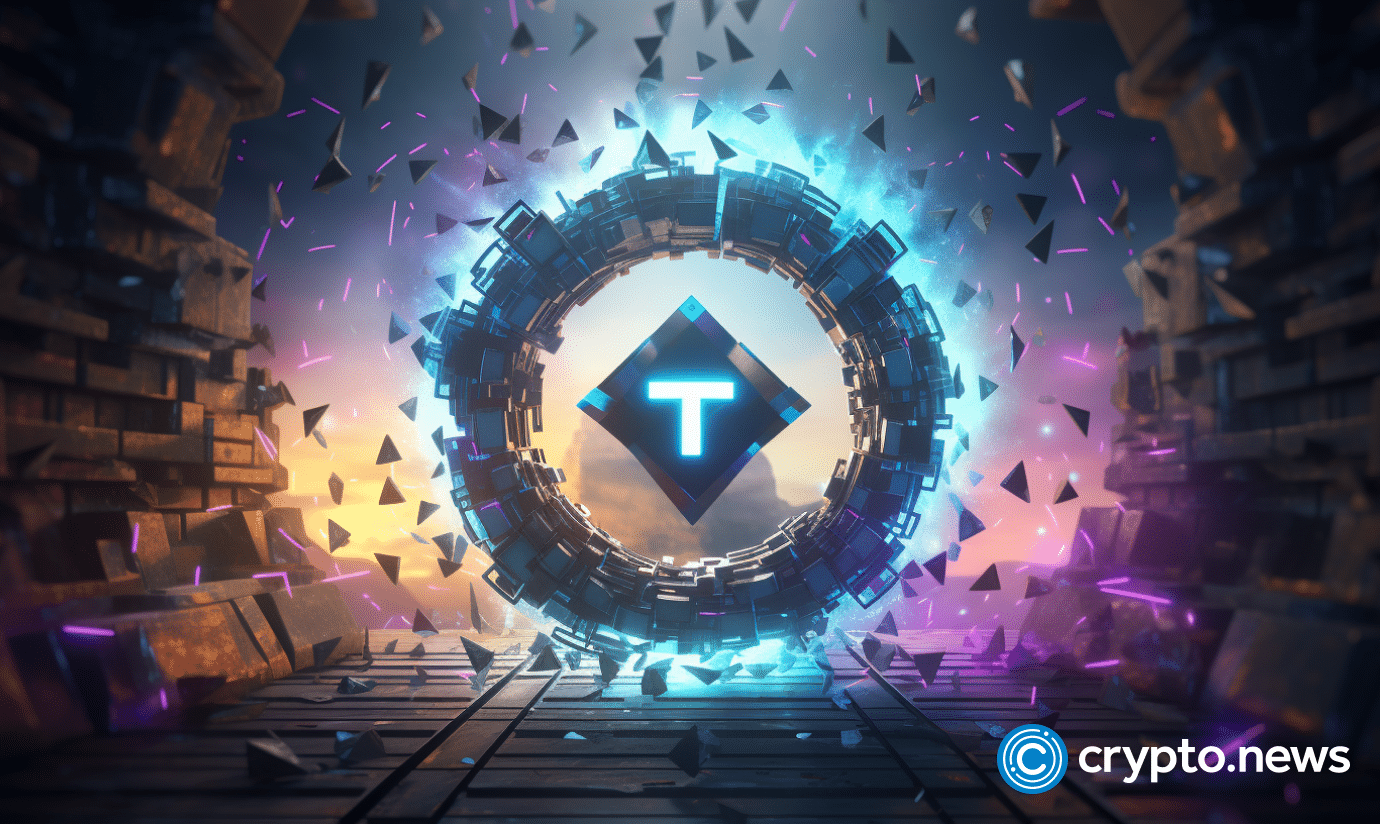 According to an Oct. 10 press release by the Nanchang People's Court, the plaintiff was required to prove that Tether is a legally issued fiat currency to bring a necessary cause of action for judicial relief.
The decision from the court becomes the second in China to decide that crypto lending is an activity outside the protection of the country's legal system.
Filing a lawsuit
The press release states that Xiao Ming, an alias, alleged that in April 2021, Xiaogang, another alias, borrowed money from Ming, citing intentions to speculate in USDT coins. Xiaogang committed to repaying the loan to Ming within six months. Xiao Ming then converted over 550,000 yuan into more than 80,000 USDT coins, providing them as a loan to Xiaogang.
However, upon the expiration of the agreed-upon timeframe, Xiaogang failed to fulfill the repayment terms, prompting Ming to initiate a legal action by filing a lawsuit in court.
In the initial judgment, the lawsuit brought forth by the plaintiff, Ming, was rejected. The plaintiff then proceeded to appeal the case to the second-instance court, which concluded by dismissing the appeal and upholding the original judgment.
The judge went on to share:
"There are legal risks involved in participating in virtual currency investment and trading activities. If any legal person, unincorporated organization, or natural person invests in virtual currencies and related derivatives that violate public order and good customs, the relevant civil legal actions will be invalid, and the resulting losses shall be borne by them."
An ongoing ban
In May 2021, China banned financial institutions and payment companies from providing any service related to cryptocurrency, with similar bans being having previously been issued in 2013 and 2017. The People's Bank of China also said the government would be clamping down on virtual currency speculation to safeguard people's properties. 
The decision made in the second court ruling in the latest case show that authorities have no plans on deterring their stance.