Chinese Startup Cobo Builds Ultra-Secure Self-Destructing Bitcoin Hardware Wallet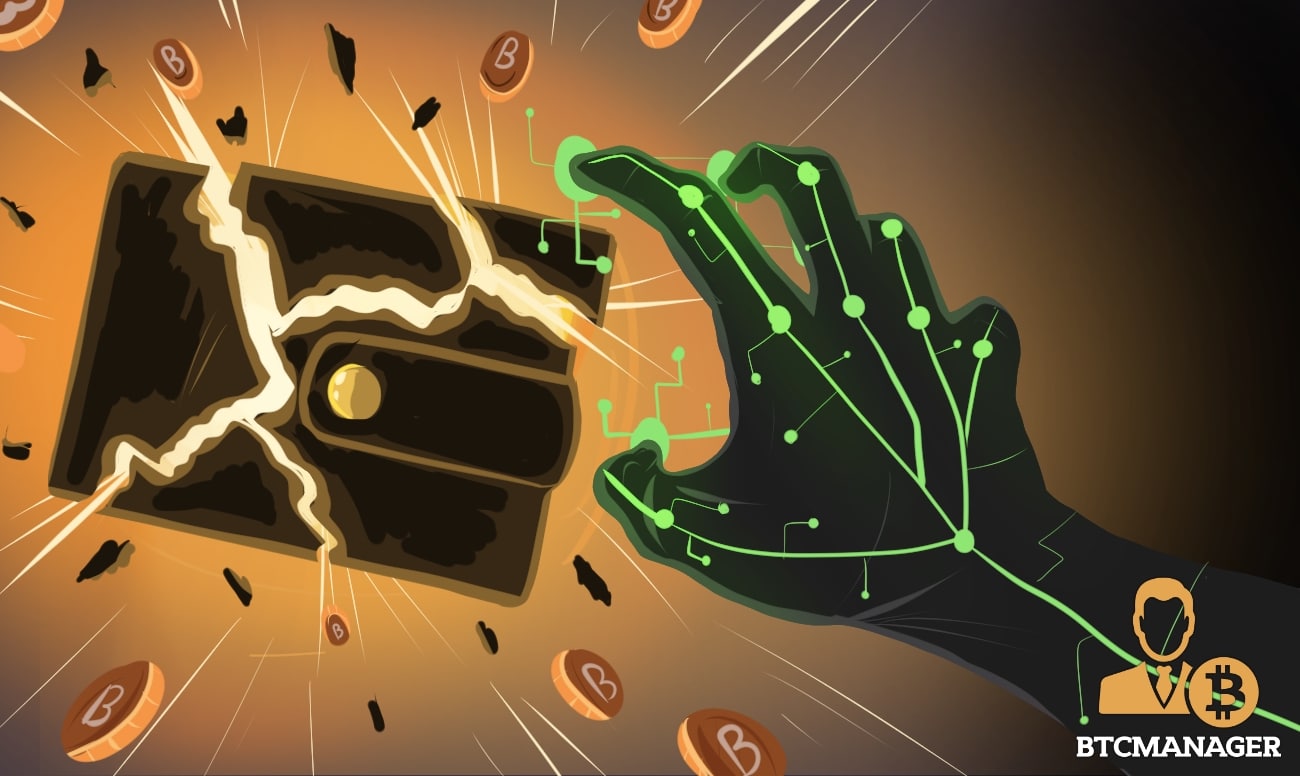 China-based cryptocurrency company Cobo has developed a new hardware wallet which provides innovative new security features to ensure that user funds are kept secure.
The Cobo Vault
Cobo refers to its Cobo Vault as "the world's first all-around secure, military-grade cryptocurrency hardware wallet," and this description seems to be justified. The team behind Cobo Vault wanted to create a genuinely secure cryptocurrency hardware wallet that did not face the same security risks that other existing offline wallets are facing.
"We saw that vulnerabilities existed before you even received your wallet. They can be easily hacked in the supply chain or even by just plugging it into your computer," said Cobo's co-founder and CTO, Dr. Changhao Jiang.
Therefore, Cobo Vault has no physical point of attack as it does not use a USB port. Instead, all transaction are conducted via through a dynamic QR code to alleviate man-in-the-middle attacks.
Furthermore, the hardware wallet has no Wi-Fi, Bluetooth, NFC, or Bandwith capabilities or prevent attacks from the network. This comes in combination with the wallet's required web authentication upon receiving the Cobo Vault and its self-destruct mechanism, which destroys the wallet's private key should someone attempt to physically remove the private key from the hardware wallet.
The physical device is also said to be waterproof thanks to the use of IP68 certified aluminum closure and is IK10 certified as impact resistant, making it a de facto unbreakable hardware wallet. Finally, the Cobo team has also accounted for potential battery corrosion by making the wallet's battery removable and keeping it separate from the vital parts of the device.
The Cobo Vault can be used to store eight cryptographic assets including bitcoin (BTC), bitcoin cash (BCH) ether (ETH), ether classic (ETC), EOS (EOS), Dash (DASH), Litecoin (LTC) and Tron (TRX) but plans to add more coins and tokens in the future.
A Competitive Market
The Cobo Vault is entering the highly competitive market for cryptocurrency hardware wallets, which has experienced a substantial boom since 2017 when bitcoin and co. went mainstream.
Ledger, Trezor, and KeepKey have established themselves as the most popular hardware wallets by leveraging their early-mover advantage and by continuously improving their products and increasing the number of supported digital assets.
In the past 18 months, a number of newer hardware wallets have also entered the market to capitalize on the growing demand for cryptocurrency cold storage solutions. CoolWallet, OpenDime, Digital BitBox, and the Archos Safe-T, for example, are the newer entries to the market but provide many of the same features and security measures as their pioneering predecessors.
While the basic features are the same compared to existing hardware wallets, Cobo Vault manages to stand out from the rest through its added security features including its "self-destruct" function, which may help the startup to gain market share in this growing segment of the cryptocurrency market.