Chinese University Launches One of the First Metaverse Majors in Country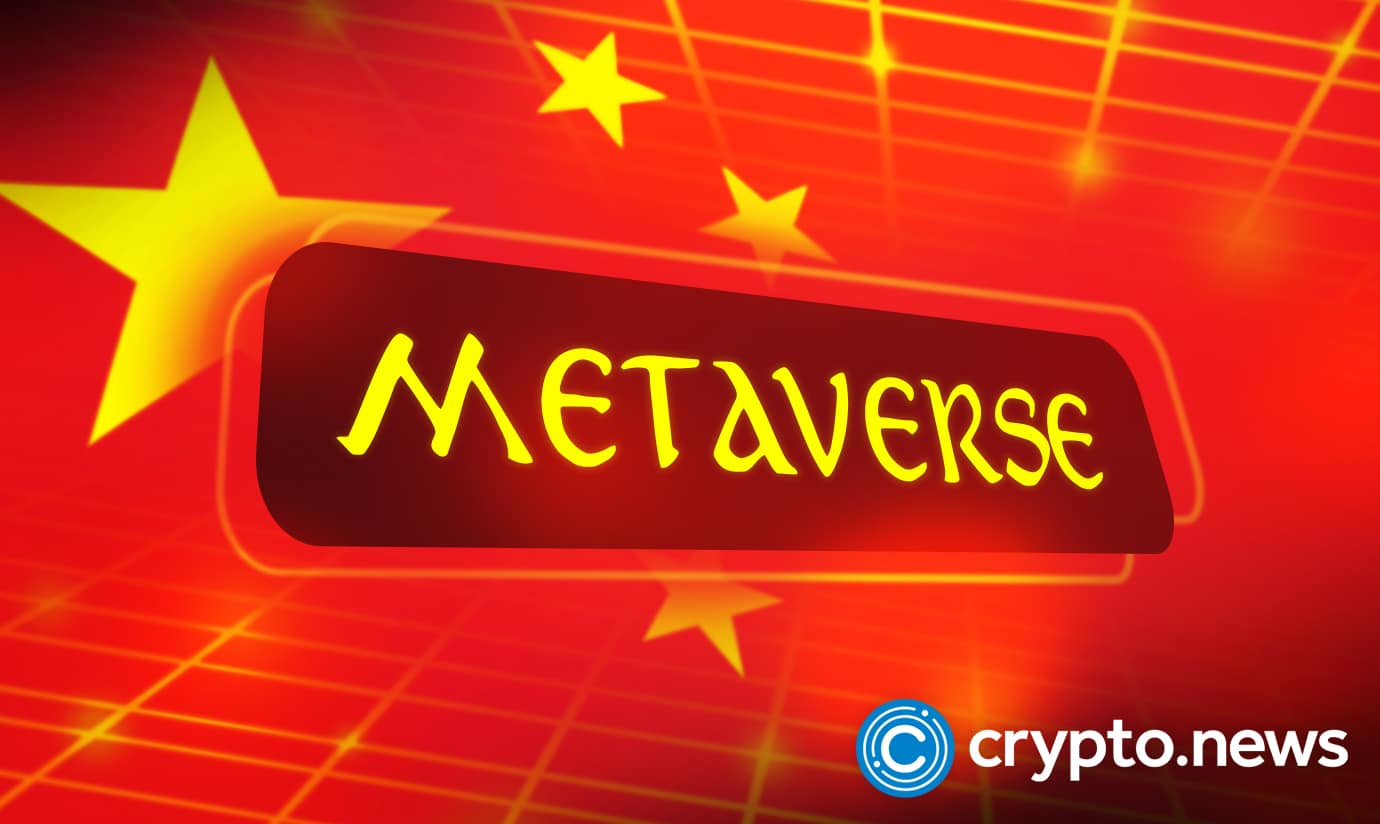 Nanjing University in China has reportedly launched one of the country's first majors focusing on metaverse-related knowledge. The university, which is located in eastern China, indicated that this new drive is intended to impart new metaverse-related courses that will enable more students to meet the requirements of metaverse companies.
Nanjing University to Focus On Training Metaverse Staff
More universities and educational institutions throughout the world are incorporating the metaverse into their curriculum. In its latest metaverse initiative, the university of Nanjing, located in eastern China, will introduce one of the first metaverse majors in the country.
The Information Engineering Department at Nanjing University of Information Science & Technology is being renamed the "Metaverse Engineering Department" in order to incorporate more metaverse-related courses into the university. This may be the first department in China to adopt the term "metaverse," according to certain sources.
Pan Zhigeng, dean of the renamed department, indicated that this change would assist the institution in connecting with metaverse-related firms in order to determine these groups' needs and train more individuals who can fill their rosters.
Additionally, Zhigeng noted that students would be better equipped to serve in three distinct fields, including smart healthcare, smart education, and digital tourism. In order to develop the university in these fields, the department will create three different working groups: the metaverse research institute, the smart meteorological research institute, and the smart medical research institute.
Education in the Virtual World of Metaverse
Other universities are also embracing the metaverse as a tool to improve student interactions and integration. The Hong Kong University of Science and Technology stated in July that it would establish an online metaverse campus named Metahkust, which would allow distant students to attend classes alongside as if they were in the same venue. According to university officials, this would achieve optimal results in comparison to using 2D video apps (such as Zoom) for the same task.
Additionally, in July, the University of Tokyo revealed that it would offer courses in metaverse engineering later this year.
Earlier this month, Meta announced its participation in the establishment of 10 online metaverse campuses in collaboration with Victoryxr, a metaverse development company. This is a component of the Immersive Learning project, a $150 million project to incorporate the metaverse into academic settings.
Chinese Local Governments to Boost Metaverse Expansion
Meanwhile, Chinese firms and government agencies continue to investigate the concept of the metaverse, a shared immersive virtual environment that some believe will be the next generation of the internet, despite the fact that no commercial applications are yet available.
While state media outlets have issued cautions about potential problems linked with the metaverse and recommended against overhyping the concept, several local governments in China have developed plans for its expansion.
The Shanghai government said in July that it planned to establish an industry fund focused on metaverse development with assets worth roughly 10 billion yuan (US $1.4 billion).
Authorities in Wuhan, central Hubei province, and Hefei, eastern Anhui province, both promised in January to accelerate metaverse development over the following five years.