Why Are Traders Choosing Bitop as Their Favorite Crypto Trading Platform?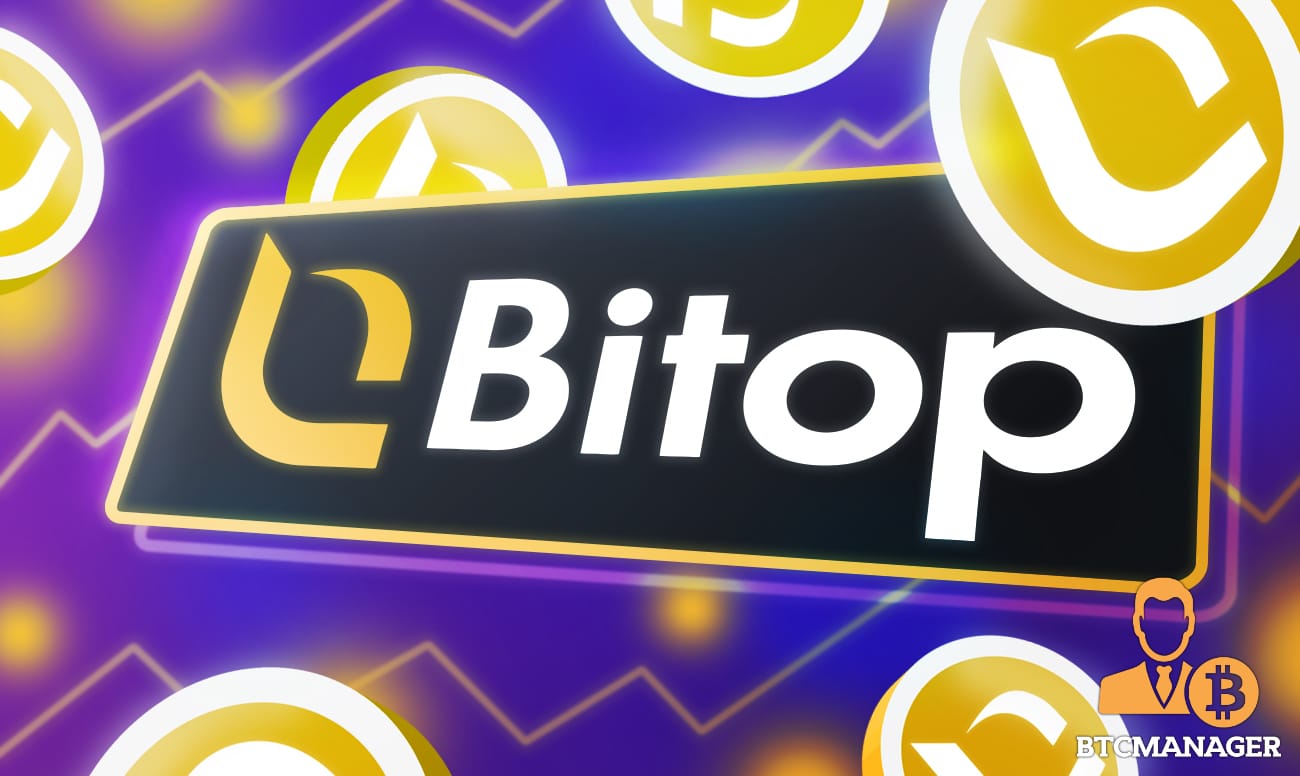 There are thousands of cryptocurrency traders across the world today. The major problem they face is not which type of coins to trade or where to set their stop loss or take profit. The major challenge for amateur and professional traders today is getting an all-inclusive, secure platform with a good user experience and powerful tools to achieve their trading goals. There are many trading platforms in the crypto market today, but one of the most outstanding platforms that enable traders to archive their trading goals is Bitop. Bitop is a company that provides customers with 100x leverage for traders. It has also established ties with DeFi, digital assets custody, and other businesses to offer users a more efficient and safe trading experience. You'll learn the reasons why more than 500,000 traders are choosing Bitop as their trading platform.
The Bitop team
Many platforms claim to cater to the user's needs, but the team is inexperienced, which makes way for regular market glitches and hacks, which pisses off most users., The Bitop team comprises an executive team comprising professionals with years of experience in community management, cyber security, and design. Bitop team of designers ensures that traders experience more efficient performers than other exchanges. The team of cyber security experts ensures that users' funds are safe on the platform, and they ensure that they provide tips for users to avoid scams and phishing attacks. The team also ensures that users are provided tools that will enable them to understand the platform fully.
Top trading tools
Simplicity is one of the key reasons that Bitop has achieved more than $100 million in daily trading volume within a short time. The team has noticed that many crypto trading platforms complicate things for their users. The steps and technicality required to become a trader on some platforms are challenging, discouraging many new users from joining those platforms. Bitop has made all the processes of depositing, withdrawing, and trading funds easy. The trading tools on the platform are carefully built to cater to both amateur and professional traders. The risk management is superb, which means that users can take the less risk possible even while trading with the powerful leverage trading tools. Users can learn more about the trading tools by speaking with their trading experts on Telegram.
A great community
Bitop has built a great community of traders that ensures that new traders learn a great deal from the experienced ones; their Telegram group is an interactive channel made up of thousands of traders. An administrator ensures that all conversations in the group are trading-related and anti-spam bots that ensure spammers are removed from the group. The group is also constantly checked for people who want to impersonate administrators.
Bitop exchange token
Beyond the valuable community and the great trading tools on Bitop, Bitop users can also participate in the exchange token, a business value transfer medium circulating on the platform. The platform token, also known as BTOP, is the proof of interest-based blockchain trading platform with dual identity marketing and payment method functions. BTOP token participants can benefit from the platform's growth.
Bitop is one of the most excellent trading platforms available in the market today. Bitop has a great team that ensures that the platform is great, the community is working properly, and the secured user funds. This is the best time to join more than half a million users already choosing Bitop as their platform.