Circle challenges reports on its conflict with SEC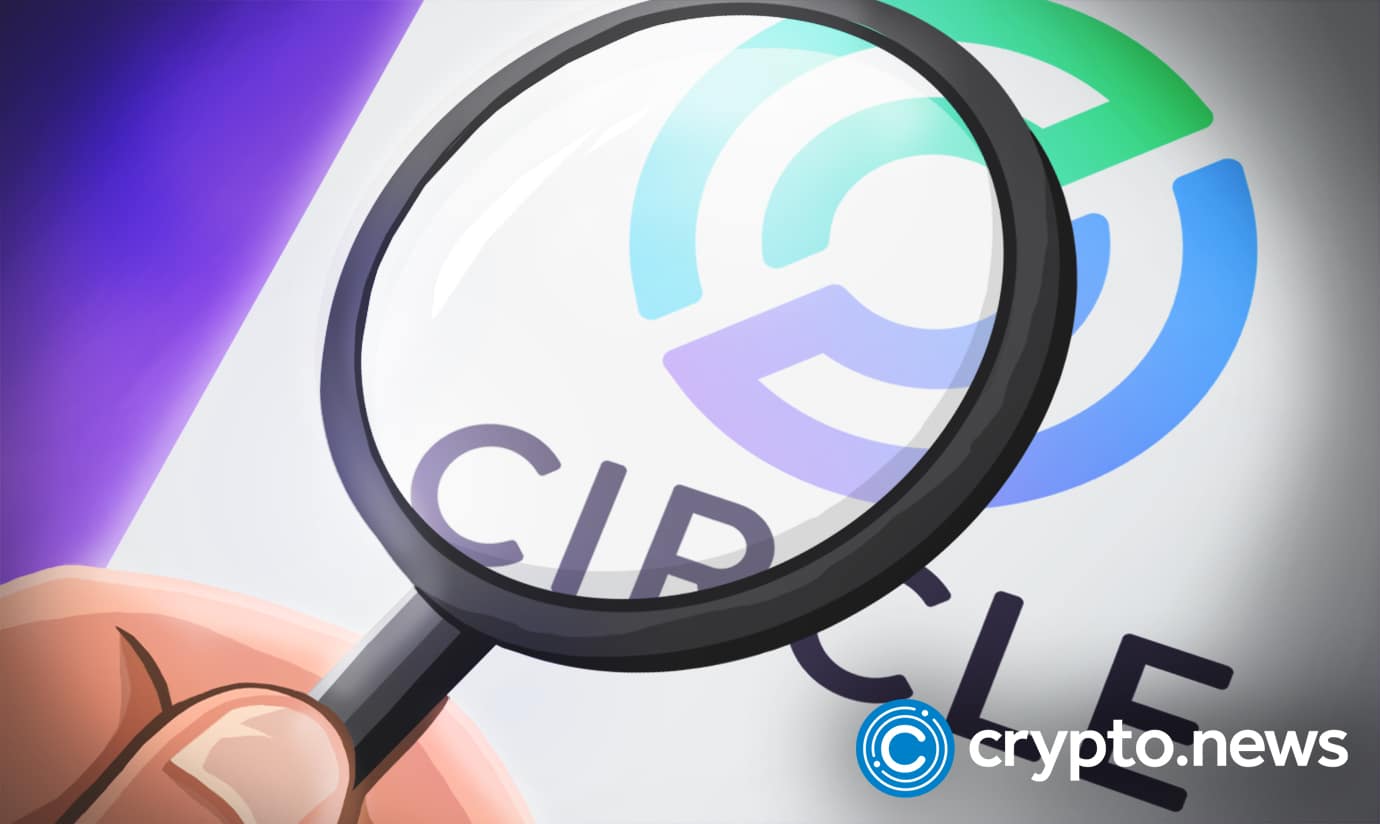 Circle, the USDC Coin issuer, has denied reports of the company blaming the US Securities and Exchange Commission for its stalled $9 billion plan to go public last December.
Circle's representative has responded to a Financial Times article written on Jan. 25. It mentioned that Circle "blamed" the SEC for its failed listing through the prolonged merger agreement approval. 
A Circle spokesperson has cleared the air that this was not what occurred. The company did not blame SEC for the termination of the merger agreement with Concord. He further stated that any information passed contrary to that was inaccurate.
Circle: "The deal simply termed out"
The platform's listing on the New York Stock Exchange (NYSE) was the move that would enable them to combine with Concord. However, as crypto.news earlier reported, Circle mentioned that the merger remained incomplete as the SEC had not declared the associated S-4 registration effective in time. Hence, the agreement lapsed on Dec. 10.
The Circle spokesperson mentioned the statements made in December and said that the deal simply termed out. 
On the other hand, Concord did not publicly disclose the reason why the business merger did not take place. However, on Dec. 5, it filed an 8-K form with SEC on the same day the deal caved in. The paper stated its reason for delisting from the NYSE was its "abnormally low trading price levels."
In a tweet on the same day, Circle's CEO Jeremy Allaire was seen expressing his disappointment that they could not complete the qualifications to become a publicly listed company.
However, he still had positive words directed to SEC, saying that the regulator has always been rigorous and thorough in the industry's understanding. He added that the review SEC did was necessary to establish transparency, trust, and accountability for major crypto companies.