Circle Launching DeFi API to Lower The Barrier to Entry for Businesses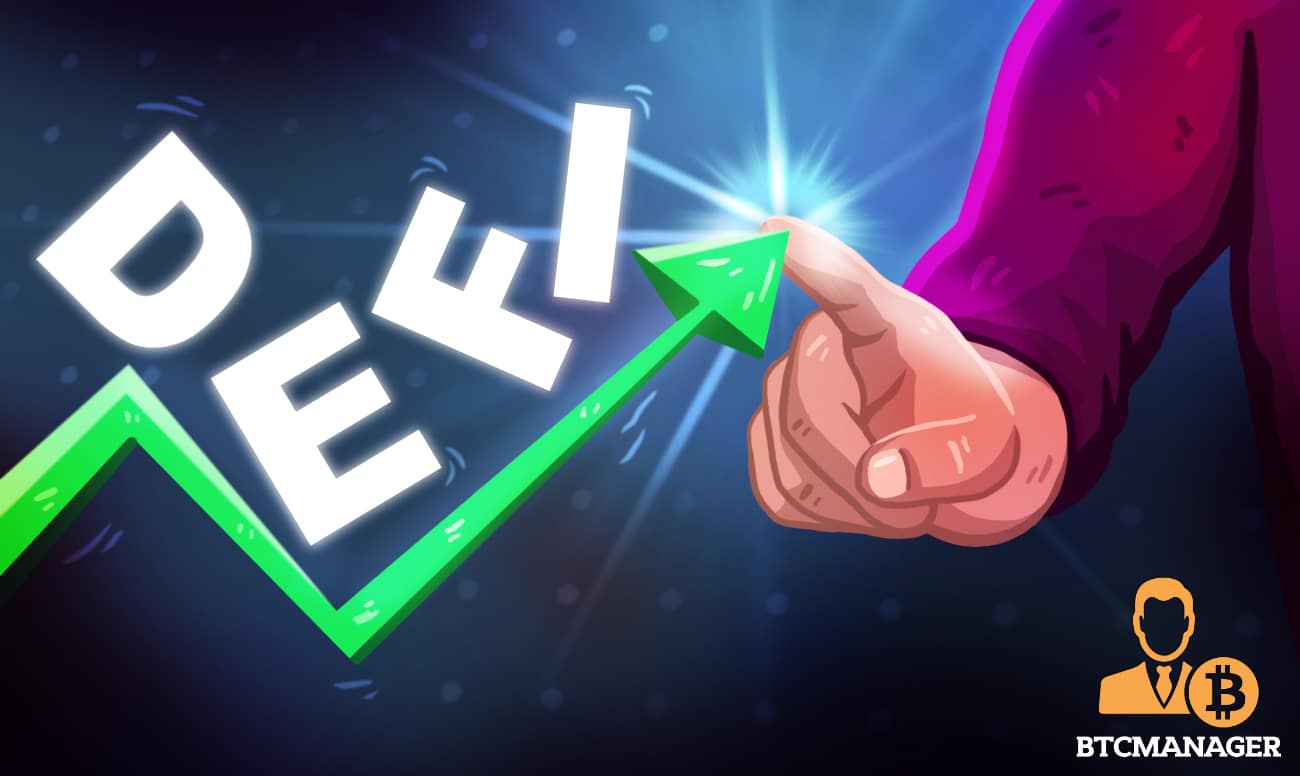 Circle has announced plans to launch its decentralized finance (DeFi) application programming interface. The company says its DeFi API will make it easier for institutions and enterprises to access lending markets such as the Ethereum-based Compound Finance (COMP), according to a blog post on June 24, 2021.
Circle Launching DeFi API for Businesses
Despite the inherent risks in decentralized finance (DeFi), the industry has continued to grow exponentially, as more and more crypto investors are constantly finding ways to increase their portfolio via yield farming on established DeFi protocols such as Uniswap (UNI).
Now, in a bid to lower the barrier to entry into the complex DeFi ecosystem for businesses, Circle is launching its DeFi API. The firm says this new solution is designed to demystify decentralized finance for businesses and make it easier for them to access a vast array of decentralized lending markets beginning with Compound Finance.
As stated in its blog post, the USD Coin (USDC) from the stables of Circle was the most widely used stablecoin in DeFi protocols in Q1 2021, with yield farmers depositing a massive $1.25 billion in USDC as collateral in the Compound Finance protocol alone. 
Bringing Institutional Big Whales to DeFi
The team wrote:
"To date, accessing and using DeFi protocols has been complex for institutions. Managing, securing, and interacting with direct network participants is complicated and risky for most businesses, and the cost and regulatory complexity of running crypto finance infrastructure can be significant."
Circle says its DeFi API will enable businesses to automate their USDC flows into automated market makers and lending protocols. This way, they will be able to earn interest and governance tokens, in a secure and frictionless way, while also being able to offer their clients the same service, without having to build their own DeFi infrastructure from scratch.
"With USDC, Circle Accounts, our new Circle Yield offering, and now DeFi API, Circle is providing businesses with a robust suite of digital currency-native payments and treasury infrastructure," the firm added. Interested businesses can now join the waitlist.
At press time, the total value locked (TVL) in DeFi protocols sits at $100.55 billion, according to DeFi Llama.