Circle eyes stablecoin launch in Japan as new policies take effect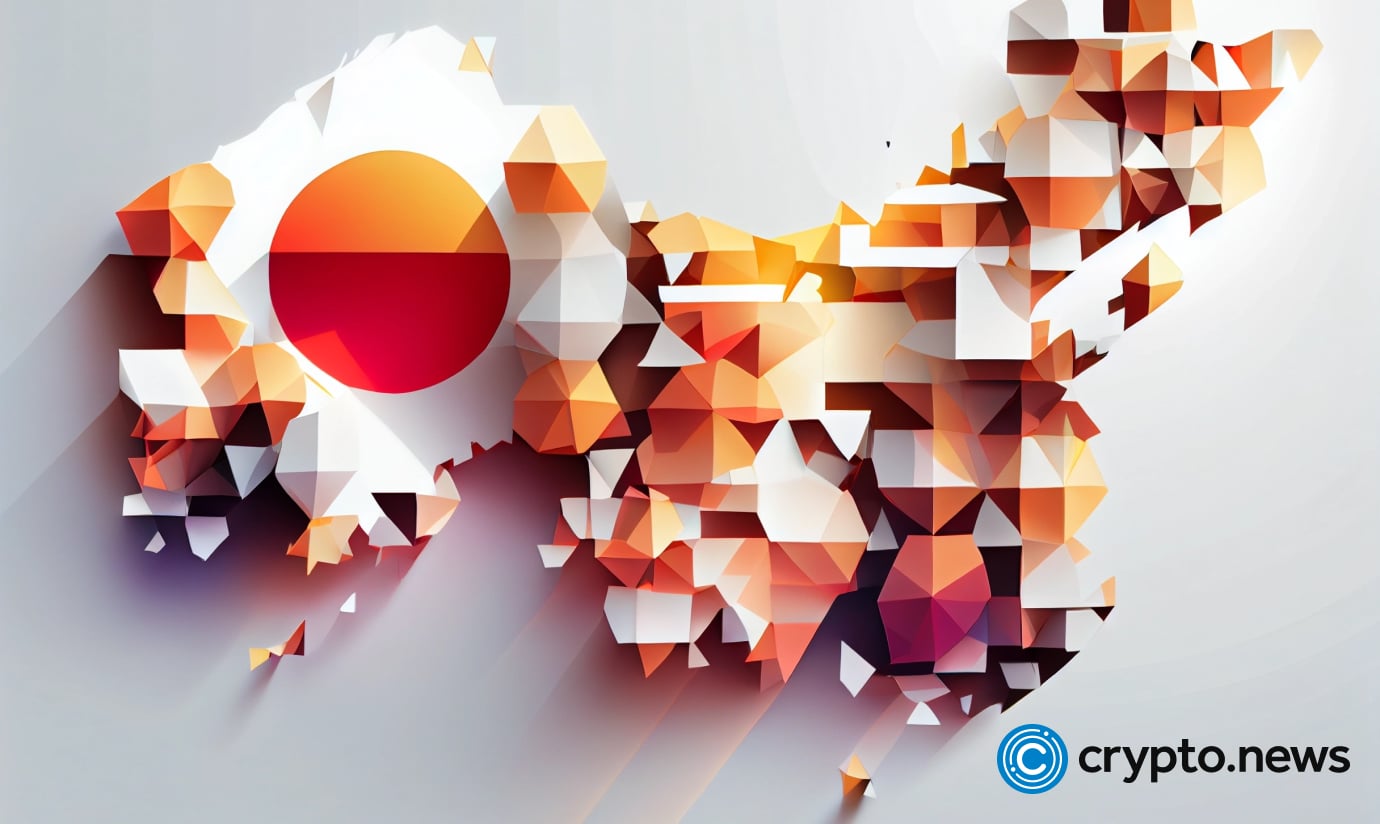 The issuer of the USDC Circle is reportedly exploring the possibility of launching a stablecoin in Japan following the implementation of new crypto regulations in the Asian nation.
In an interview with CoinDesk, Jeremy Allaire, the co-founder and CEO of Circle, expressed his belief that Japan could become a significant market for stablecoins, particularly if they gain widespread acceptance in cross-border trade.
Allaire's optimistic statement follows the implementation of Japan's new regulations governing stablecoin issuance on June 1.
While Allaire did not provide specific details about Circle's potential stablecoin offering, he emphasized the company's interest in forming partnerships within Japan, which is the world's third-largest economy.
In June 2022, Japan's parliament passed a bill focused on stablecoins, which mandates that these digital assets must be pegged to the yen or another fiat currency. Additionally, the legislation ensures that stablecoin holders can redeem them at their face value.
The bill further specifies that stablecoins can only be issued by licensed banks, registered money transfer agents, and trust companies, providing clarity and oversight to the market.
Circle has been actively expanding its presence in Asia and recently achieved a significant milestone by obtaining a Major Payment Institution license from the Monetary Authority of Singapore.
This license enables Circle's affiliate, Circle Internet Singapore, to offer digital payment token services and domestic and cross-border money transfer services within Singapore.
Interestingly, Mitsubishi UFJ Financial Group, Japan's largest bank, has also demonstrated its interest in stablecoins. In June, the bank unveiled its Progmat Coin platform, designed to facilitate the issuance and trading of stablecoins.