Circle freezes $63m in USDC in response to Multichain breach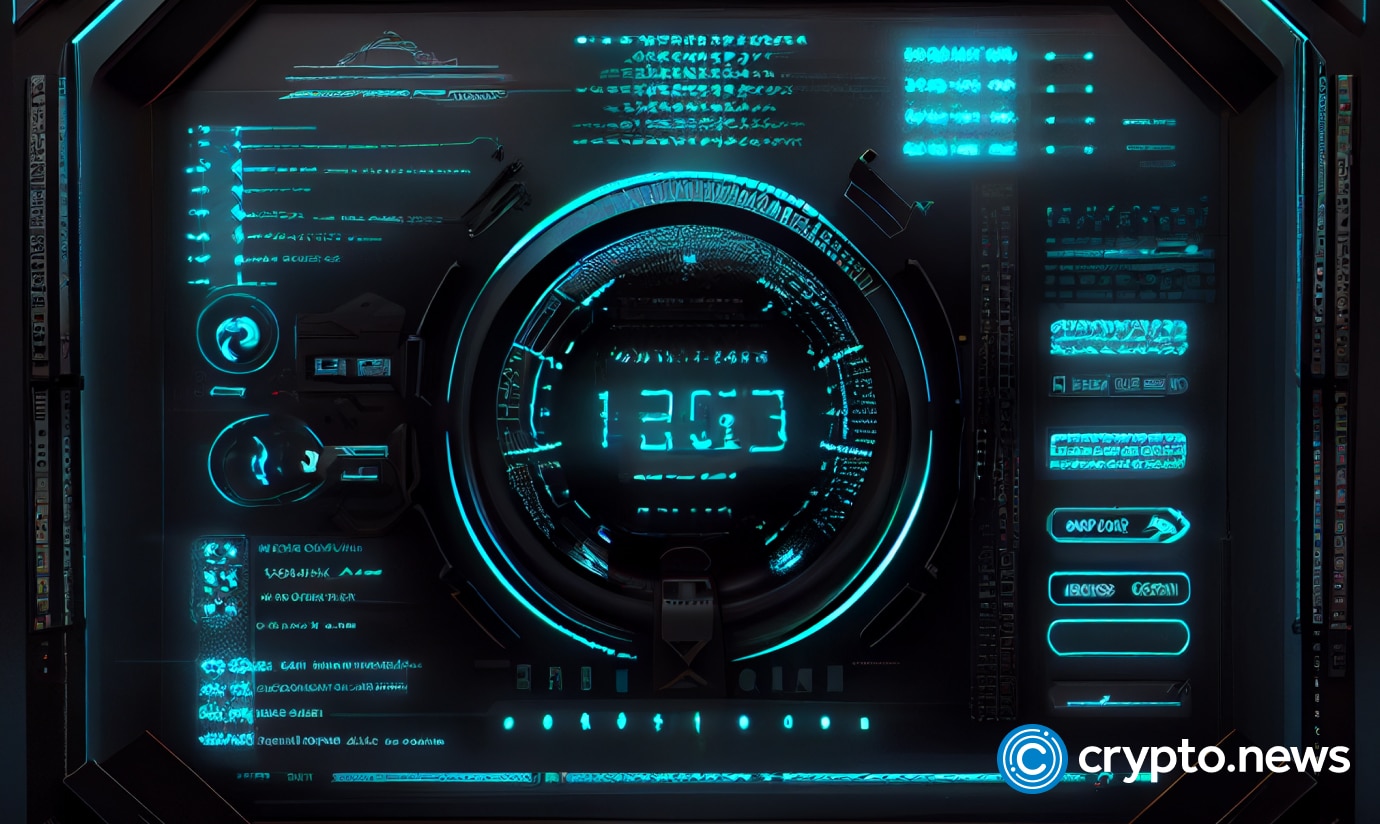 Following the detection of a substantial token movement from Multichain's bridging networks to an undisclosed address, the platform has temporarily suspended its services.
On-chain investigators had previously speculated about a potential multimillion-dollar exploit as they observed cryptocurrency being withdrawn from Multichain's multi-party computation network.
The reason remains unknown
On Thursday, Multichain took to Twitter to announce that they are conducting an investigation into the incident and expressed uncertainty about the cause. They advised all users to cease utilizing Multichain services and revoke any contract approvals associated with the platform. 
Formerly known as Anyswap, Multichain enables users to transfer their cryptocurrency assets across different blockchain networks. The team further stated that all bridge transactions will remain suspended on their respective chains, without providing a specific timeline for the resumption of services.
In a recent development, Circle, the issuer of USDC (USD Coin), has taken action against three wallet addresses that were involved in a potential security breach on the cross-chain bridge platform Multichain. Following the incident, security firm PeckShield reported that approximately $63 million worth of USDC has been frozen.
The security breach resulted in the mysterious transfer of $126 million worth of cryptocurrency assets from Multichain's bridge deployments on Fantom, Moonriver, and Dogechain to multiple third-party wallets. The exact nature of the breach and the identities behind the suspicious transactions remain unknown at this time.
Maintaining SAFU
Changpeng Zhao, often referred to as CZ, was quick to take to Twitter to iterate that the event does not impact users of Binance or Binance itself. As a precautionary measure, the CEO assures users that assets have been swiftly transferred and halted deposits earlier. 
This is not the first time Multichain has made headlines this year. At the end of May, rumors circulated within the Chinese cryptocurrency community about the alleged arrest of the Multichain network's development team by the police. Additionally, there are rumors that the Chinese authorities may have gained control over the network's hardware and cold wallet, although these allegations were never confirmed.