Circle's USDC to become primary currency on XION blockchain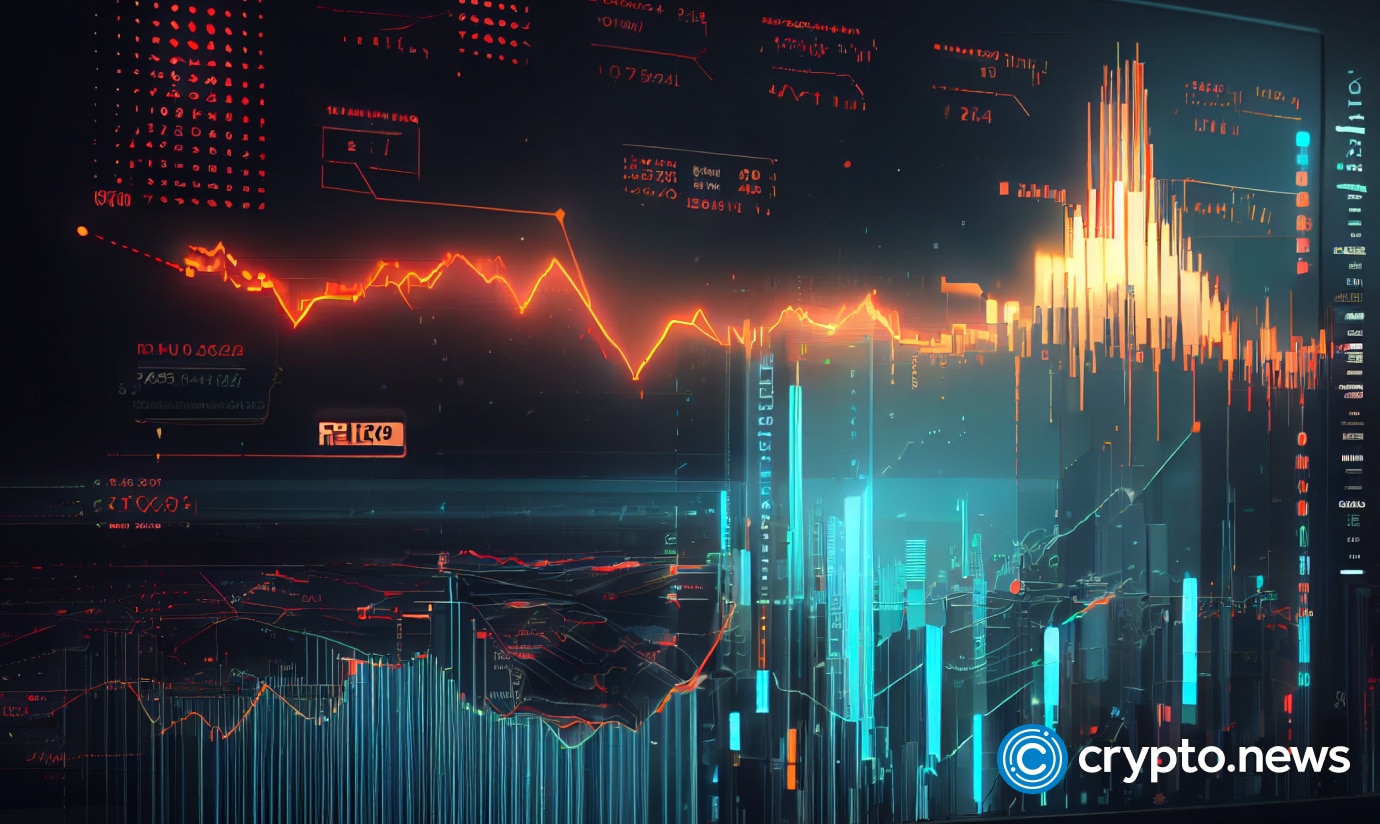 As part of the strategic agreement with Circle Ventures, XION will use USDC as its primary transactional currency.
Burnt, a web3 developer of the XION blockchain, announced in a press release on Oct. 5 the launch of its public testnet for XION, a layer-1 network focused on "tangible use cases."
Besides the testnet launch, Burnt also revealed it has signed a prior strategic investment agreement with Circle Ventures, the venture arm of Circle.
As part of the deal, XION will be using USDC as its primary currency, displaying all prices on the blockchain in the stablecoin.
"With the beta launch of XION, developers can build purpose-built applications that leverage USDC for widespread adoption."

Wyatt Lonergan, Principal at Circle Ventures
Burnt says its blockchain has already onboarded over 200,000 active on-chain wallets and processed more than 1 million on-chain transactions. The network is said to be supported by over 70 partners, including Checkout.com, Exodvs, Osmosis and others.
For Circle, this is the fourth expansion of USDC since September 2023.
As crypto.news previously reported, the Boston-based stablecoin issuer also rolled out USDC on Base, a Coinbase-incubated decentralized network, and OP Mainnet, the layer-2 blockchain built by Ethereum (ETH) scaling protocol Optimism.
In mid-September, USDC has also become available on the Polkadot network.
However, USDC is not the only stablecoin Circle is trying to broaden its presence as much as it can.
In late September, Circle and Stellar joined forces to integrate the euro-anchored stablecoin called EURC into Stellar's blockchain infrastructure.
Besides Stellar, the EURC stablecoin already operates on Avalanche (AVAX) and Ethereum (ETH) networks.