CleanSpark purchases new S19 XP bitcoin miners amid crypto winter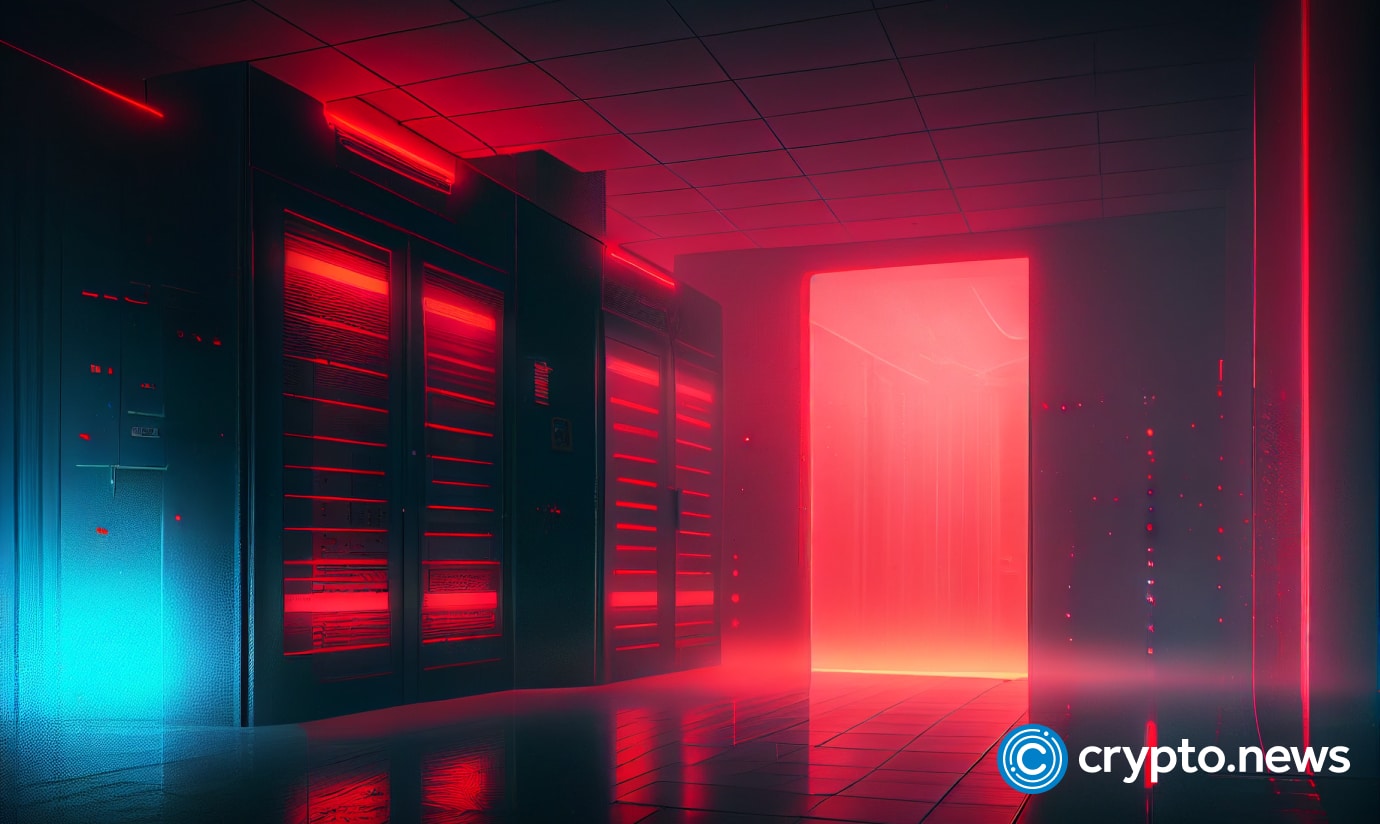 CleanSpark has announced the purchase of 12,500 units of the Antminer S19 XP bitcoin mining machines for a sum of $40.5 million. Once CleanSpark receives a shipment of the miners, its total hash rate is expected to reach 16 eta hashes per second (EH/s).
CleanSpark, a Las Vegas-based publicly-listed bitcoin (BTC) mining company, is now set to significantly boost its BTC production, despite gloomy crypto market conditions that have triggered a decrease in bitcoin miners' revenue.
According to an announcement by the team, the 12,500 brand-new units of the Antimner S19 XP were purchased at a total price of $40.5 million or $23 per terahash, much lower than the average market price of the machines.
CleanSpark has hinted that 6,000 out of the 12,500 units of the ASIC miner will be shipped to its facility this month, while the remaining 6,500 miners will come in Aug.
Preparing for bitcoin halving
With a power-efficiency rating of 21.5 joules per terahash (J/TH) and hashrate of 141 terahash (TH/s) each, the miners will contribute a total of 1.76 exahashes per second (EH/s) to CleanSpark's bitcoin mining facilities, enabling it to mine more BTC and possibly exceed its year-end target of a 16 EH/s hashrate.
The company claims the latest additions will result in more energy efficiency and higher margins and ultimately position it to take advantage of the next bitcoin halving event, scheduled to go live in April 2024.
"We continue to make use of opportunities created by the current market conditions to prepare for next year's bitcoin halving. This order of XPs not only adds to our hashrate, but the efficiency of these machines also results in less power consumption per BTC mined compared to older generation miners, which should translate to higher margins."

Gary A. Vecchiarelli, CFO at CleanSpark
At the time of writing, the global crypto market cap stands at $1.14 trillion, with the bitcoin price hovering around $27,085, according to CoinMarketCap.