Cloud Mining Platform Genesis Wants "Unprofitable" Miners to Upgrade Their Contracts to Avoid Termination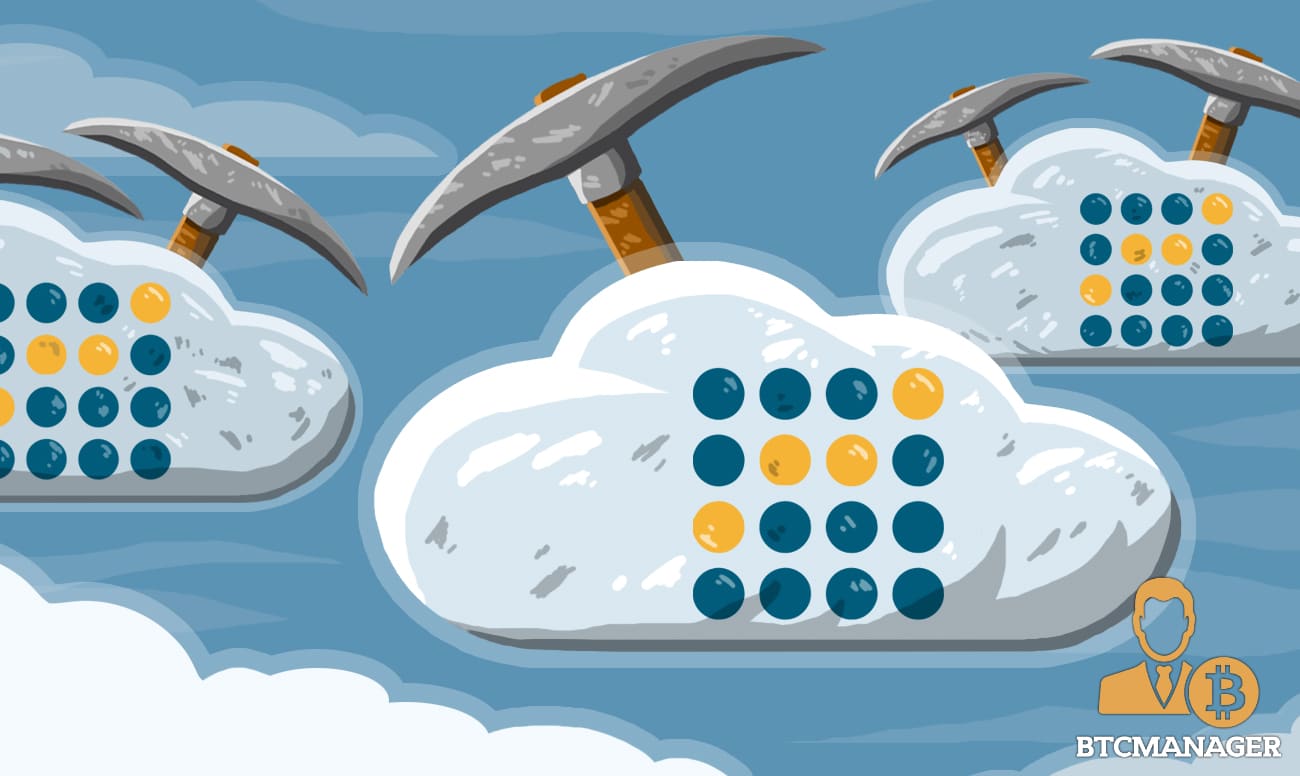 The bearish trend that has been affecting the global crypto market for a while now seems to have finally taken its toll on Genesis Mining, one of the world's leading cloud mining providers. The company published a blog post on Aug 16, 2018, implying that it is left with no option but to force some users to upgrade their existing contracts to avoid having their accounts terminated.
Unprofitable Accounts Could face Termination
The Iceland-based cloud mining platform began the announcement by pointing out that miners all around the world have had a rather tough time right since the fall of 2017. With dwindling crypto prices and increased competition, it is becoming progressively tougher for most miners to make profits as they had hoped for before entering the game.
"Unfortunately, Bitcoin went into a downward trend around January. This trend combined with the heavily rising difficulty around April and May reduced mining outputs even further," the blog post read.
Under the prevailing circumstances, the company said, it was forced to introduce some policy changes to reduce the brunt of the bearish market. Per the new policy, Genesis is planning on terminating all open-ended contracts for customers who haven't been able to mine enough crypto even to cover their maintenance fee.
However, the company assured customers that it is not going for an all-out termination-spree to close "unprofitable" accounts. Instead, Genesis is giving the (would-be) affected miners a chance to switch to a new membership plan to avoid having their accounts terminated.
"As thanks to all our early supporters, we want to give you the opportunity to upgrade your existing Bitcoin Mining contracts to Radiant contract terms with a premium discount," the announcement added.
Cost of Switching Membership Plans
To make it easy for users to retain their contracts (and definitely to avoid a possible backlash), Genesis has reduced the price of its "Radiant" premium package. The key changes include:
Open-ended contracts are now switched to five-year contracts with no termination
A discounted maintenance fee of $0.14 a day
The cost of 1 TH/s for the Radiant upgrade is now $180 (compared to $285 from earlier)
Switching to the new membership plan is simple. All the user requires to do is log in to their Genesis account, click on the "Upgrade to Radiant" button, and choose the contract they want to opt for before adding them to the cart and checkout.
Note that Genesis is not the first mining farm to have initiated actions to dump unprofitable miners. In June 2018, Hashflare, one of the key rivals of Genesis, went a step further by announcing that it was terminating all Bitcoin mining operations and canceling users' contracts because of unprofitable accounts. In defense of the rather dramatic move, Hashflare cited that "the payouts were lower than maintenance for 28 consecutive days."
The company, however, promised that it would be monitoring the market closely and come back with "advantageous solutions" should the mining industry shows signs of revival.