CLVA Token Holders are Getting Rich Without Lifting a Finger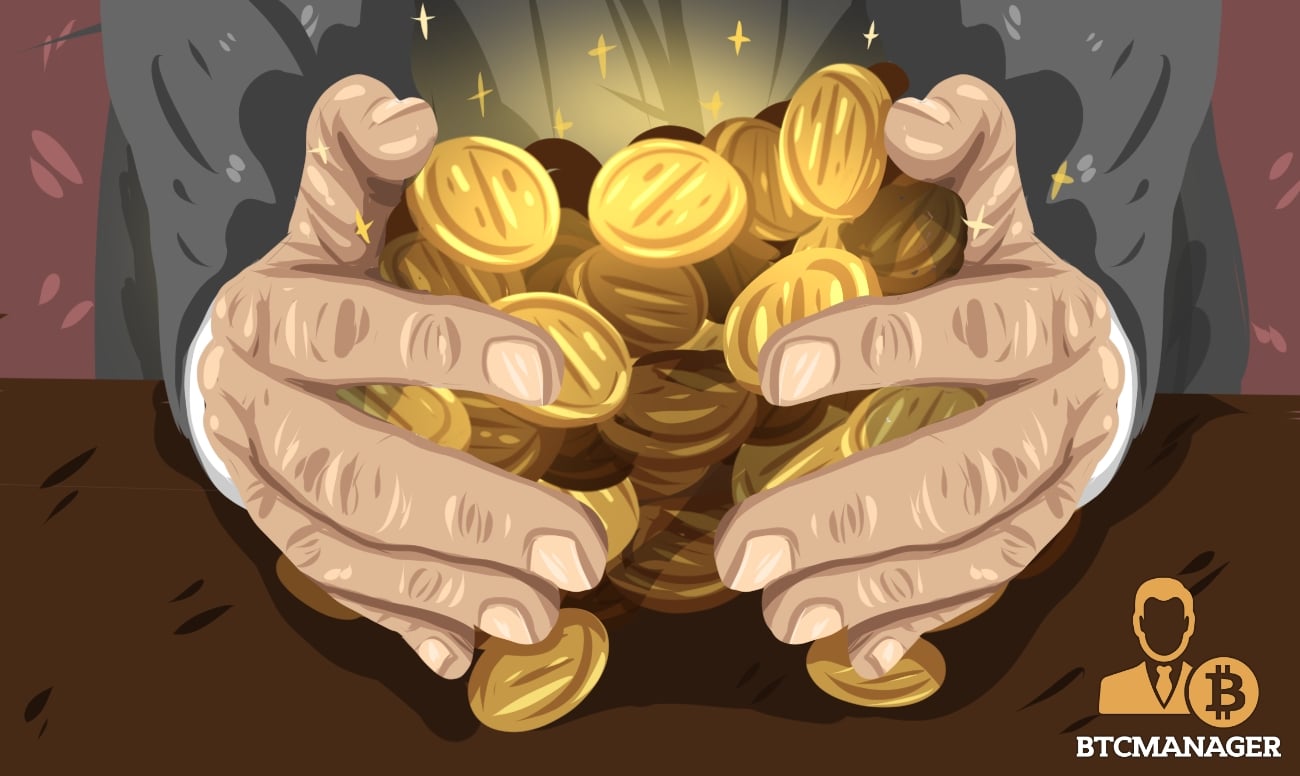 The cryptocurrency industry is filled with a lot of hype due to the recent bullish wave that has engulfed the markets. Decentralized Finance protocols have witnessed massive growth within this period, with the sector worth over $30 billion. 
The prospect of earning amazing rewards on yields is an attractive one for crypto lovers. However, not all yield farming protocols are successful or last the test of time, and there are always instances of major hacks to DeFi protocols. 
One DeFi protocol that has continued to offer users remarkable and sustainable returns is Clever DeFi. Since its inception in 2020, the DeFi protocol has changed the conventional understanding of storing money. 
Clever DeFi intends to offer users a unique way of reaping interests on their assets without any restraints or conditions. All that is required is to own CLVA tokens and begin earning on the protocol. 
Compound Interest for CLVA Token Holders
CLVA token holders can access the very best interest payment distribution in the entire DeFi sector. The team behind Clever DeFi, led by the ingenious crypto king Bryan Legend has deployed the first of it's kind mechanism within the protocol that distributes interest payment automatically to all token holders of CLVA. 
Automatic interest payments are performed via a pre-programmed schedule that offers up to 11% compound interest to token holders every 14 days. What makes it unique from other platforms is that Clever interest payments are scheduled to last for a long time. 
888 cycles have been programmed into the Clever protocol and will take 34.15 years to complete. 
To get a perspective of what CLVA token holders get to receive. Banks offer 2-5% interest rates yearly, while some DeFi protocols offer 50-70% interest on staked tokens. CLVA token holders will receive up to 307% compound interest in the first year of holding tokens. 
This is beyond remarkable and means that the number of CLVA tokens and holders will increase significantly within the first 12 months. When the potential increase in the price of CLVA is factored in, it represents a decent fortune for token holders. 
What Differentiates Clever DeFi from Other Tokens?
One of the factors for the rise of Clever DeFi is the unique features that differentiate it from other DeFi protocols. Firstly Clever DeFi does not mandate conditions to whoever holds CLVA tokens. This includes needing CLVA holders to agree to staking contracts, terms, and conditions. All token holders are eligible to receive compound rewards, unlike other protocols that require token holders to stake (lock) their tokens for a duration of time to reap the rewards. 
This feature makes CLVA attractive to investors since they can pull their funds at any time without any penalties. 
Secondly, the Clever DeFi team does not own any CLVA token supply but instead is rewarded with a fraction (0.1%) of new tokens minted during each cycle. This prevents unethical practices like dumping tokens which typically lead to price dips. 
CLVA Is Listed On Uniswap
CLVA is listed on the popular decentralized exchange Uniswap via ETH/CLVA trading pairs. The listing, which occurred on March 17, 2021, has led to a significant increase in the price of CLVA. 
Uniswap has a large ecosystem of traders and liquidity providers that add liquidity to platforms for rewards. CLVA tokens have been well-received due to the prospect of earning trading fees on Uniswap and compound interest payments from Clever DeFi. 
It is no surprise that CLVA token holders are getting rich in holding the token. It is not too late to join the financial train by bagging some CLVA tokens. At the moment, CLVA is only available for trading on Uniswap. For more details on CLVA token, please head on over to Clever Analytics.