Coin Metrics: EIP-1559 Not the Ultimate Answer to Ethereum's Fee Problems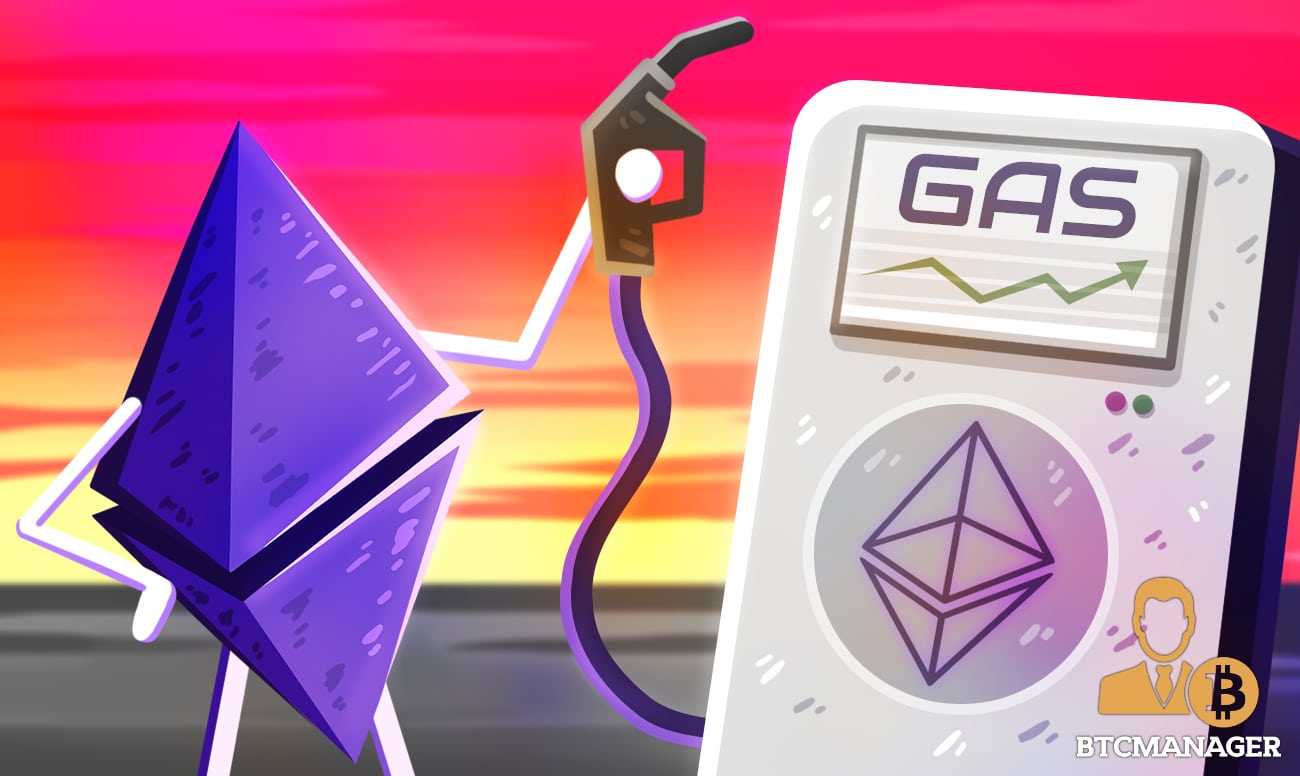 Coin Metrics has revealed via its Ethereum Gas Report released on March 22, 2021, that the upcoming Ethereum Improvement Proposal (EIP) 1559 may not solve the network's high gas fee problem, but scalability solutions will.
EIP-1559 Not the Answer
Since its launch in July 2015, Ethereum has grown to become the world's number one distributed ledger technology (DLT) network for smart contracts and decentralized applications (dApps) development. However, that exponential growth has brought new challenges for Ethereum, including low scalability, unpredictable and very high gas fees, among others.
In 2018, Ethereum co-founder Vitalik Buterin proposed EIP-1559 as a lasting solution to the issue of surging gas fees on the network and the proposal is slated to get implemented on the Ethereum mainnet later in July, alongside the London hard fork.
However, according to the Coin Metrics Ethereum Gas Report, the EIP-1559, which is designed to restructure Ethereum's gas fee system and make gas fees more predictable, may not be able to reduce gas fees, as it is not designed to tackle the root cause of the problem.
Eth2 and Scaling Solutions to Reduce Gas Costs 
The research report notes that though the increase in the price of ether (ETH) has had a direct effect on gas fees, it's however, the congestion on the network that is responsible for the surging transaction fees.
The team wrote:
"Full blocks escalate the intensity of the gas price auction as transaction senders are bidding for scarce space. Since the rise of DeFi in summer 2020, blocks have consistently been about 95 percent full or more. Since March 2021, blocks have been 97 to 98 percent full on average."
The Ethereum network has the capacity of processing 14.6 transactions per seconds and its current block size sits at 12.5M gas (an average of 160-200 transactions per block).
While it's possible for the Ethereum team to increase the network's block limits to allow the platform to accommodate more transactions per second, the move would however be detrimental to the decentralization of the network, the team says.
"But layer-2 scaling solutions, and ultimately Ethereum 2.0, will be needed to truly reduce transaction fees over the long-term. Through various means, scalability solutions will increase the number of transactions that can be processed per block, which will, in turn, help relieve the congestion contributing to high fees," Coin Metrics added.
At press time, the price of ether (ETH) is hovering around $1,732, with a market cap of $199.40 billion, as seen on CoinMarketCap.