Coinbase announces support for Vara token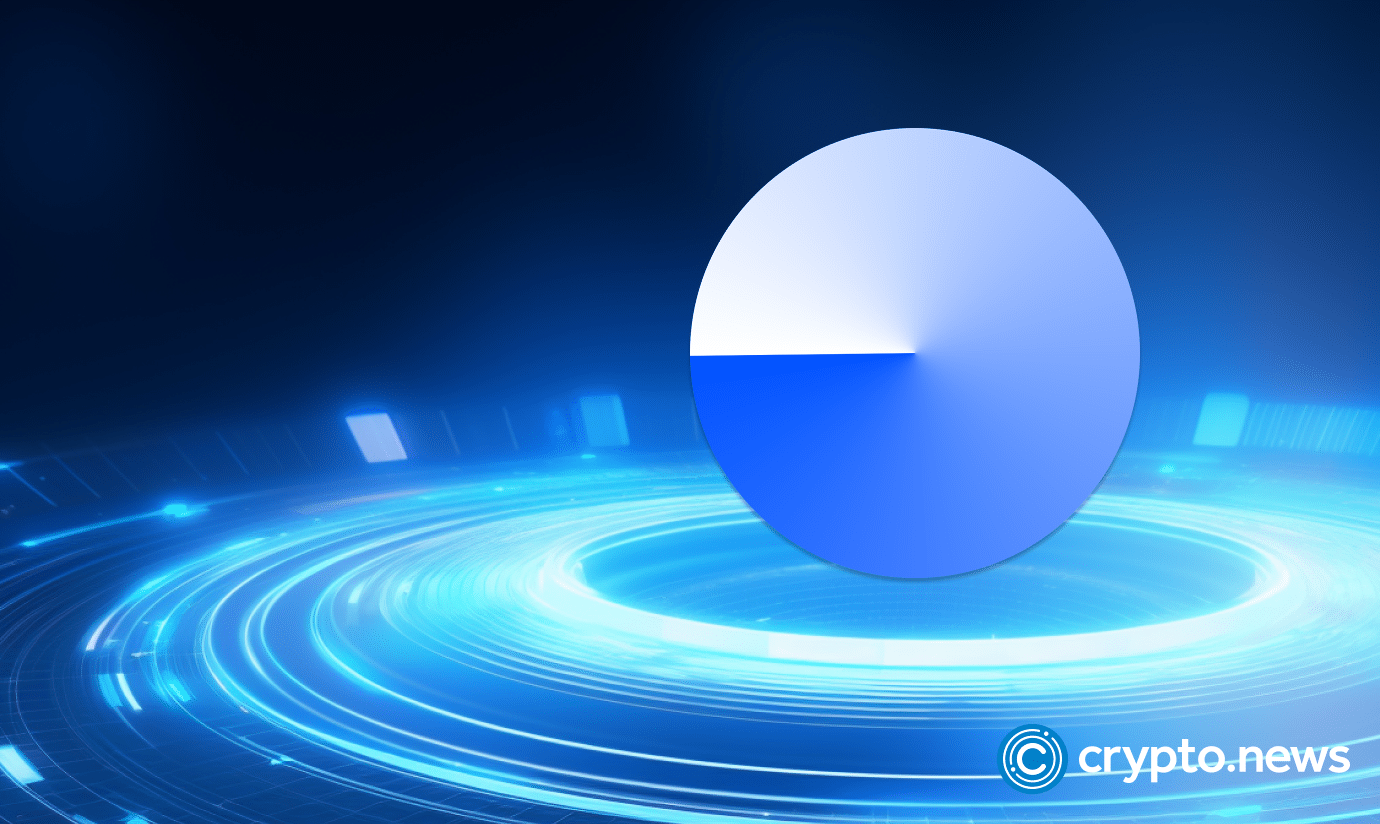 In a Sept. 20 post on X (formerly Twitter), Coinbase announced the additional support for Vara Token (VARA) on the Vara network.
With the only contingency being liquidity conditions, Coinbase expects trading to begin later on Sept. 20.
From the founder of Polkadot
The listing announcement included a VARA-USD trading pair, which will launch in phases. Although support may have some geographic restrictions and be under the Experimental label, what Coinbase describes as a warning on tradable assets with relatively low trading volume or that are new to the platform.
The Vara Network, defined as a decentralized Layer-1 network, was recently launched its mainnet, receiving support from Gavin Wood, the founder of Polkadot, and being powered by the Gear Protocol.
The network is marketed for new concepts including Actor Model and Persistent Memory to enhance speed and reduce latency, and it also implements parallel processing and distinct memory spaces for smart contracts, offering potential benefits to various sectors, including gaming and finance. With the Mainnet, VARA aims to address long-standing challenges related to transaction throughput and processing speed.
Pushing the industry forward
Although Coinbase is still going head-to-head with the U.S. Securities and Exchange Commission over regulatory uncertainties, the exchange, deemed the largest in the U.S., has proven it has no interest in heeding to unfavorable market conditions.
Rather, with new listing announcements and a new campaign for paid media, the digital asset exchange is showing quite the opposite is true.