Coinbase may Launch Cryptocurrency Insurance Company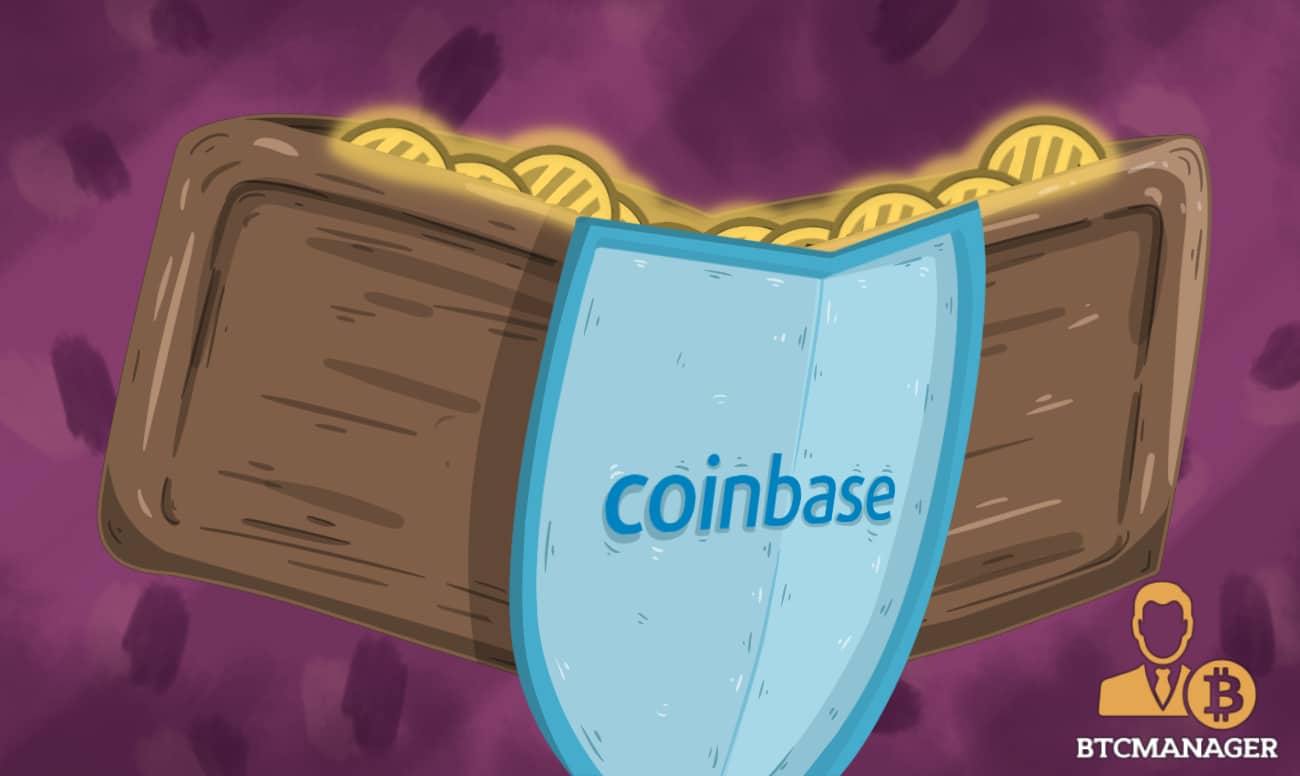 According to industry sources, Coinbase could be planning to open a captive insurance company with the help of AON. The alleged new insurance fund will benefit from a fully regulated framework that will allow the crypto exchange to capitalize on other investments products such as reinsurance.
Prevention is Better than a Cure

Disccusions are reportedly taking place regarding a potential new insurance company funded by the popular exchange Coinbase. The American crypto-giant is allegedly setting up its own captive insurance subsidiary with the help of AON, the London-headquartered insurance firm.
The cryptocurrency insurance environment is very underdeveloped as the few insurance products available on the market are very expensive, too limited, and often tricky to navigate when it comes to making a claim. As the market does not offer proper insurance products for crypto business, many big exchanges have to set aside their own internal funds to cover potential losses. The problem with "self-insured" funds is that the temptation to use those assets for other purposes is always pretty high as exchanges face many challenges in terms of liquidity and operational costs.
The choice of creating an insurance company is a big step in terms of security of the assets, as funds are segregated in a regulated, auditable vehicle. Opening an insurance subsidiary wholly owned by the company being insured is, in fact, a pretty common practice for large corporations seeking cost reduction and improved access to re-insurance markets (which is basically a form of insurance purchased by insurance companies themselves to mitigate risks).
Captive Insurance Activity
According to the CPA Journal, nearly all the Fortune 500 companies are involved in captive insurance activities.
A captive is an insurance company completely owned by another firm to provide coverage for itself. It is basically a regulated alternative for self-insurance which also allows the firm to leverage on other investments tools such as reinsurance products.
According to the managing director of Aon Captive Insurance Managers Ward Ching, crypto firms willing to open their own captive insurance should keep most of their reserves in fiat. Crypto may be used only for potential surplus maneuver.
This is not the first time Aon and Coinbase link up together. Indeed, following a series of hack earlier this year, Aon helped Coinbase in securing up to $225 million insurance cover on the funds that are kept in their hot wallet.