Coinbase: First Crypto Company to Become an Official Visa Principal Member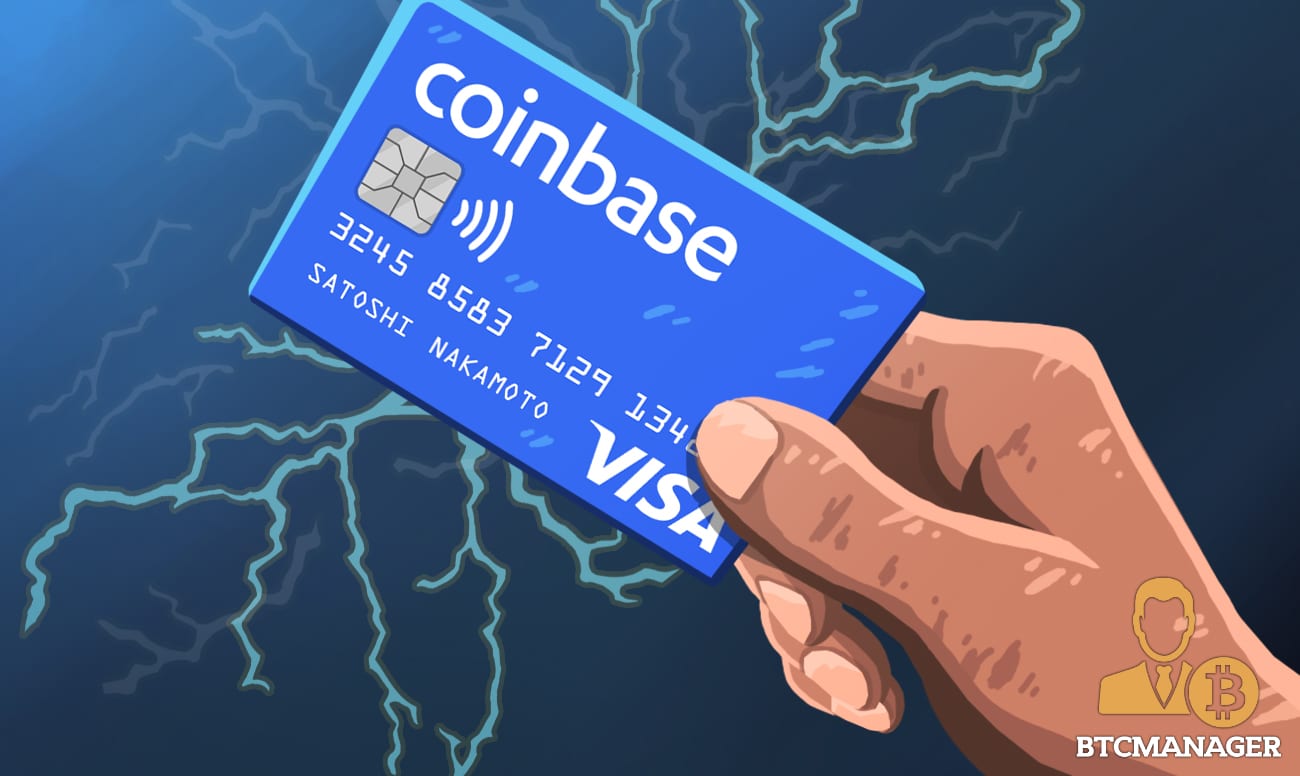 U.S.-based cryptocurrency trading platform Coinbase on February 19, 2020, announced that it had become the first pure-play cryptocurrency company to receive Visa membership.
Coinbase Becomes an Official Visa Member
In a recent announcement, San Francisco-based digital currency exchange Coinbase stated that it had become the first cryptocurrency firm in the world to be approved as a Visa principal member. Notably, the Visa membership will enable Coinbase to bring further improvements to its customer experience, subsequently making it easier for customers to spend digital currencies for routine purposes.
For the uninitiated, Coinbase's fling with Visa began in April last year when the cryptocurrency exchange joined forces with fintech firm Paysafe to launch the Coinbase Visa debit card. Later in the year, in November, the cryptocurrency card added support for a slew of digital currencies including Ripple (XRP), Stellar (XLM), Basic Attention Token (BAT), REP, and 0 protocol (ZRX).
Today, the Coinbase crypto card is available to customers in 29 countries across the world. Citizens of these countries can spend as many as ten cryptocurrencies in millions of merchant locations, the blog post reads.
Coinbase Crypto Card Successful in Europe
Since its launch, the Coinbase crypto card has witnessed a steady rise in popularity not only within the cryptocurrency ecosystem but also among the mainstream. The card's utility is unparalleled in that it allows users to pay with cryptocurrencies for services ranging from funding foreign holidays to booking trips on public transport.
Per sources close to the matter, more than 50% of Coinbase crypto cardholders use the card regularly. The card is particularly popular in European countries including the U.K., Italy, Spain, and France. As reported by BTCManager in June 2019, Coinbase had announced that it will be expanding the market footprint of its then-novel cryptocurrency debit card by launching it in six European countries.
The blog post reads in part:
"Following the success of Coinbase Card, we are proud to be the first company in the crypto ecosystem to be granted Visa principal membership. This membership will enable us to offer more features for Coinbase Card customers; from additional services to support in more markets — all elements that will help to evolve and enrich the cryptocurrency payment experience."