Coinbase Global steps back, lays off more staff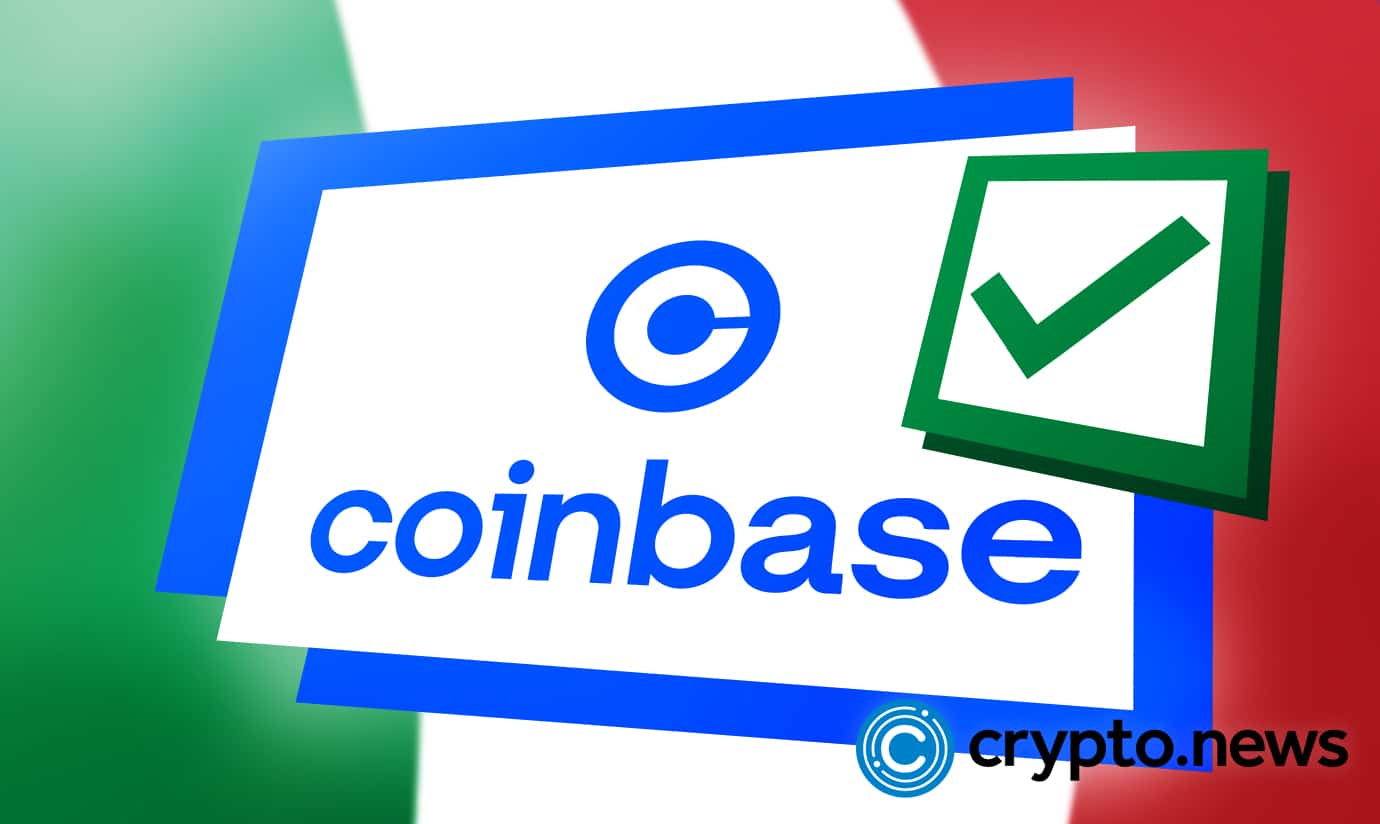 Coinbase released several employees in its onboarding teams on Friday. In a statement, the crypto exchange declared a considerable loss that couldn't be embedded into workers' payroll. The news comes amid the pummeled risk over digital asset prizes, which are fluctuating. 
Coinbase sizing down
Coinbase Global Inc cut more than 60 jobs in its resourcing and executive onboarding teams on Thursday, according to a spokesperson, at a time when battered digital coins risk another sector contagion and bigger rival FTX inches closer to Bankruptcy.
Coinbase is a fintech firm that offers end-to-end financial infrastructure and technology for the cryptocurrency economy. The Company provides retail users with the primary financial account for the crypto economy, institutions with a marketplace for transacting in crypto assets, and ecosystem partners with technology and services that allow them to build crypto-based applications and accept crypto assets as payment. 
The startup is developing technology and financial infrastructure products and services that allow anyone with an Internet connection to discover, transact, and engage with crypto assets and decentralized applications.
In 2022, it is the second time the digital exchange has implemented these job cutoffs. It follows a week after the crypto market headwinds led to the loss of up to $544.6 million for the three months that finished 0n 30th September. This is a critical downfall to the organization compared to its profit a year ago ($406.1 million). Purchase revenue dropped 64% year on year to $365.9 million.
A Coinbase spokesperson said:
"Transaction revenue was significantly impacted by stronger macroeconomic and crypto market headwinds and the trading volume moving offshore."
Coinbase cut 1.100 jobs, accumulating to 18% of its workforce, a week after it announced it would extend or rescind a number of the accepted offers and a hiring freeze.
As per a recent interview, CFO Alesia Haas said they are stepping back to say how they support clients by driving regulatory clarity and cutting off employees to bring more volume onshore into the US market. 
"We're stepping back to say: How do we support customers through this, and how do we drive regulatory clarity to bring more volume onshore into the US market?" 
Shambles in crypto
Crypto assets plummeted this year due to inflation in the ecosystem, causing exacerbating worries and increment of interest rates of an economic turn that forced vital organizations such as Three Arrows, Voyager Digital, and Celsius to file for bankruptcy.
Nonetheless, the massive blow to the blockchain ecosystem derived from FTX showed significant signs of downfall. Being one of the top crypto exchanges that helped bail out digital asset firms, FTX is exploring imminent options for escaping the liquidity crunch that came to light. Currently, the organization is undergoing several scrutinies from US regulators for its crypto-lending activities and handling customer funds. 
Due to the FTX clash, the US Senate has decided to continue with the legislation of strict amendments on crypto assets. According to the Senate, the exchange's downfall has depicted ambiguity in the ecosystem because they can't conduct consumer protection and abide by the regulations.