Coinbase is developing new stablecoin generation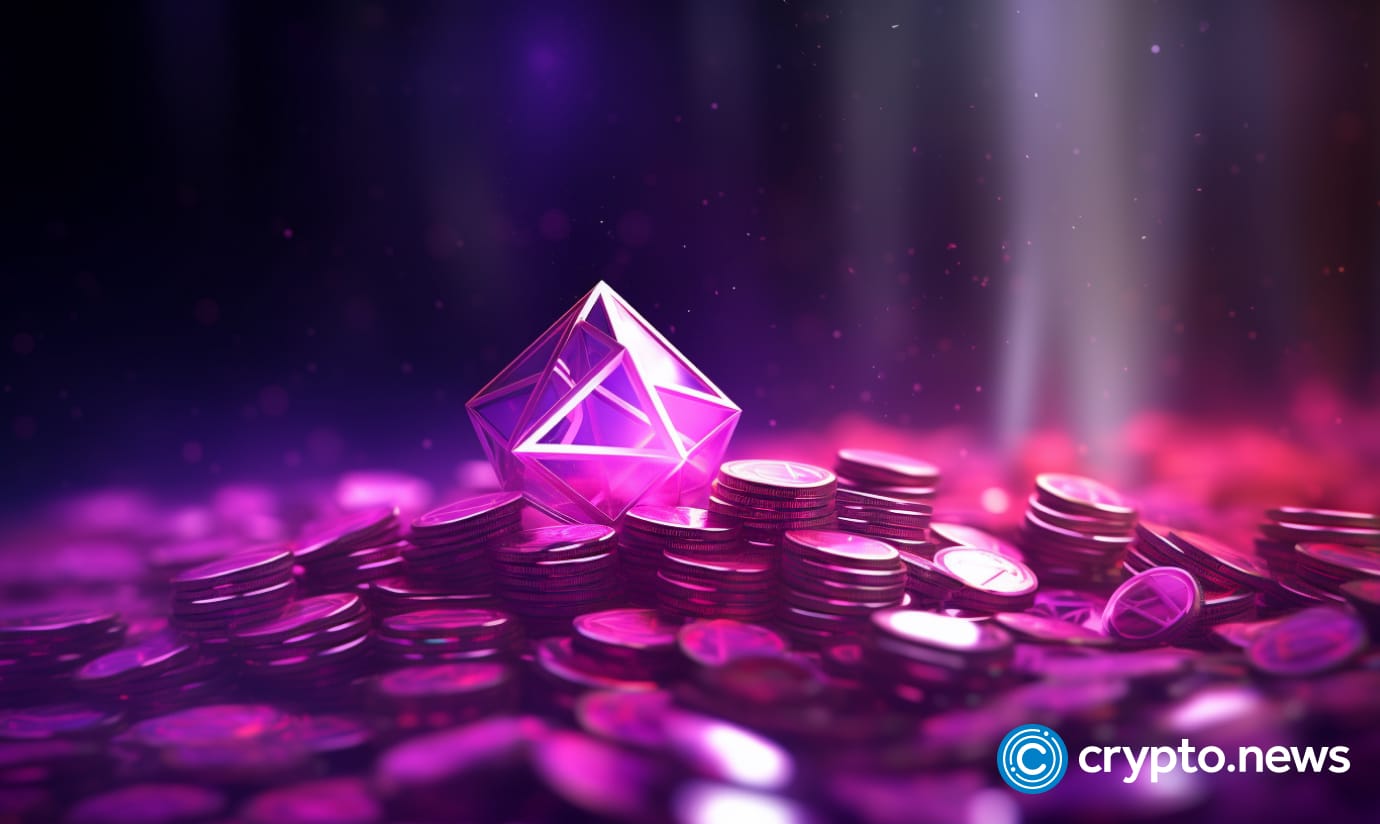 The head of the Coinbase, Brian Armstrong, believes that flatcoins could become the next iteration of stablecoins.
In an interview with Yahoo Finance, he stated that flatcoins are "the next iteration of stablecoins." Coinbase has not yet started development in this area, but they are "interested in it," Armstrong added.
"[The Flatcoin concept is] a new thing on the horizon. There's a couple teams working on it."

Brian Armstrong, Coinbase CEO
Armstrong considers this idea "the best form of money in the crypto space" compared to the current cryptocurrencies and stablecoins.
"I also put out a blog post talking about some of the future ideas on the horizon. And a number of our venture investments might go into things like that. But I talked about flat coins, which is kind of the next iteration of stablecoins that's more maybe linked to CPI or purchasing power."

Brian Armstrong, Coinbase CEO
What is flatcoin?
Flatcoins are decentralized stablecoins that, for example, can be used to track inflation. Flatcoins, according to Armstrong, could respond to the uncertainty in the financial market that investors faced amid the 2022-2023 crisis.
The term flatcoin was likely coined by former Coinbase CTO Balaji Srinivasan. He noted that if a particular fiat currency is inflationary, then stablecoins pegged to that fiat will also be inflationary. Therefore, Srinivasan proposed flatcoin, pegging its price to "an on-chain basket of goods".
Ten uses of blockchain
Armstrong has previously spoken about the prospects of flatcoins. According to him, this type of cryptocurrency is necessary because people are reluctant to spend Bitcoins (BTC), and stablecoins "suffer from inflation and confiscation."
The announcement came along with other ideas about the effective use of blockchain. These include on-chain reputation, on-chain ads, on-chain capital creation, crypto job marketplaces, and privacy solutions for second-layer blockchains.