Coinbase launches Ethereum L2 network, Base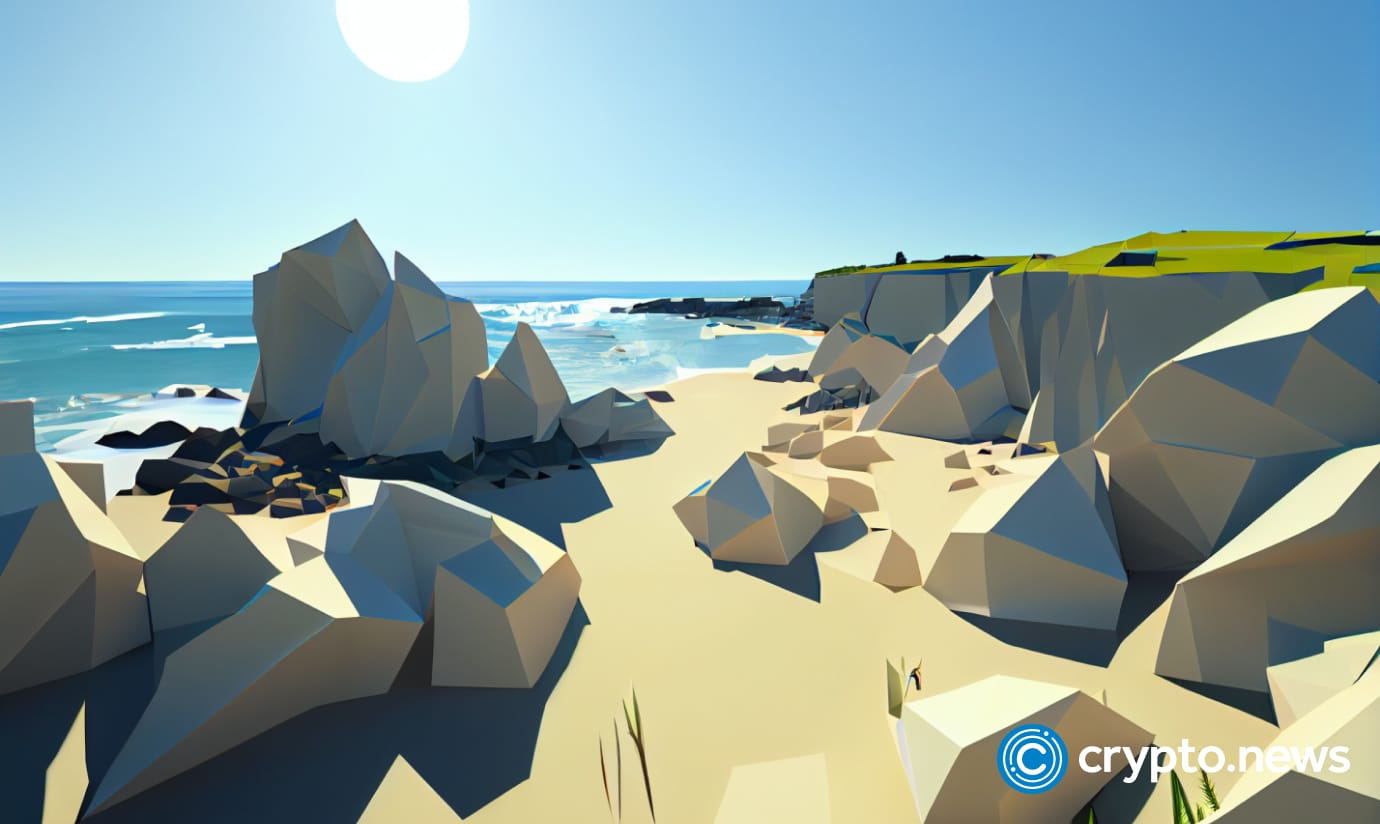 On Feb. 23, Coinbase, a popular crypto exchange, announced it has developed a base L2 network created using Optimism's OP Stack.
The primary objective behind this move is to bring in millions of new crypto users over the next few years. 
Coinbase joins Optimism as a core developer for OP Stack
Coinbase has announced that it will join Optimism as a core developer for the open-source OP Stack, a developer toolkit designed for the Optimism network.
However, Coinbase's involvement in the project won't be restricted solely to Ethereum.
The company plans to provide users with easy and secure access to L2 networks like Optimism and other blockchain ecosystems such as Solana. 
According to Coinbase's VP of Engineering, Will Robinson, the testnet launch of Base, an Ethereum Layer 2 (L2) network, is underway.
The Base network offers a secure, low-cost, and developer-friendly platform for individuals worldwide to create decentralized apps or "dapps" on-chain. The plan is to decentralize the network gradually over time. 
Coinbase has clarified that it has no intention of creating a new network token. Coinbase initiated the testnet of Base to ensure a smooth rollout. The network will help reduce bottlenecks associated with scaling and data, making transactions faster and cheaper.
"Base is viewed as a pathway for users to enter the crypto economy and serves as a user-friendly onchain platform with the added benefit of access to products on various other chains." 

Coinbase VP of Engineering Will Robinson
The crypto exchange aims to allow developers to integrate their products directly with Base and offer fiat onramps. It targets the platform's estimated 110 million verified users and $80 billion in assets within the Coinbase ecosystem.
After Coinbase's announcement, Optimism protocol's token OP saw a slight price jump and was trading at $2.92 at the time of this publication. The value represents a price rise of about 20% over the past 24 hours.