Coinbase Launches iCloud and Google Drive Backup Feature to Store Private Keys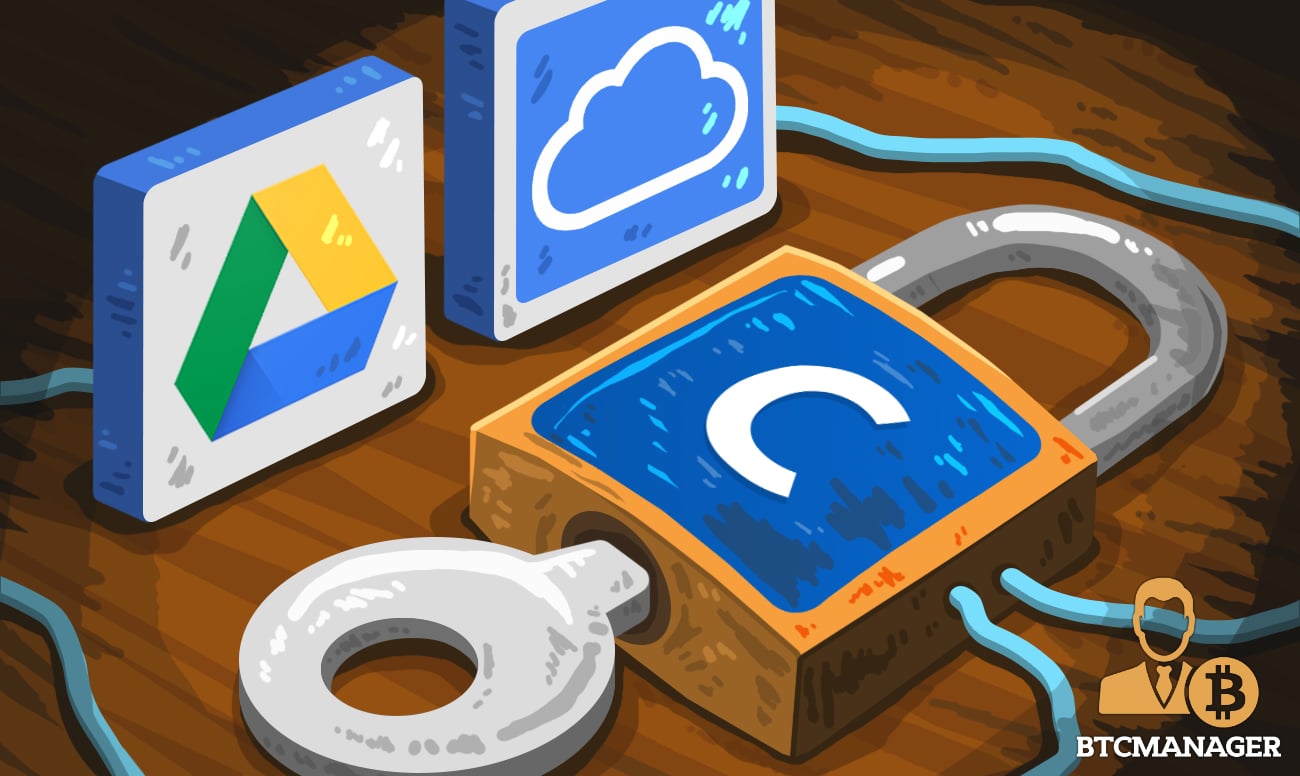 Coinbase, a leading U.S.-based cryptocurrency exchange on February 12, 2019, announced the launch of its cloud backup feature that will enable users to store an encrypted recovery phrase on iCloud or Google drive in order to retain their funds even if their private keys or smartphone gets misplaced.
Coinbase Crypto Wallet Flaunts Cloud Backup Feature
Based on the exchange's blog post, users of the Coinbase mobile wallet can now store their passphrase on Apple's iCloud and Google Drive cloud storage for iPhone and Android respectively.
Per Coinbase, the 12-word recovery phrase or private keys will be encoded with AES-256-GCM encryption, and a password which has already been set by the user prior to storing the cryptoassets on the platform will be required to gain access to the funds.
According to the company, the idea is to make it easier for its clients to store their bitcoin and other virtual currencies securely and make it impossible for them to lose their funds forever when unforeseen events occur.
Likewise, some users do not take the extra time to back up their recovery phrases which would have been the next solution at hand in case of an emergency.
Thus, it brings about a need to allow customers to still gain access to their wallets irrespective of whether the device or private key is lost.
The latter will be made possible through a user-generated password and the storage of encrypted recovery phrase online.
Users have been assured that neither will the exchange gain access to such passwords nor the cloud service provider.
However, people will still have a choice of opting in to activate the cloud backup service.
Recommendations have also been made for an extra layer of security with the use of Two-Factor Authentication (2FA) for Google or iCloud accounts in a bid to make them difficult to hack.
The cryptocurrency exchange has also revealed that in time, other cloud storage platforms will be supported. Multiple wallets are supported on the cloud backup service, where users can switch between accounts.
Limitations Abound
While this feature will serve as a solid backup plan and may help users to recover their funds if used correctly, it does come with its shortcomings.
One of such is in the area of data security because irrespective of the enhanced level of protection on each cloud storage, being online means they are still vulnerable to a potential attack.
Another downside is the unexpected downtime that may occur on such platforms. It may be unlikely, but it is not entirely impossible.
There's also the inability to access cloud services if there is no access to the internet. As such, a person can still be temporarily locked out of their account if there is no network connection in a given area.
It's worth noting that Coinbase has been adding innovative features to its platform in recent times.
On February 7, 2019, BTCManager reported Coinbase had announced that its customers in the European Union and European Free Trade Association countries can now withdraw their digital assets to Paypal.