Coinbase launches Stand With Crypto alliance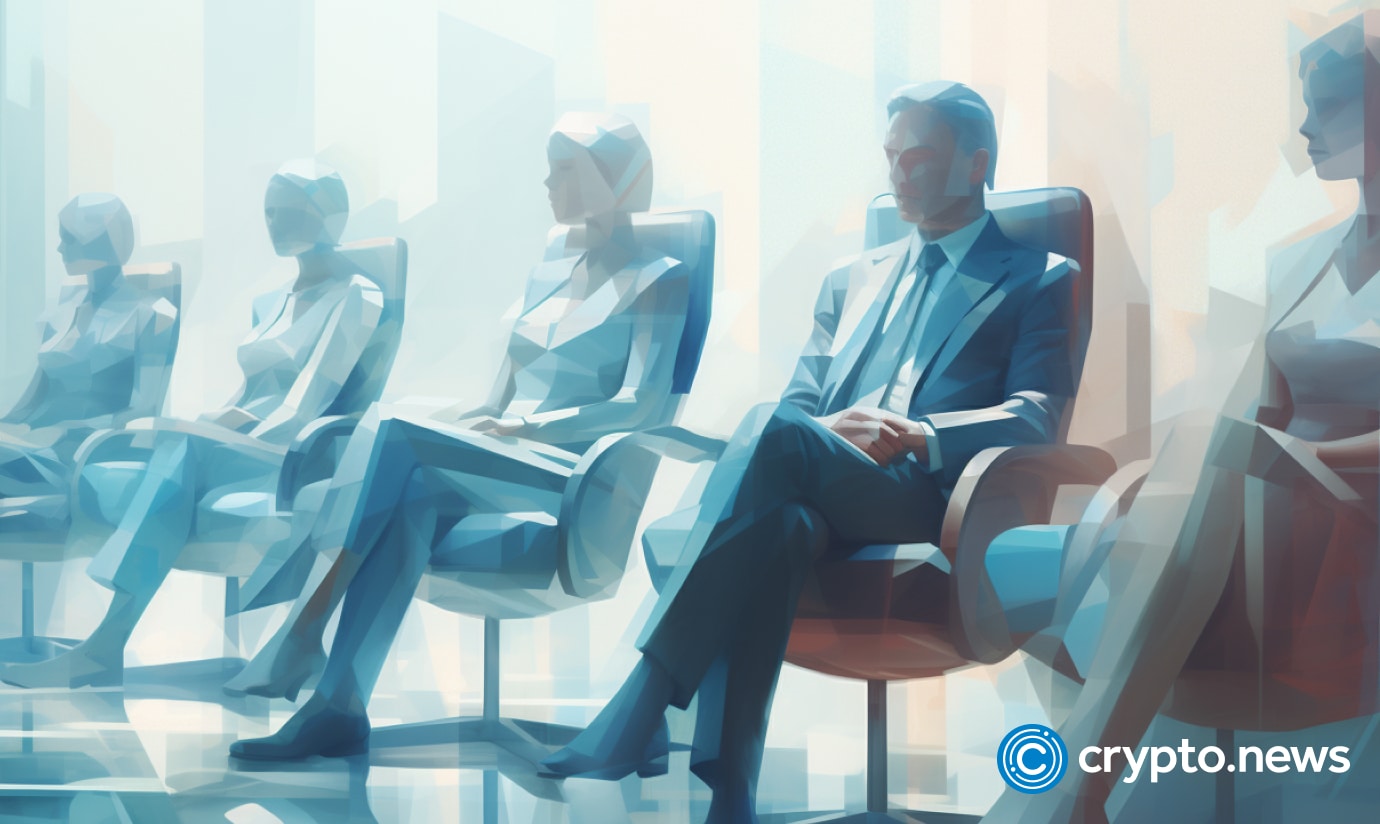 Coinbase has launched a new advocacy organization, Stand With Crypto Alliance. The aim is to mobilize the crypto industry to participate in the US legislative process.
The Stand With Crypto Alliance also aims to help shape the crypto landscape in the US for future generations.
Coinbase's new organization will focus on organizing a powerful crypto community of Americans that will work to help US legislators create new crypto policies and regulations.
Stand Crypto Alliance is the nation's first independent advocacy organization in the US. Coinbase stated on their website,
"Lawmakers have kicked the can on writing clear rules of the road, allowing unelected, uninformed regulators to reign unchecked, pursuing policies that are undermining U.S. economic security, and putting U.S. leadership in innovation at risk."

Stand Crypto Alliance
Moreover, Coinbase claims that 87% of Americans believe the financial system needs changes or a complete overhaul.
The new Coinbase initiative has emerged in the current complex regulatory landscape for the crypto industry in the US.
Different financial regulators, like the US Commodities and Futures Trading Commission (CFTC) and the US SEC, have been chasing down crypto exchanges, including Coinbase itself and Binance.