Coinbase Wallet Now Supports Orbs (ORBS) Staking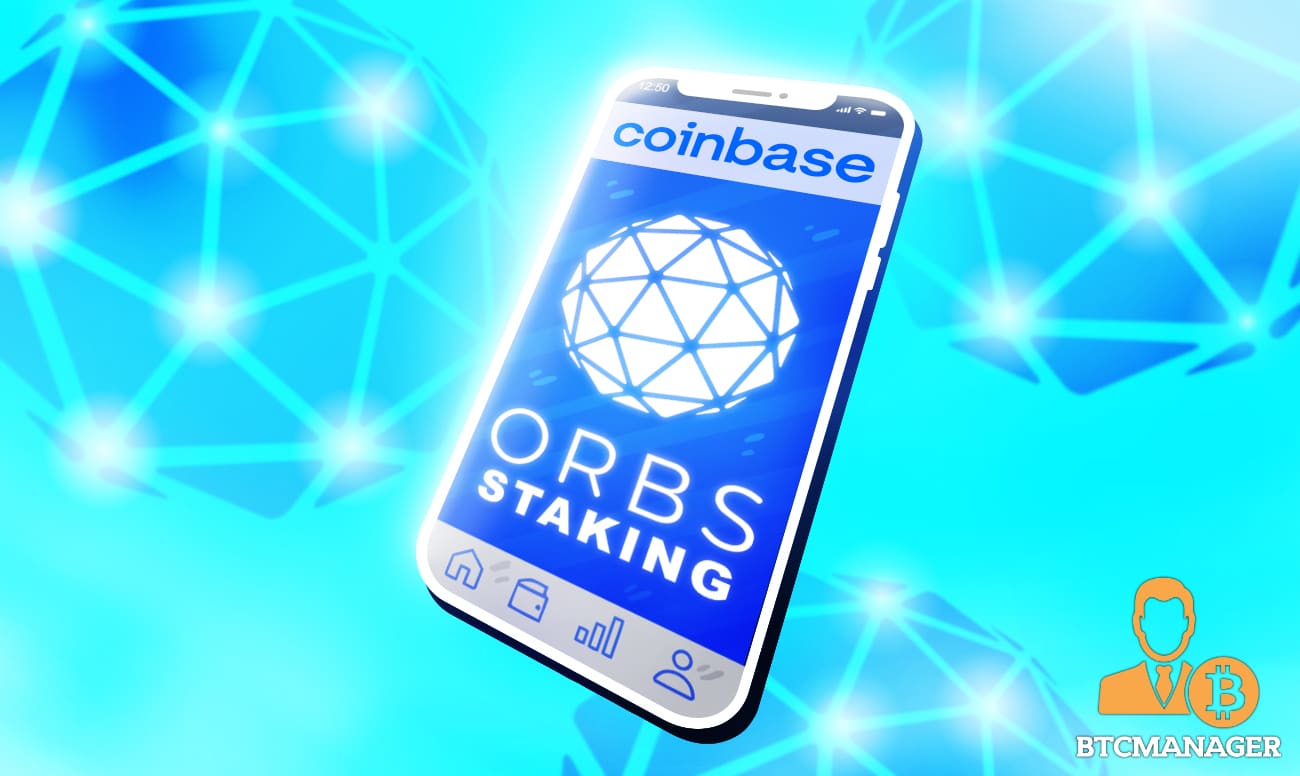 Coinbase Wallet users can now stake ORBS via the mobile version of Orbs' Tetra Wallet.
Orbs Staking Live on Coinbase Wallet App
According to an official announcement made recently, Orbs (ORBS) staking is now live on Coinbase Wallet. Specifically, Orbs staking is live for both Android and iOS apps and the service can be availed via the mobile version of Orbs' Tetra Wallet.
In essence, ORBS token holders can now stake their ORBS directly from their Coinbase Wallet application.
For the uninitiated, Orbs is a public blockchain infrastructure geared toward achieving the goal of mass-usage adoption. The protocol offers developers a proper mix of performance, cost, security, and ease of use. Moreover, the Orbs protocol is fully decentralized and executed by a public network of permissionless validators using the Proof-of-Stake (PoS) consensus algorithm.
Staking the ORBS token is a simple affair. Users are required to navigate to the Tetra webpage from their Coinbase mobile app and stake their ORBS. Users can refer to this simple tutorial to learn how to use Tetra.
The Coinbase Wallet is a secure, easy-to-use cryptocurrency wallet developed by major cryptocurrency exchange Coinbase. The San Francisco-based digital assets exchange was recently listed on the NASDAQ in what was perhaps one of the biggest and highly-anticipated IPOs in recent years.
Plans to Offer Users Variety
While the staking support on Coinbase Wallet is live now, the Orbs team is committed to offering ORBS token holders more options to participate in the Orbs Universe. In that regard, having Tetra available on mobile is an important step.
In addition to Coinbase, users can stake Orbs tokens via Tetra using any of the following wallet applications such as Metamask, Enjin Wallet, imToken Wallet, Status Wallet, and Trust Wallet.