Coinbase's Base faced its first significant outage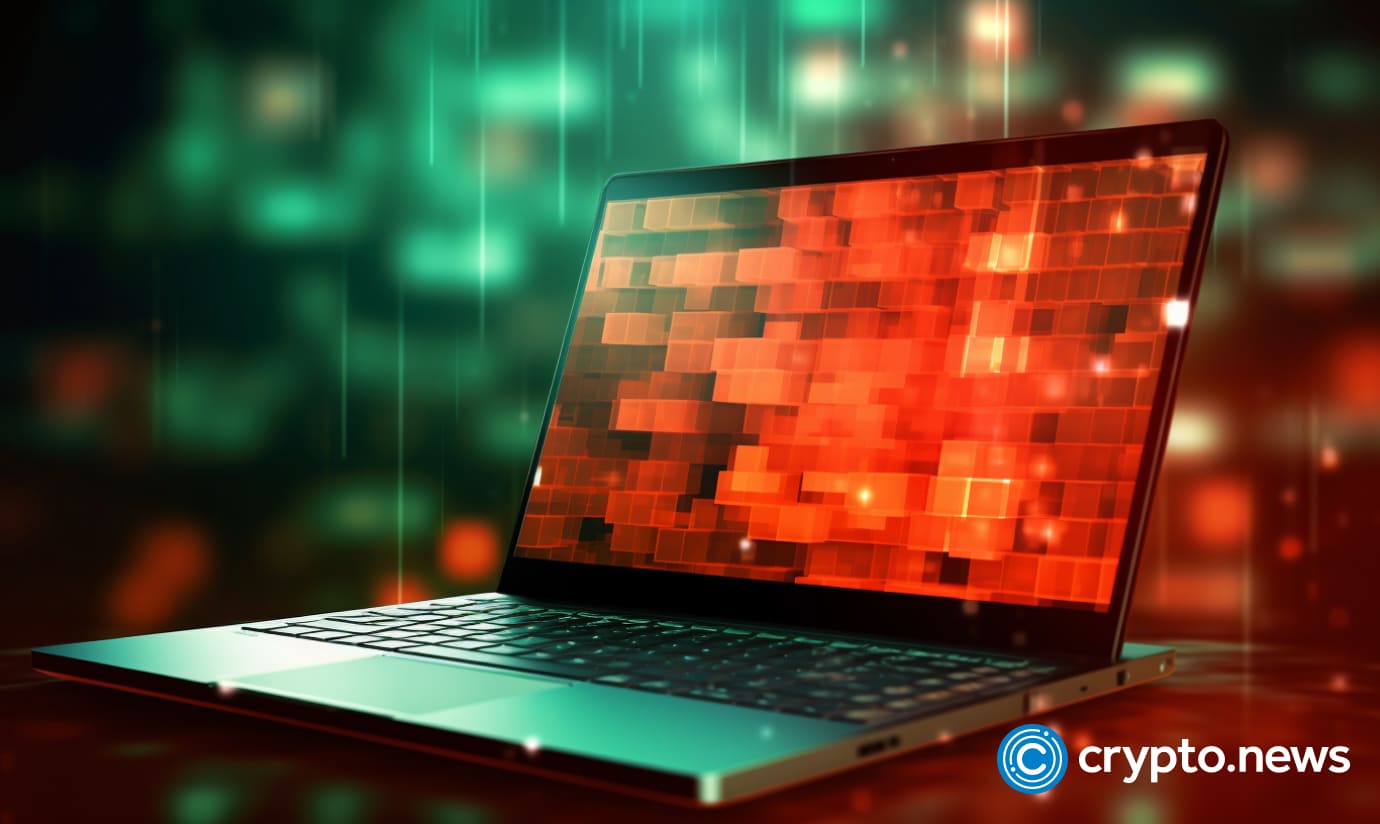 Coinbase's Ethereum layer-2 project Base that went live this August suffered its first significant outage on Sept. 5.
The company faced a problem when no new blocks were produced during 43 minutes on the blockchain network. Base's developers identified the problem at 9:36 pm UTC.
Matt Willemsen, head of research at crypto education platform Collective Shift, highlighted the difference between the usage of Ethereum (ETH) L2s and the mainnet in a post via X. He claimed that the mainnet is more battle-tested and involves fewer trust assumptions.
Base is a project launched by Coinbase, the world's second-largest crypto exchange. On Feb. 23, the company ran a beta version. Its mainnet version for developers and builders was released on July 13. The final version for users was launched on Aug. 9.
The main goal of Coinbase Base is to address some of the challenges users face on the Ethereum blockchain. It aims to provide a more scalable environment for decentralized applications (dapps) by utilizing the OP Stack software from Optimism. This software processes transactions outside the primary Ethereum blockchain, aiming for faster transaction speeds and reduced transaction costs compared to Ethereum.
The ecosystem of Coinbase's Base consists of over 100 dapps and service providers. Users can pay using crypto apps, launch a decentralized autonomous organization (DAO), or interact with cryptocurrency projects like exchanges.
Moreover, Coca-Cola has recently launched its NFT collection on Base.