CoinEx to resume crypto services after $70m Lazarus hack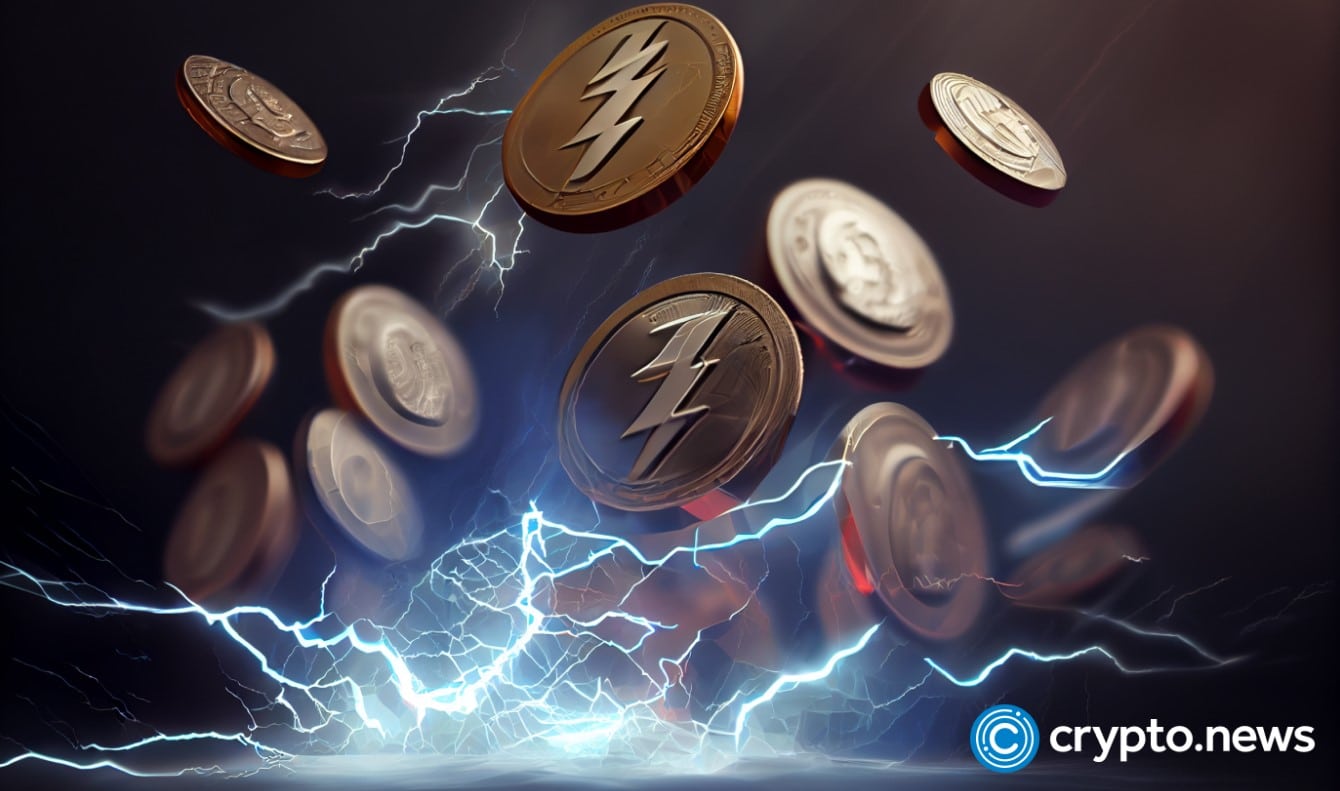 CoinEx, which reportedly lost $70 million in crypto to North Korean hackers, plans to restore deposits and withdrawals for several tokens including Bitcoin (BTC) and Ether (ETH) on Sep. 21.
The crypto exchange announced the reconstruction and deployment of a new wallet system set for Thursday, Sep. 21, 2023, at 8:00 UTC.
Following the CoinEx hack, the team decided to generate new deposit addresses for BTC, ETH, USDT, USDC, TRX, LTC, BCH, DOGE, SHIB, and BNB. All users were advised to only deposit crypto into the new wallet addresses.
Please DO NOT use any old deposit addresses you may have saved – The old addresses will NO LONGER work and assets sent to them will be permanently lost.

CoinEx's announcement to users
CoinEx alerted users to a security issue on Sept. 12, which forced the team to pause crypto services. Subsequent assessments found that the attackers, suspected to be North Korea's Lazarus, drained millions from CoinEx's hot wallets.
Hot wallets, unlike cold storage solutions, are internet-linked to facilitate frequent on-chain transactions. This makes such wallets more susceptible to cyberattacks, as was the case in the CoinEx hack where hot wallet keys were compromised.
The initial estimates put the losses at $27.8 million and later at $54 million.
Security pillars like blockchain firm Slow Mist and on-chain sleuth ZachXBT said Lazarus most likely executed the CoinEx heist. Transaction data linked wallets from previous attacks like Stake's hack, which the Federal Bureau of Investigation (FBI) attributed to Lazarus.
CoinEx tried to recover its stolen funds, offering a "generous bounty" and urging the hackers to reach out. The crypto exchange said customers' assets are "100% secure and 100% remain fully intact" in previous updates.
North Korea's Lazarus unleashed a barrage of phishing and social engineering attacks targeting crypto employees in a bid to compromise decentralized protocols and digital asset platforms.
The group is believed to be behind several notable attacks including Atomic Wallet's $100 million hack and $41 million stolen from crypto casino Stake to name a few.