Coinfirm Delivers Regulatory Solutions: Will It Take Hold?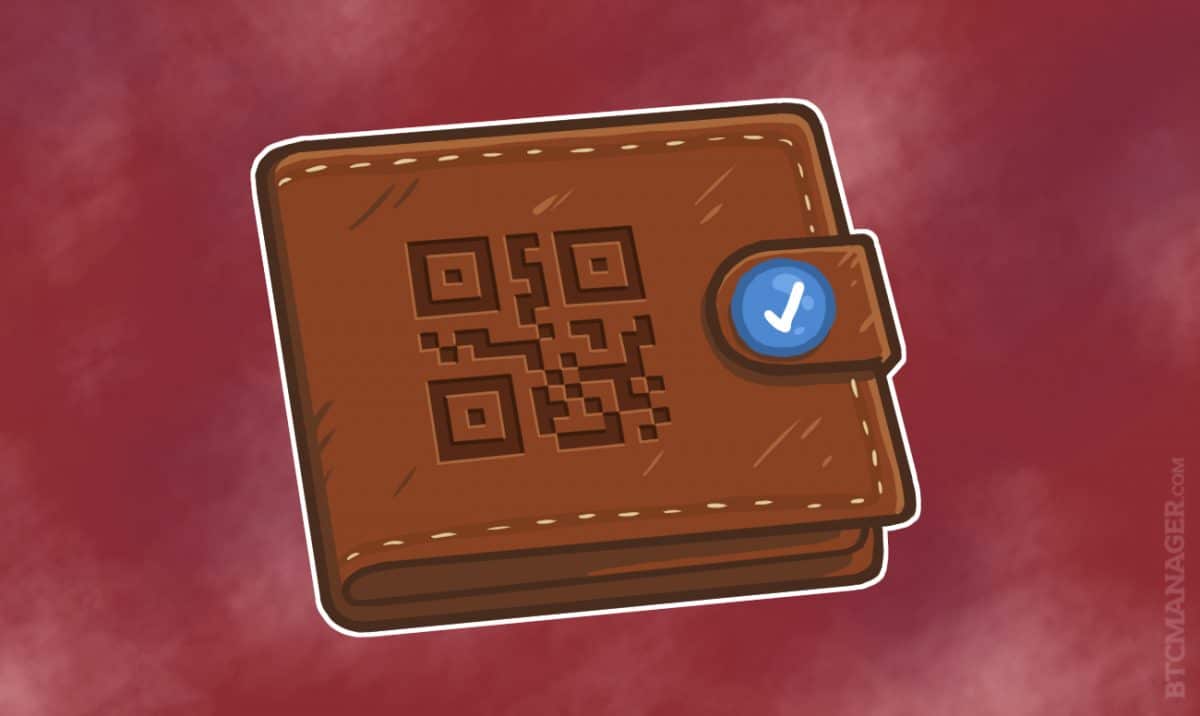 With blockchain technology and digital currency growing in worldwide use, questions still remain unanswered regarding the regulatory state of this expanded landscape. As concerns about corporate fraud and terrorist funding continue to surface, digital transactions are experiencing increased scrutiny as regulators wrestle with balancing risk mitigation nd the right to privacy. Given all of this there are growing calls for greater access to blockchain data to ensure better compliance and oversight practices within the financial industry.
Coinfirm, a new platform for managing risk and compliance has recently emerged as a major player in this landscape. Headquartered in Warsaw, Poland, their objective is to bring thoughtful, transparent security and accountability to the emerging space of blockchain transactions.
The model employed by Coinfirm ensures that parties involved in digital transactions are compliant and safe in terms of regulatory and fraud risk. Among their many functions is the monitoring of bitcoin transactions, an increasing area of concern for many regulators.
These and other advancements on the part of Coinfirm arrive at a time when the EU's Anti-Money Laundering Directive is employing new due-diligence controls including efforts to address the anonymity associated with some financial exchanges. Counter Terrorist Financing (CTF) is another area that's under the watchful eye of authorities, part of an overall plan to negate the proliferation of terrorism throughout the world.
By some estimates, financial institutions spend up to 25 percent of their labor costs towards compliance with some major digital currency exchanges dedicating 20 percent of their workforce towards this endeavor. Coinfirm's value here is that it maintains a database of verified digital currency and blockchain users, enabling full KYC/AML reporting and risk ratings. The platform also possesses fraud investigation capabilities through the tracking of transactions via the blockchain ecosystem.
Fostering Compliance Innovation
Coinfirm's Blockchain Lab serves as the epicenter of new developments in this space, an environment for interested partners and collaborators to learn, research, test as well as deliver solutions in the area of blockchain compliance. A key element in the lab's project mix is an initiative called IDbity, otherwise known as the "Blockchain Bug Bounty" program. Here developers are rewarded for finding system flaws as well as for the development of new, compliant applications for the unbanked.
Says Pawel Kuskowski, Coinfirm's Co-Founder and CEO: "We have a really unique and diverse founding team. Our COO and I are both highly experienced with AML, counter terrorist financing, compliance, and fraud issues. Our other founders are innovators in IT, the bitcoin/blockchain field and startups. So we've created a really unique and powerful team that can accomplish these goals across multiple sides of the equation."
Kuskowski notes that money laundering and terrorism fraud has become a very serious concern for the financial sector, particularly when one considers the effort and costs dedicated to it. Coinfirm, he says, brings a suite of cost-efficient and effective solutions for AML/CFT compliance and fraud prevention allowing for great commercial and institutional adoption of digital currencies and blockchain transactions.
"I've long believed that the future of digital currencies and blockchain transactions will require a platform that offers enough transparency and risk analysis for users, businesses and institutions to properly adopt it. We also want to attack the problem that exists around compliance in the traditional financial system which is now being repeated in the digital currency ecosystem, in terms of how data is presented."
He goes on to say that today's companies and institutions that use the blockchain for payment transactions receive unbelievable amounts of data that they have to pour through, resulting in massive amounts of labor, time and resources needed to pull out actionable conclusions. In the traditional sector these costs can reach up to 25 percent of overall labor costs, with the CEO of Coinbase even admitting that upwards of 20 percent of their employees are involved with compliance in some form."
Relative to this point, Kuskowski attests to Coinfirm's immense value proposition,
"We've created one of the largest structured blockchain databases in the world which allows us to push our data through our algorithms and engines so that the information is structured into precise and clear actionable conclusions. Not only does this allow digital currencies and blockchain transactions to be more widely adopted and safer to use for everyone involved but it significantly changes the realities of managing risk and compliance overall."
At first glance, the Coinfirm webpage appears to be nothing more than a sophisticated Bitcoin block search engine. But do not be fooled by this as the functionality of this platform is quite robust. With an emphasis on AML reporting and risk assessment, the goal is to offer a portal for identifying anomalies in Bitcoin transactions. Users who enroll to use the site will have the ability to generate in-depth reports replete with a comprehensive financial overview. Moreover, Coinfirm automatically provides a AML risk assessment feature for all of its customers.
Igniting New Possibilities
On August 31, Coinfirm and Billon, the latter a blockchain-centric payment platform featuring products like Quikpay or Billon.me, announced a collaborative partnership to boost efforts in assisting institutional and mass market institutions with compliance related blockchain transactions. In essence, this signifies a unique merger between an innovator in the analysis and compliance of blockchain transactions with a proven player in the Blockchain payment space.
In terms of the next 12-18 months, Luskowski delivers a hopeful outlook in terms of the future of Coinfirm,
"Our platform will always be growing, adding features and data, but an important next step is the official launch of Coinfirm platform services across all user and client segments, from individuals to commercial clients and institutions. We endeavor to become the service of choice and the segway to adoption between blockchain transactions and the commercial, institutional, and mass market. We're also going to continue to grow our Blockchain Lab ecosystem, add projects and partners to it as well as open up Blockchain Labs with partners in other parts of the world."
Joe Ciccolo, Founder of BitAML, a firm that provides AML compliance solutions for digital currency startups concludes,
"As a compliance professional, I know what to look for, but I also know that company's need the right tools for the job. Coinfirm offers dynamic and holistic blockchain compliance as a service with actionable results delivered via an intuitive dashboard. I'm excited to be part of the beta launch."