CoinGecko reports top CEXs, Kucoin falls out of top 10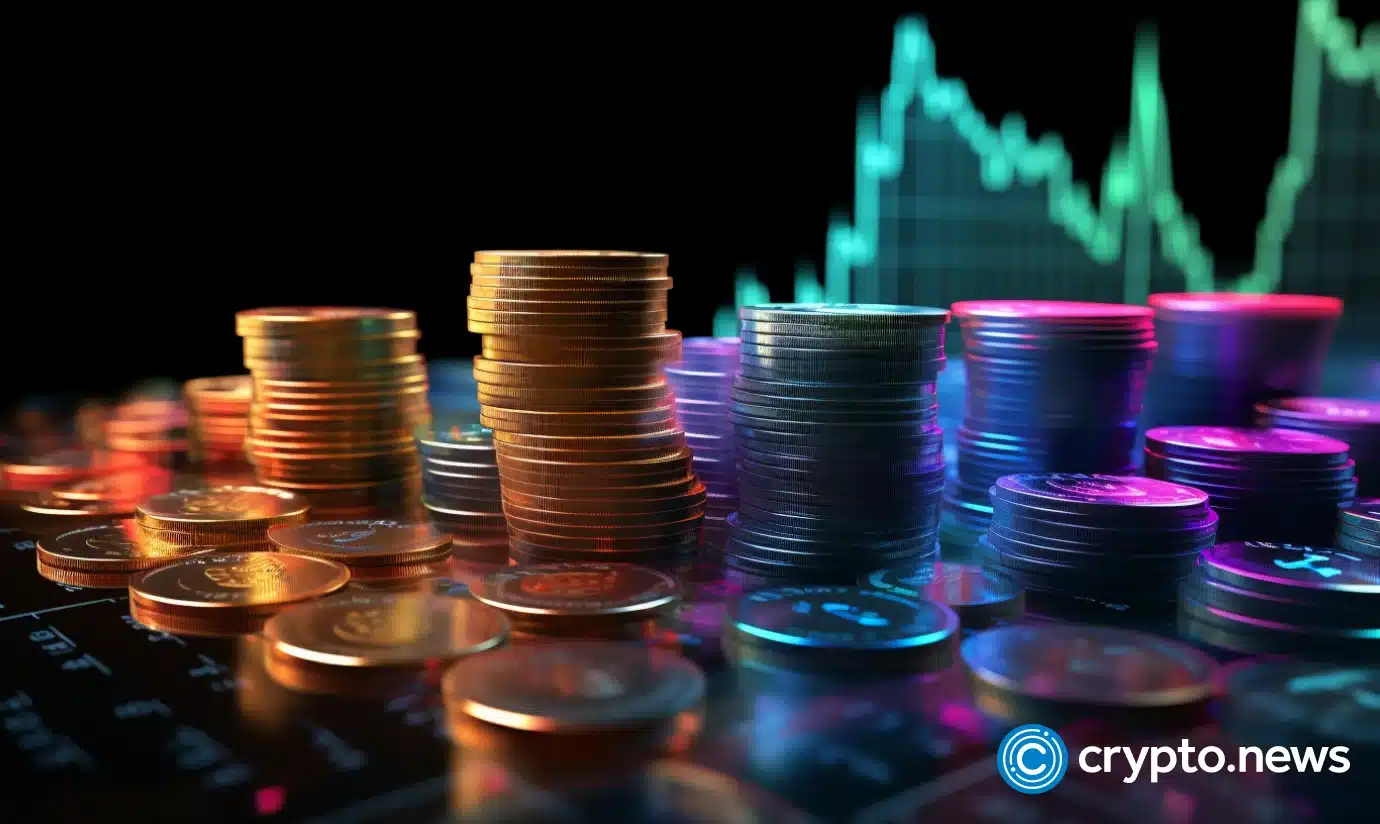 The world's largest independent cryptocurrency data aggregator, CoinGecko, shared its 2023 Q3 Crypto Industry Report, highlighting the updated ranking for top centralized exchanges (CEXs).
While Binance leads, KuCoin, the self-proclaimed "people's exchange," was edged out of the previous top 10 rankings.
Binance still leads
According to the Oct. 26 tweet, the top 10 CEXs by trading volume include Binance with a reported 43.9 percent of total volume, Upbit with 11.5 percent, HTX with 7.8 percent and Coinbase at 6.8 percent.
Despite Binance continuing to lead the DEX rankings in the interim, it is worth noting that the exchange has a number of hurdles to overcome, namely, mounting regulatory scrutiny, which has caused the departure of key executives like the Director of Binance France and the Head of Legal at Binance.US and the need to withdraw from several markets, including Canada. This has led to a decline in market share from its peak of 66 percent in February to 44 percent in September.
On the other side, HTX Global, previously Huobi, reported an 86.9 percent gain in Q3, with a reported $35.3 billion in trading volume, allowing it to maintain its third position in the rankings.
The thread goes on to state that spot trading volume across centralized exchanges has also decreased from the previous quarter, where it now sits at $1.12 trillion, 20.1 percent less than Q2.
DEXs also taking a hit
The full report goes on to highlight that it isn't just CEXs that are taking the hit. Rather, spot trading volume on decentralized exchanges (DEXs) also dropped 31.2 percent, with Sushi also finding itself out of the top 10 rankings.