Coinify Teams Up With Payssion To Further Strengthen Its Position In Asia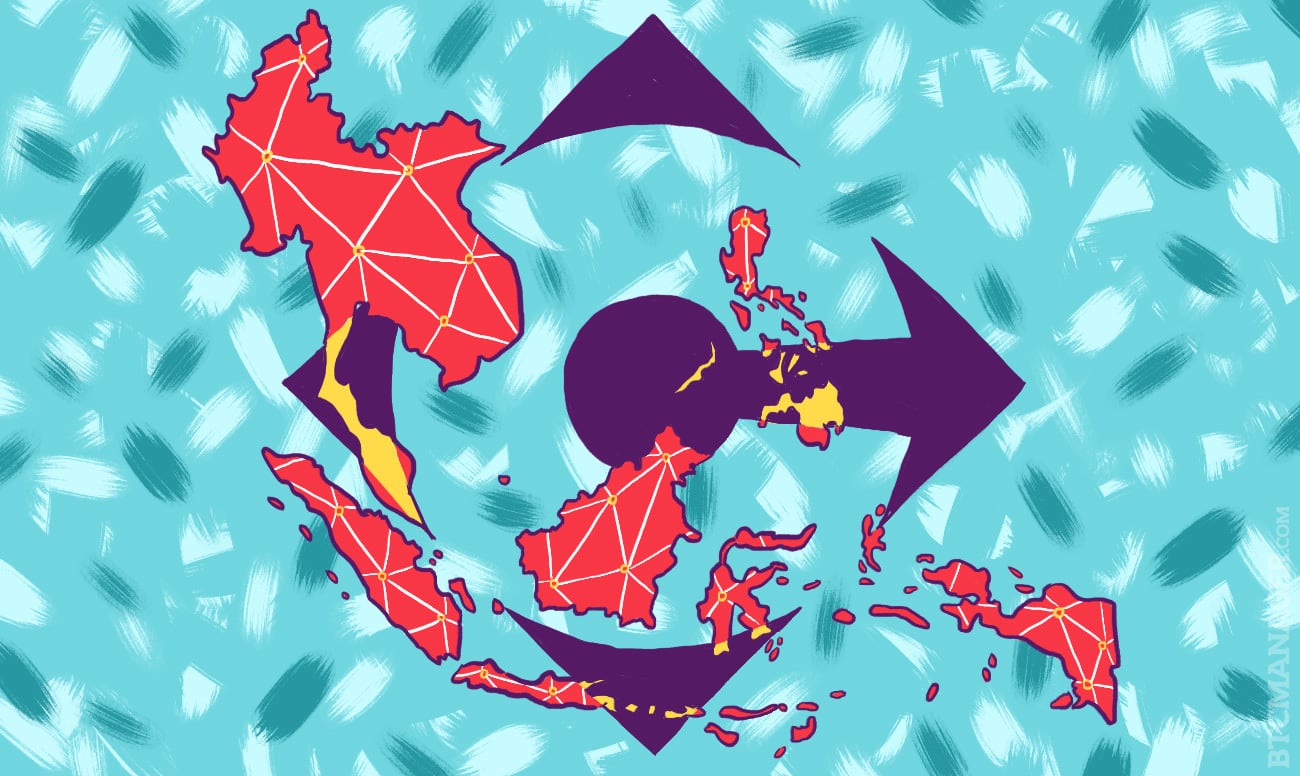 Danish bitcoin startup Coinify has signed a partnership agreement with Hong Kong-based online payment service provider Payssion to enable the company's merchants to accept payments in 16 different cryptocurrencies.
The deal strengthens Coinify's presence in the continent and will help "fuel digital currency adoption," the company said in a release.
"This new partnership means another building block in Coinify's growing presence in Southeast Asia," Morten Bebe, Sales Manager at Coinify said in a statement.
"There are plenty of opportunities for bitcoin to develop and grow in the area and it seems to grow month by month."
Coinify's partnership with Payssion closely follows two deals the company signed a few months ago. In September, Coinify teamed up with Hello Markets to allow traders to purchase bitcoins and fund their trading account. In October, the startup partnered with Singaporean DigixGlobal to allow users to purchase Ethereum digital assets using bitcoin.
For Payssion, the partnership with Coinify enables the company to add 16 cryptocurrencies including bitcoin, litecoin and tetherUSD, into the list of its supported payment methods.
Based in Hong Kong, Payssion serves some 500+ merchants spread across Asia, Europe, Latin America, the Middle East and North Africa, powering their online businesses with more than 200 local payment methods.
"Bitcoin is a revolution for the global payments space, making the payments easier and less costly," said Dong Liu, CEO of Payssion.
In addition to supplementing Payssion's global payments method offerings, these cryptocurrencies "can be very helpful for our clients to cover more countries and reach more people," Liu said.
Liu further indicated that while many people in Asia are still not familiar with bitcoin, "chances are that it is going to change many things as it grows."
While the size of the world's unbanked population dropped by 20% between 2011 and 2014, there are still two billion adults who have no access to basic financial services, according to the World Bank.
By leveraging the blockchain, bitcoin enables people to send value to anyone in the world for nearly no fee. Hence, many bitcoin startups have been exploring the opportunity to tap into the money remittance industry.
These startups include Hong Kong-based Bitspark and Singaporean Toast that are both using the Bitcoin blockchain to enable fast and cheap money remittances to Southeast Asian countries.
With the rapidly growing mobile and Internet penetration rates in Southeast Asia, bitcoin adoption is even more appealing, Liu argued.
He concluded:
"Many people have a mobile phone but half of them are unbanked. Mobile plus crypto may be helpful for these unbanked to get access to financial services in an easy way."