Coinlist Announces Summer Seed Projects, EyesFi, Cryptoys and SithSwap Fundraising Rounds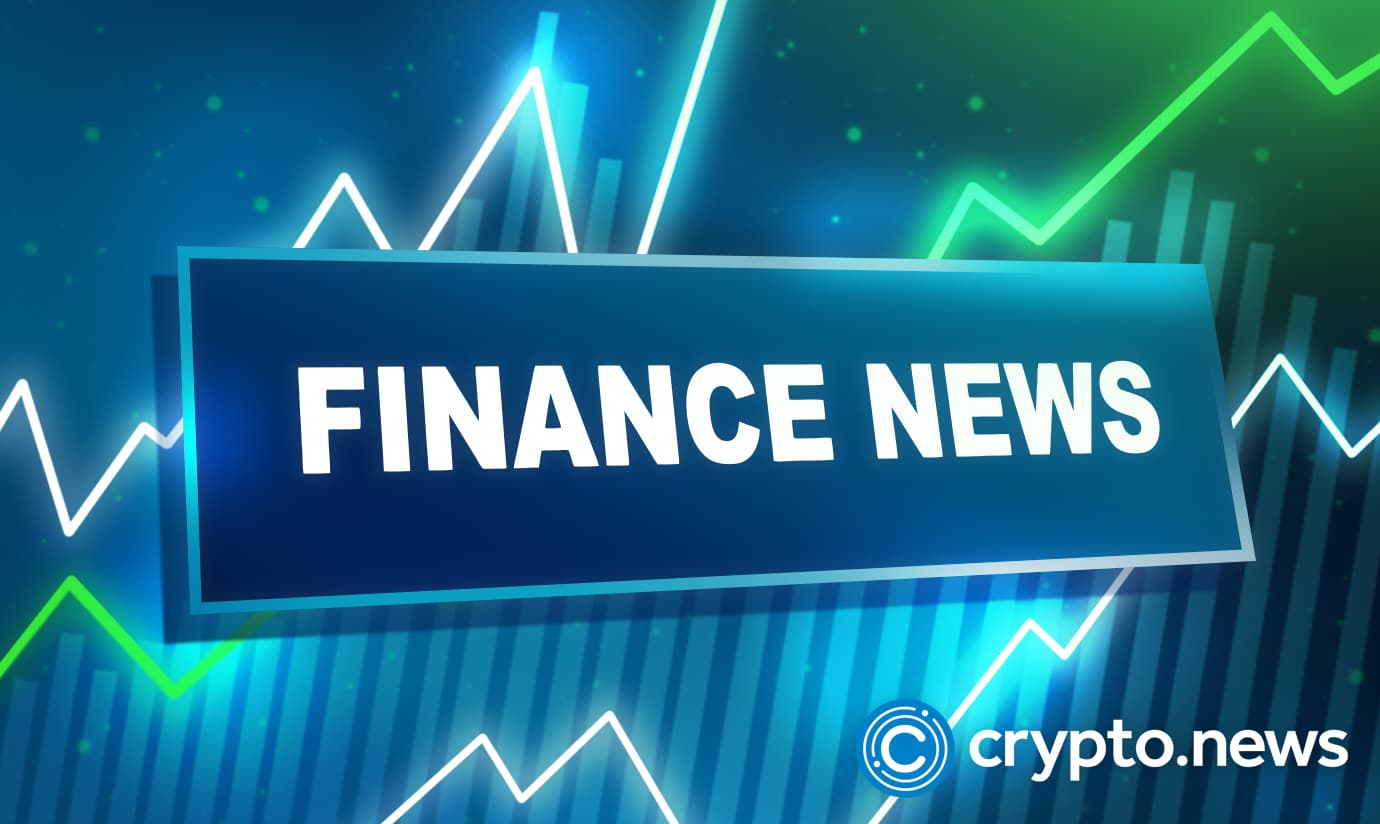 On Thursday, 23rd, CoinList announced a list of 2022 summer batch seed projects. Other projects like SithSwap, EyesFi, and Cryptoys completed successful funding rounds.
Coinlist Announces Summer Seed Projects
Earlier yesterday, through their social networking page, Coinlist announced its list of seed projects for summer 2022. When reporting the account, Wu Blockchain tweeted,
"CoinList announced the 2022 summer batch of seed projects, including the options trading platform Arrow Markets, NFT market Candy Shop, asset cross-chain protocol TeleportDAO, Web3 privacy Mystiko, automation tool Loop Crypto and music NFT platform Decent."
In their blog, Coinlist highlighted how despite the ongoing market issues, Andreessen Horowitz broke records raising $4.5 billion. At the same time, other startups like "Babel Finance, StarkWare, and Magic Eden scored multibillion-dollar valuations in their latest fundraises."
They went ahead to list their seed projects for summer 2022, including Arrow Markets, Candy SHop b LIQNFT, Decent, Loop Crypto, Mystiko.network, and Teleport DAO.
Binance US Looking to Extend Seed Round
Recent reports indicate that Binance US, the American variant of the crypto exchange Binance, is looking to extend its seed round. A recent Finance Feeds tweet noted,
"Binance.US, the American outpost of the world's biggest crypto exchange, is reportedly looking to extend its seed round with a follow-on fundraise of up to $50 million."
The crypto exchange network raised about $200 million two months ago in a funding round. In a mission to catch up with its largest crypto exchange rival Coinbase, the network will be looking to raise $50 million in a funding round.
SithSwap Raises $2.65 Million in Seed Round
Sithswap, a next-generation Automated market maker, recently announced a $2.65 million fundraising round. In their blog, SithSwap mentioned,
"SithSwap, a next-generation automated market maker (AMM) on StarkNet, is delighted to announce its Seed Round led by Lemniscap, with participation from Big Brain Holdings, GSR, DWeb3 Capital, Ghaf Capital Partners."
Together with the participants, SithSwap got support from other angel investors like Anthony Beaumont and Etienne Royole. This successful funding round will open the path to a new development phase for the SithSwap network.
EyesFi Raises $2 Million
Another platform EyesFi recently completed a funding round raising $2 million. In a medium blog earlier today, EyesFi said,
"NFT value discovery platform EyesFi was proud to announce its $2M funding. Multicoin Capital led the event, with several crypto investors choosing to invest in EyesFi at an early stage. EyesFi mentioned Puzzle Ventures and Delta Blockchain Fund among these investors."
EyesFi is introducing a new Like2Earn model in the crypto ecosystem. The funds garnered will go a long way to ensure the platform achieves its goals.
Cryptoys Raises $23 Million in Funding Round
Earlier today, a crypto enthusiast @Crypto_Dealflow on Twitter reported that,
"NFT-native digital toy platform @Cryptoys has raised $23M in a Series A round round. @a16z, @Mattel, @dapperlabs, @drapervc , @AcrewCapital, @coinfund_io , @animocabrands and @sound_ventures_ are among Investors."
Cryptoys platform intends to develop a blockchain-based toy company that will help expose young users to NFT mechanics and digital ownership. According to sources, the toy network will be launching sometime in the next few months.
BAYC Founder Responds to Controversial Claims
Earlier today, the founders of the BAYC network responded to some controversy around a documentary that accused them of promoting NAZI images. Wylie Aronow, the Yuga Labs Co-founder, mentioned that due to the increasing influence of BAYC, the company became a target for disinformation campaigns. His tweet reads,
"As you may have heard, we've become the target of a crazy disinformation campaign accusing us – a group of Jewish, Turkish, Pakistani, and Cuban friends – of being super-secret Nazis."
In another tweet,
"Aronow said Even though the @ADL, which exists to protect Jewish people around the world from just this sort of hatred and slander, has confirmed this isn't true, trolls are still spreading ridiculous conspiracy theories online and using them to sell knockoff NFTs (surprise!)."
Other Yuga Labs founders also claim that the criticism is "far-fetched." Some crypto community members also came out to defend that BAYC network, with one Twitter member 260.eth saying, "I'm Jewish have met the founders IRL they are chill as fuck – u can tell these attacks are hurtful to them. It's sickening how people will spread such harmful lies just to sell fake NFTs."