CoinMarketCap launches new plugin for crypto analysis with AI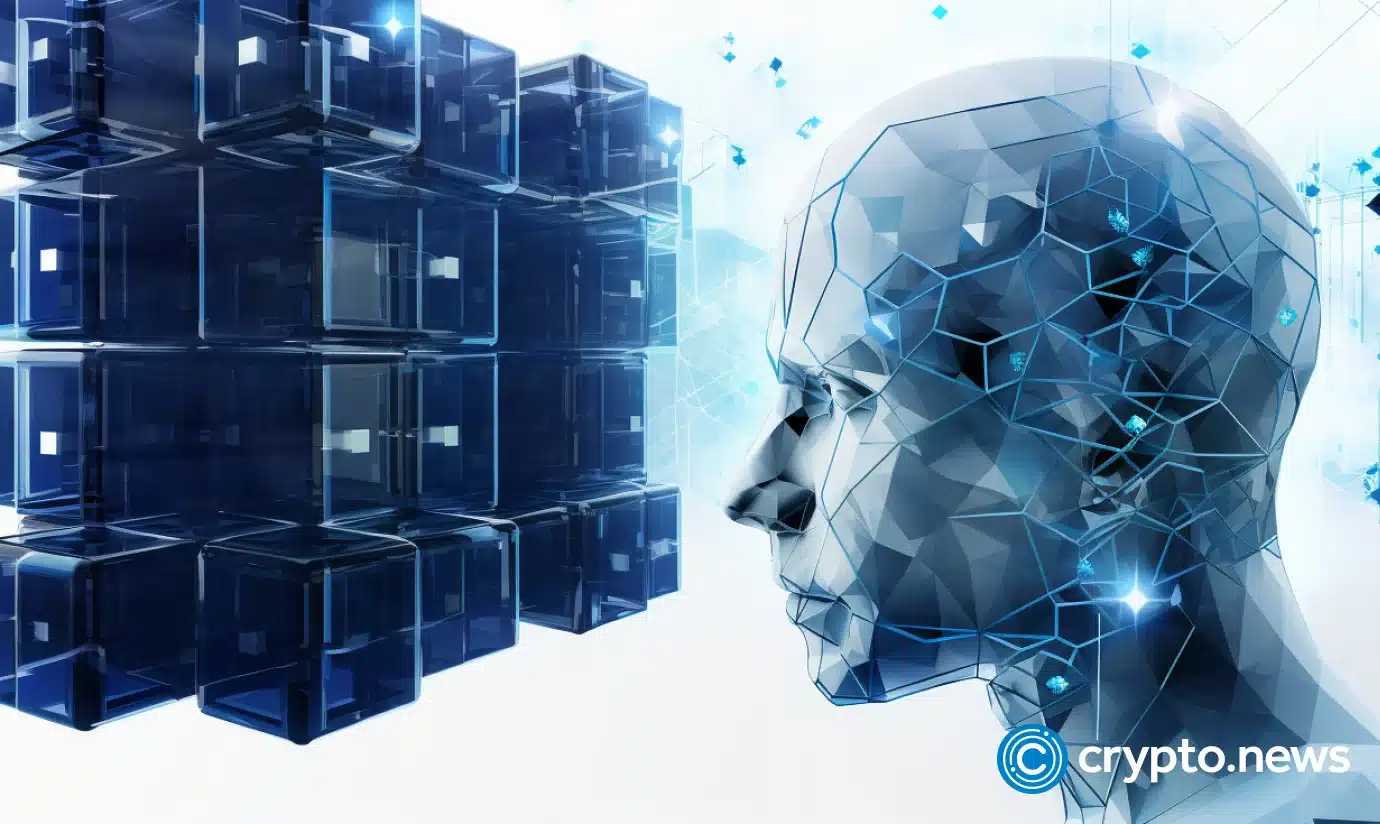 CoinMarketCap has launched a new plugin integrating its data with ChatGPT, the world's most advanced AI chatbot.
The plugin aims to simplify crypto analysis by offering AI-driven insights and answers to complex queries about the crypto market.
The plugin, available for ChatGPT Plus subscribers, allows users to access real-time data from CoinMarketCap directly within the ChatGPT platform. Users can ask questions about different cryptocurrencies' performance, correlation, and trends and get instant responses from the AI chatbot. The plugin also learns from users' queries, improving its accuracy and relevance.
The plugin is designed to operate as a personal crypto analyst, providing users a streamlined and user-friendly way to access complex crypto market analysis. Users can use the plugin to conduct price prediction, risk assessment, portfolio optimization, and other tasks that require data and insights.
Some of the questions that the plugin can answer are:
How correlated are Bitcoin and Ethereum in 2023?
Does Bitcoin typically perform better on weekdays or weekends?
What was Bitcoin's performance in the month leading up to the US elections for the past three election cycles?
The plugin can also generate charts and graphs to visualize the data and insights, making it easier for users to understand and interpret the information.
David Salamon, CoinMarketCap's Director of Product, said that the plugin combines AI with a real-time, comprehensive data source like CoinMarketCap. He added that the plugin will transform the way people do research and make informed decisions in the crypto space. He also said that this is just the first version of the plugin and that more features will be added in the future.