CoinScan emerges from stealth with $6.3m in funding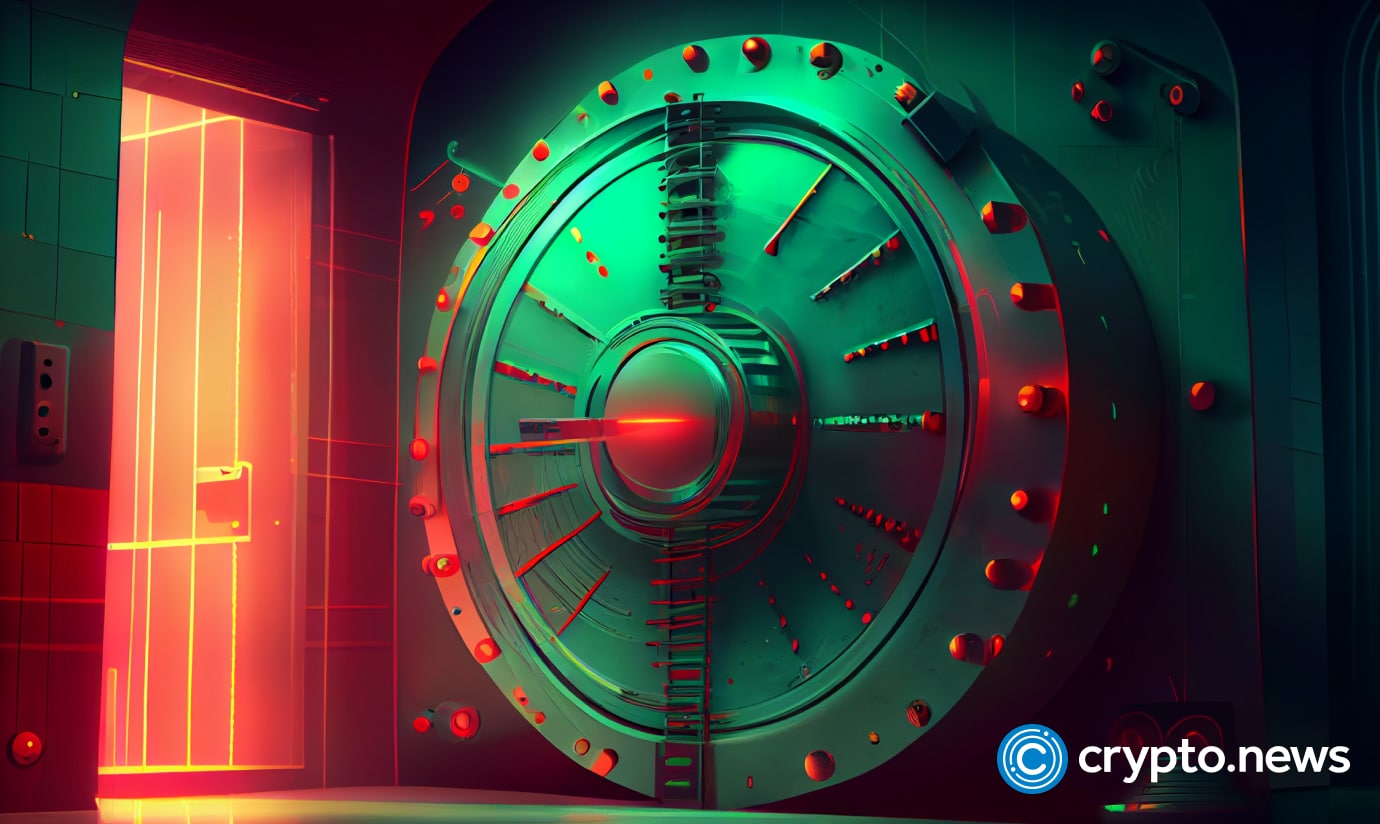 The Shalom MecKenzie-backed digital asset analytics platform CoinScan aims to save crypto traders from millions in losses by providing free unbiased token data and scam prevention tools for investing in virtual currencies.
CoinScan announced its stealth launch on Sept. 21 after securing $6.3 million in funding. The company plans to deploy this capital toward offering dependable real-time crypto analytics and blockchain data.
According to a CoinScan statement, the idea is to become the homepage for the crypto industry. Eliran Ouzan, chief executive of CoinScan, said the platform targets new market entrants and seeks to equip traders with safety tools to mitigate crypto scammers.
No one wants to spend all of their time researching and analyzing blockchain transactions and social media just to avoid getting scammed. The bar for crypto data was very low, so we built the platform that we wished we had.

Eliran Ouzan, CoinScan CEO
The announcement highlighted some features users can expect including safety checks, token holder analysis, airdrop analysis, and social sentiment indicators to name a few.
CoinScan is backed by billionaire Shalom MecKenzie who is also the top shareholder at sports betting giant DraftKings. Other backers include Playtech's CEO Mor Weizer, Head of Business Development and M&A Roy Samuelov, Shy Datika, iAngels, and Tectona, a publicly traded crypto company.
CoinScan is introducing a hub of crypto information that users can finally trust for accurate, real-time insights. I see CoinScan as becoming the home page for anyone involved in the crypto industry.

Shalom MecKenzie, DraftKings #1 shareholder
Following its launch, CoinScan could move to claim market share and compete with other token data analytics platforms like Coingecko and CoinMarketCap which is backed by Binance.
Such platforms play an integral role for daily crypto users, as they provide a hub for data, analytics, and information needed by investors and traders for decision-making.