CoinSwitch CEO Says Certainty and Peace are Necessary for India's Crypto Industry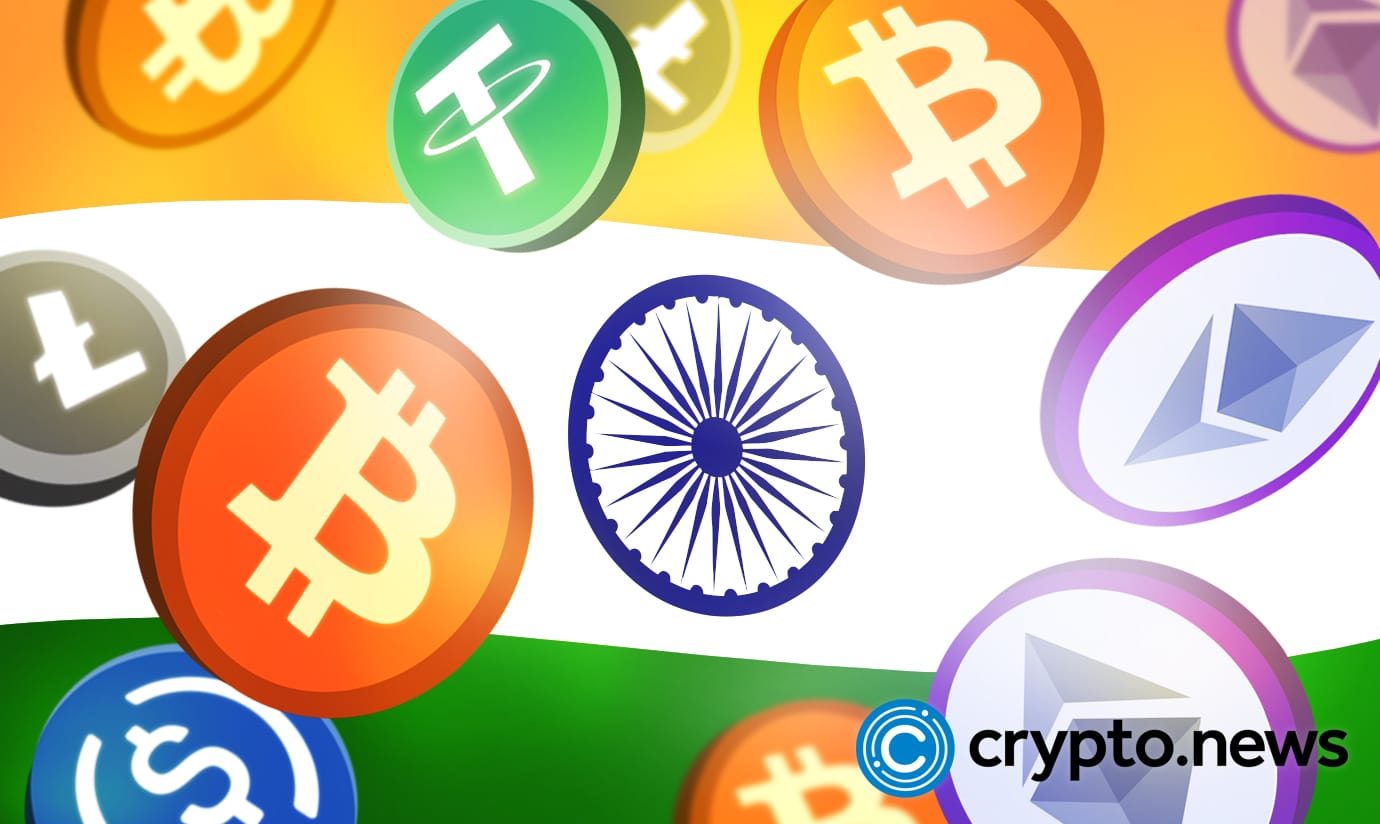 Ashish Singhal, CEO of India's largest cryptocurrency exchange CoinSwitch said that crypto regulations will bring peace and certainty for the industry in the country.
CoinSwitch Boss Clamours for Crypto Regulation
The CoinSwitch co-founder and CEO made the statement while speaking to Reuters at the World Economic Forum (WEF) annual meeting in Davos. According to the report, this year's WEF meeting has several blockchain and cryptocurrency companies in attendance.
Singhal said that more industry stakeholders are clamoring for crypto regulations, adding that a robust regulatory framework will ensure clarity. The CoinSwitch boss said:
"Users don't know what will happen with their holdings – is the government going to ban, not ban, how is it going to be regulated? Regulations will bring peace … more certainty."
Although India's Supreme Court overruled the crypto ban imposed by the central bank, Reserve Bank of India back in March 2020, cryptocurrency companies in the country are still struggling under unclear regulations and the government's unfriendly attitude towards the industry.
Back in February 2022, RBI's deputy governor Rabi Sankar said that crypto was a threat to the country's monetary and financial stability. The RBI official also likened cryptocurrency to a Ponzi scheme, adding that a ban was a better alternative to adopt by the government. Sankar said at the time:
"We have also seen that cryptocurrencies are not amenable to definition as a currency, asset or commodity; they have no underlying cash flows, they have no intrinsic value; that they are akin to Ponzi schemes, and may even be worse."
A 30% tax on crypto gains, along with a 1% tax deduction at source(TDS) was earlier proposed by India's Finance Minister Nirmala Sitharaman. While the former tax policy has already been implemented, the latter is scheduled to take effect in July.
Earlier in May, the Computer Emergency Response Team (CERT-In) made it mandatory for local crypto exchanges to collect and store users' data for five years. According to the body, the mandate will make it easy for authorities to promptly respond to cybersecurity incidents.
Indian Crypto Exchanges Operating Under Unfriendly Conditions
India's unfavorable attitude towards the cryptocurrency industry has caused businesses to either relocate to friendlier jurisdictions or cease some services.
In April, major U.S. crypto exchange Coinbase suspended support for payments for bitcoin and other virtual currencies through India's Unified Payments Interface (UPI). The suspension came just three days after the company introduced the service.
CoinSwitch and WazirX also disabled deposits via UPI for crypto purchases. CoinSwitch has nearly 20 million users with an estimated value of $1.9 billion.
Coinbase CEO Brian Armstrong later said that the exchange halted the UPI support due to "informal pressure" from the RBI. However, Armstrong said that there were plans to work with regulators and relaunch in India. The Coinbase chief said:
"I think there's a number of paths that we have to relaunch with other payment methods there. And that's the default path going forward. So my hope is that we will be live back in India in relatively short order, along with a number of other countries, where we're pursuing international expansion similarly."