CoinText SMS-based Cryptocurrency Wallet Now Live in 33 Countries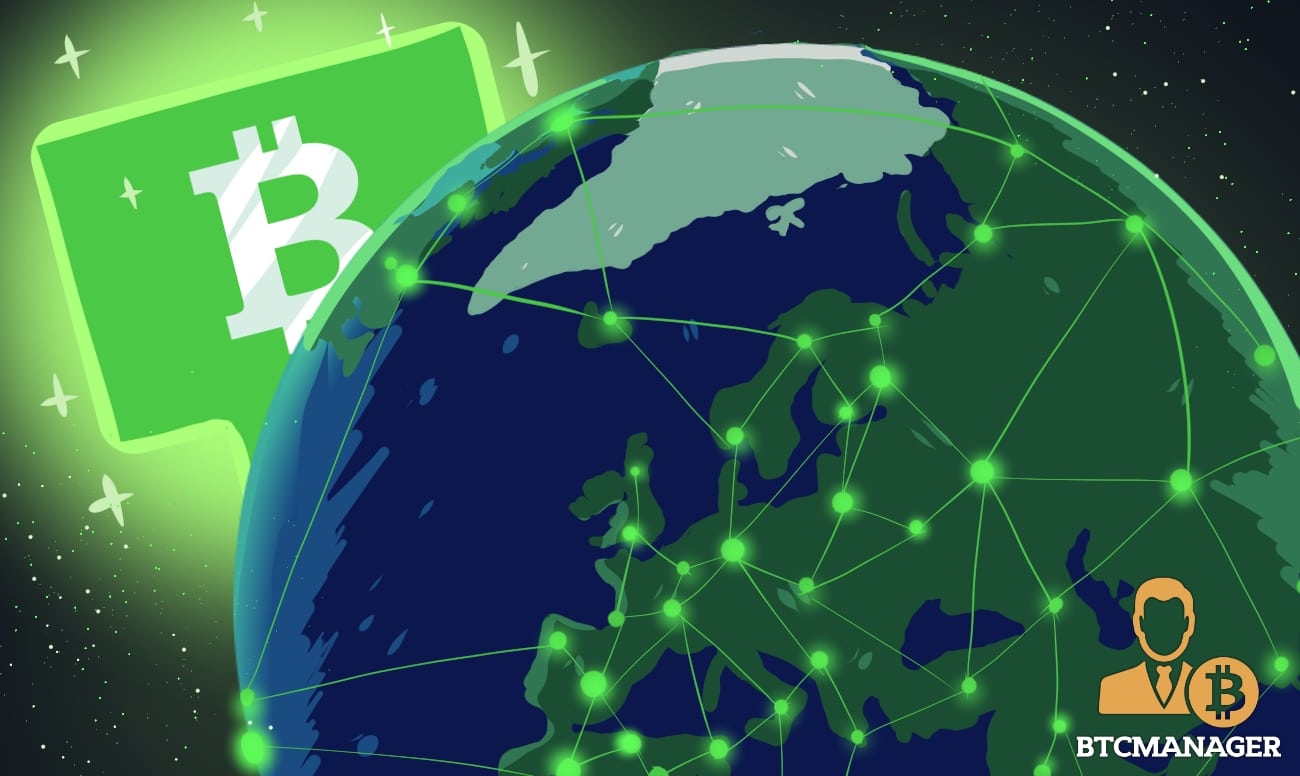 CoinText.io, an SMS-based platform that allows users to send and receive cryptocurrencies without a smartphone or internet connection, has added Taiwan, Hungary, Estonia, Puerto Rico, and Slovenia to its growing list of supported regions, according to a press release on October 30, 2018.
CoinText Extends Service To More Countries
In its quest to spread the gospel of distributed ledger technology (DLT) based digital assets across the globe and foster more comprehensive adoption of cryptocurrencies, CoinText has announced the launch of its SMS-based altcoin wallet service in four more nation states.
As stated in its press release, residents of Taiwan, Slovenia, Hungary, and Puerto Rico can now send and receive bitcoin cash by simply entering specific text commands on any mobile phone they may be using.
Though not entirely free service, the CoinText team, however, claims to charge users a little fee of $.02 per byte, on all transactions irrespective of the number of altcoins transferred.
"There are at least 4.4 billion people with mobile phones connected by SMS. CoinText provides them with a stress-free means of instantly transacting directly with each other," said CoinText founder and CTO Vin Armani.
CoinText Now Live In 33 Nations Across the Globe
As reported by BTCManager on October 24, 2018, CoinText added support for Brazil and other European nations including Poland, Croatia, and Romania.
With the addition of Taiwan, Slovenia, Hungary, and Puerto Rico to its existing list of supported regions, the firm's SMS-based crypto wallet is now live in 33 countries across the globe.
Interestingly, unlike other cryptocurrency wallet services that require users to download apps with their smartphones via the internet or have an account with a cryptocurrency exchange, CoinText's selling point is its ability to eliminate all these barriers.
The CoinText team claims that even with an old Nokia flip phone, everyone in its supported nations can effortlessly send and receive all supported altcoins including litecoin (LTC), Dash (DASH) and bitcoin cash (BCH).
"CoinText is the easiest way to introduce new people to digital assets. Now, you can text money to your friends to create new hodlers. That's how you spread adoption!" Armani concluded.
While CoinText strives to give users an innovative platform to send and receive digital assets seamlessly on a peer-to-peer basis via blockchain, without internet connection or smartphones, its major limitation is that it supports only a few coins.
In essence, for CoinText to achieve its dream of fostering global cryptocurrency adoption, the team needs to add support for other established coins like bitcoin (BTC), ether (ETH) and more.