Colorado Universities to Study Blockchain's Usefulness for Water Management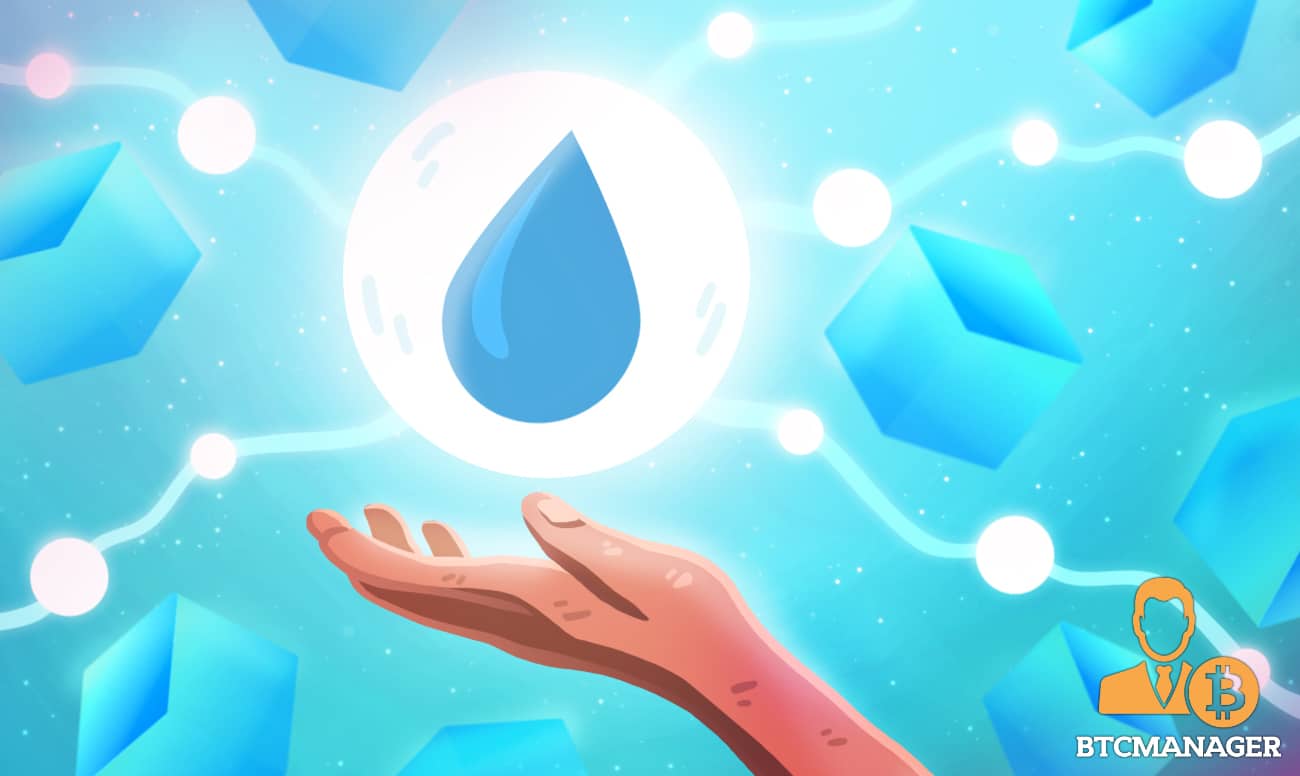 Lawmakers in the U.S. state of Colorado have greenlighted a bill that seeks to empower Universities to study the potential use case of blockchain and other new technologies in water management, according to reports on June 20, 2021.
Colorado Tackles Impending Water Shortage 
According to the United States Bureau of Reclamation, the agency in charge of developing, managing, and protecting water resources, the country could witness its first-ever water shortage in the coming months, as the man-made lakes that supply water to millions of Americans are expected to shrink significantly this year.
In a bid to enable experts to come up with measures that would promote better water management in the country, Colorado lawmakers have approved the bill HB1268 and have sent it to Governor Jared Polis for signing.
Entitled: "Study Emerging Technologies For Water Management," the bill seeks to make the state empower Colorado Universities, as well as the Colorado water institute,  to dig deep into new technologies and find out how they could be used to improve the monitoring, management, conservation and allocation of both surface water and groundwater.
Exploring Blockchain Technology
The researchers are also expected to find out how the state could make the process of water recycling, reclaiming, and disposal of both produced water and wastewater more efficient.
A section of the bill reads:
"The general assembly declares that it is in the public interest to authorize and direct the University of Colorado, in collaboration with Colorado state university and the Colorado water institute, to conduct feasibility studies and pilot deployments of these technologies and to report to the general assembly on the potential of these technologies to improve Colorado water management."
Specifically, the legislation requires the research teams to make use of remote sensors for monitoring water quality, unmanned aerial vehicles satellite-based remote sensing, and water resource forecasting technologies.
What's more, the researchers are required to employ blockchain technology for "documentation, communication and authentication of data regarding water use, fulfillment of obligations under Colorado's system of prior appropriation, including augmentation plans, and water conservation."
If the bill is finally signed by the governor, the Universities will be required to submit their findings to the state's Water Resources Review Committee on or before July 15, 2022.